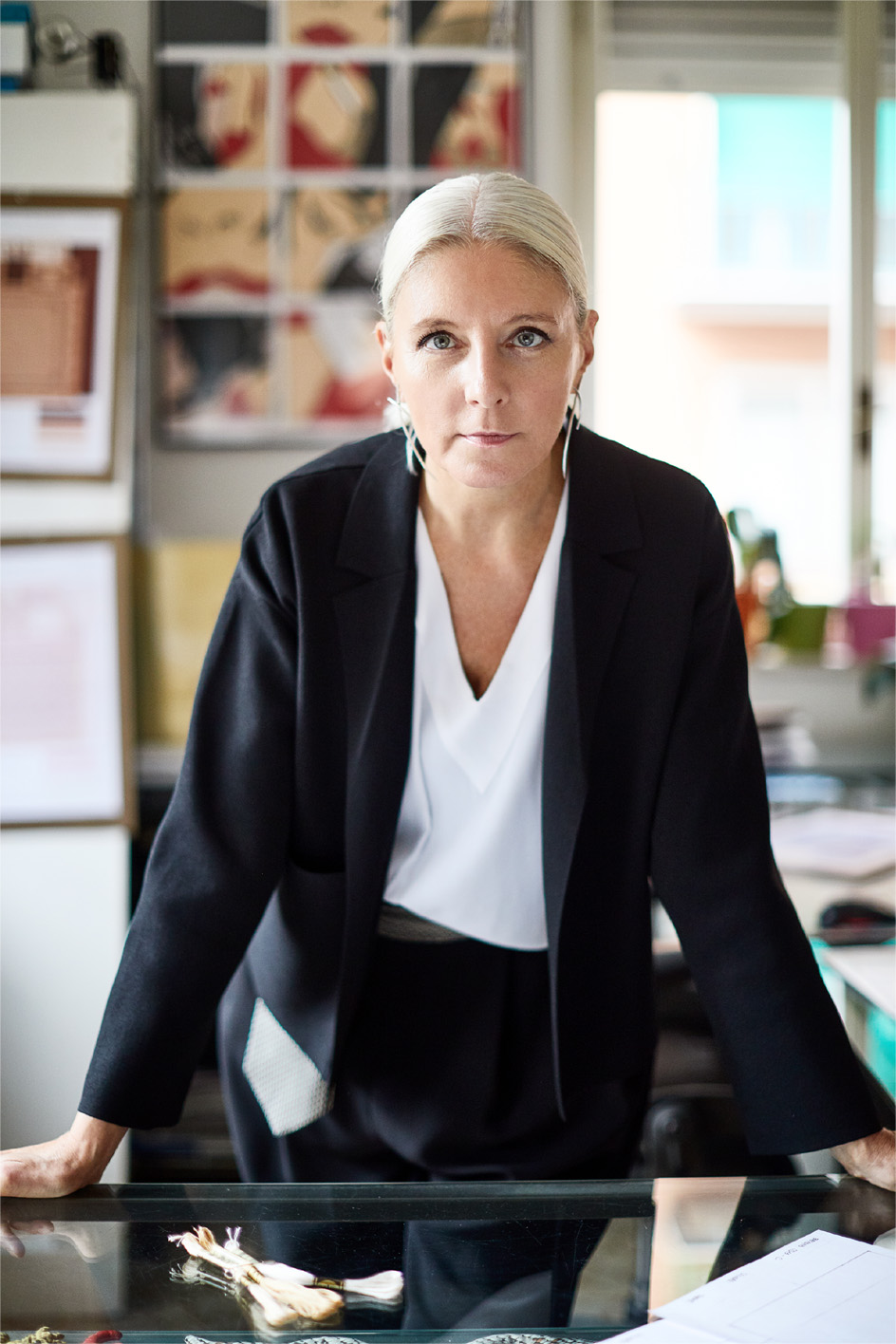 Who I am
I am an open-minded person. I am a very curious woman, with a great sense of humor.
I like to go into the matter to catch the deeper meaning of things.
I prefer sketching to talking, since I love to turn ideas immediately into action.
I love method, professional competence and accuracy.
My knowledge and expertise are based on these principles.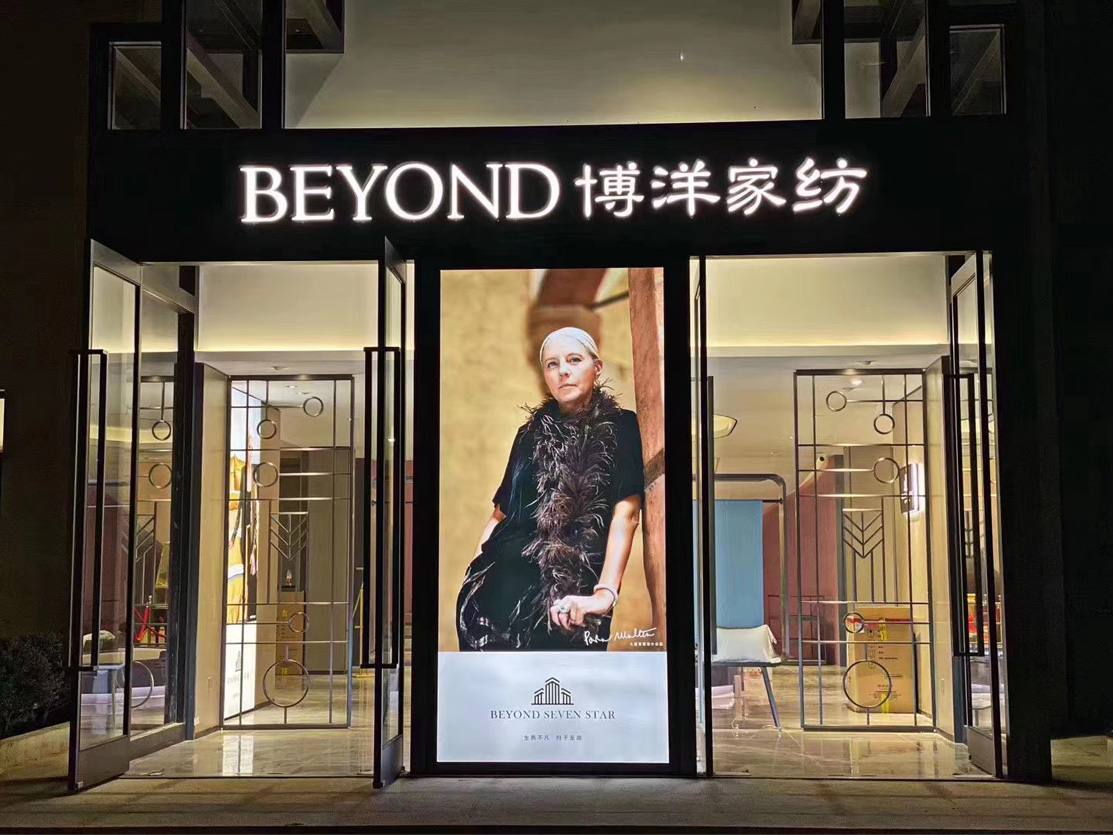 "Fortune does not exist: the moment exists...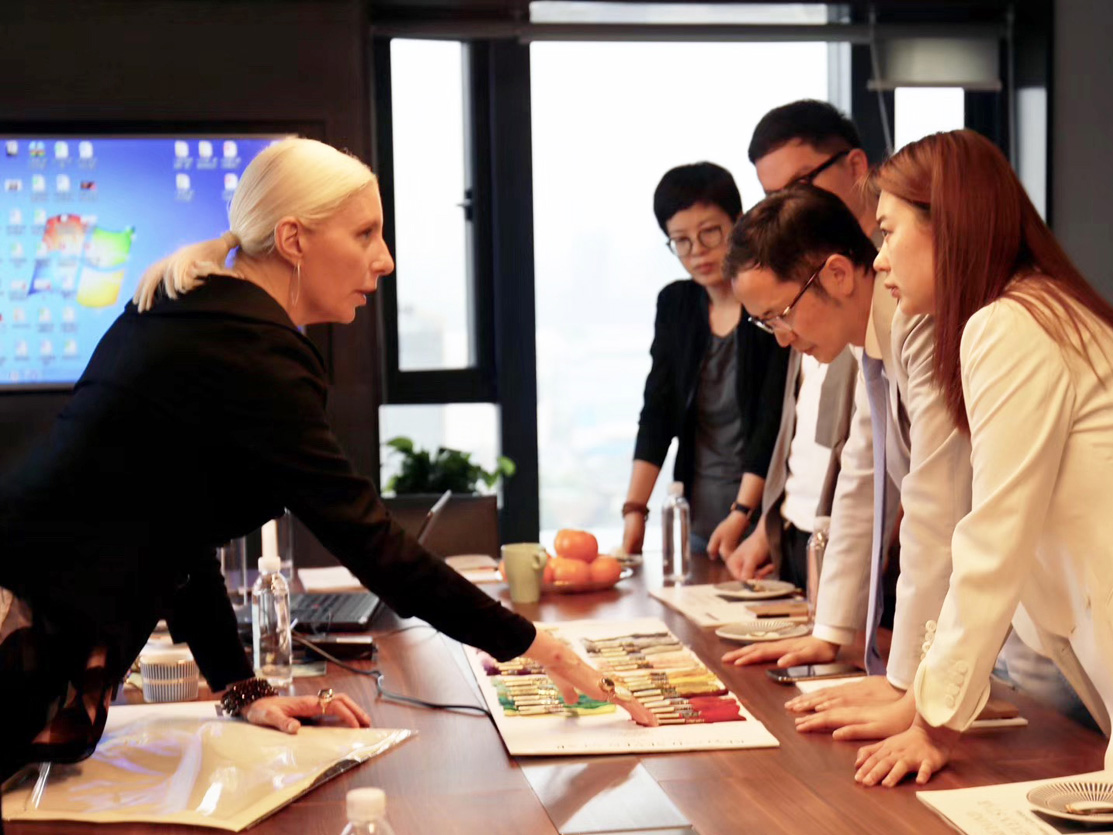 ...when talent meets opportunity"
(Seneca)
My Last Creations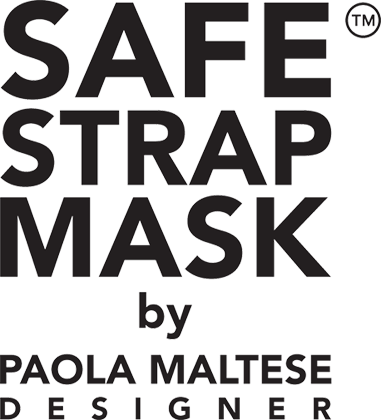 SAFE STRAP MASK is the innovative fashion utility tool to protect the respiratory tract to match your outfit.
SAFE STRAP MASK is an original idea, patent pending n. 102020000008542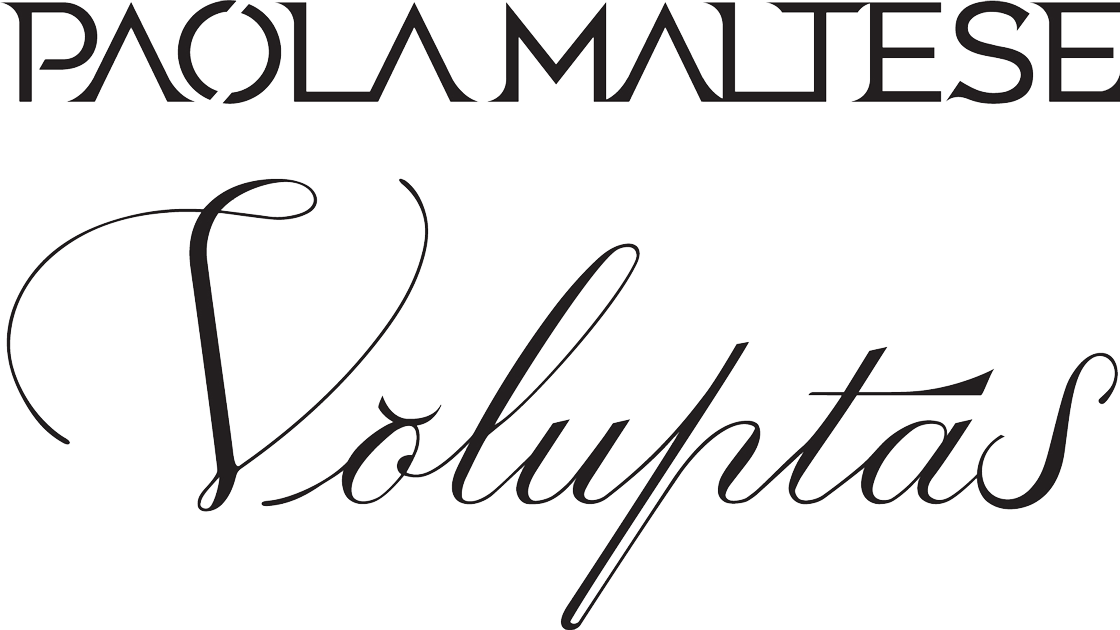 A new Project of Lounge & Lingerie Scents that stimulates and inspires the Sense of Smell, because nothing like Scent is able to evoke unconscious and vibrant emotions.
Ask for Infos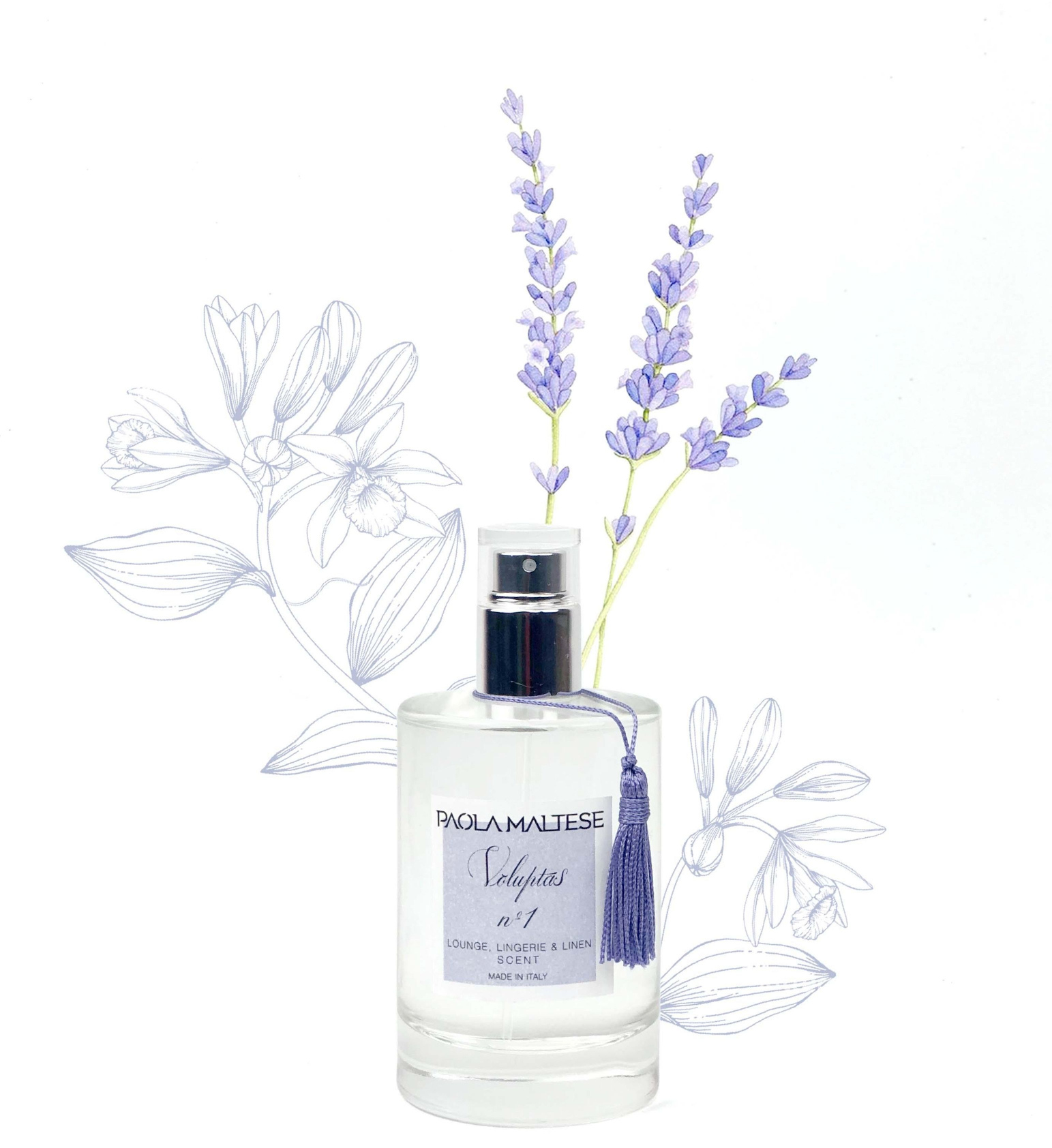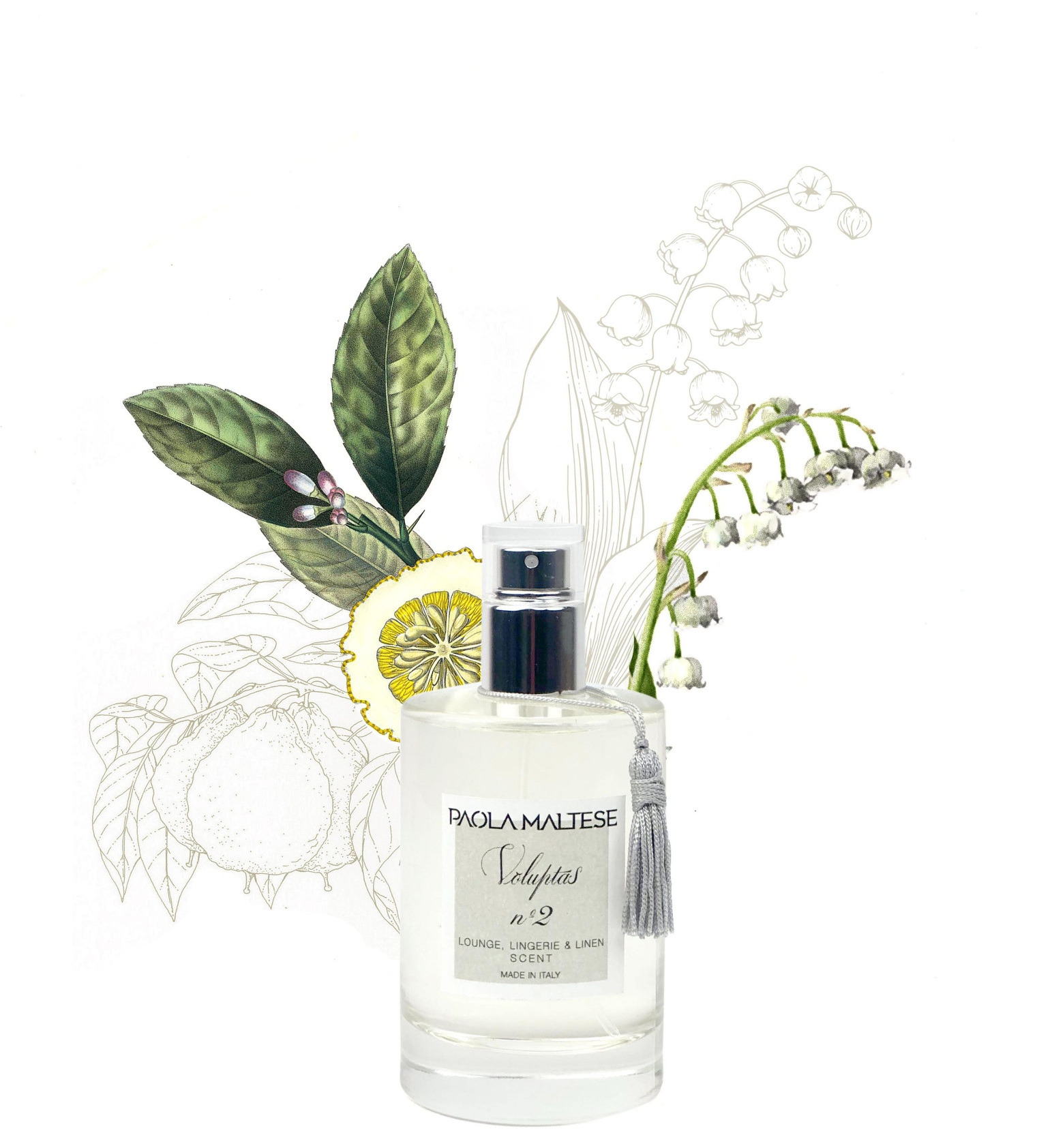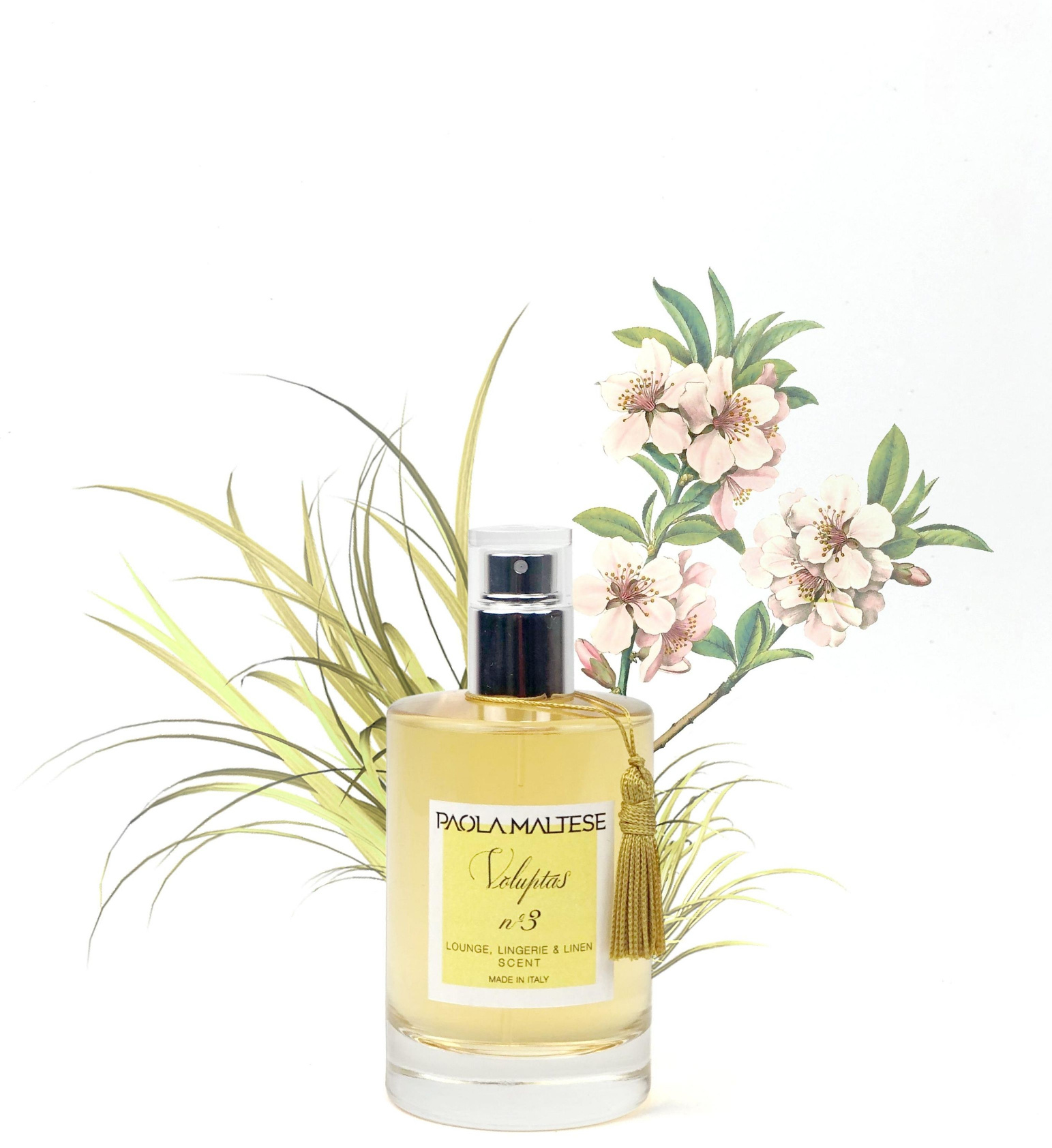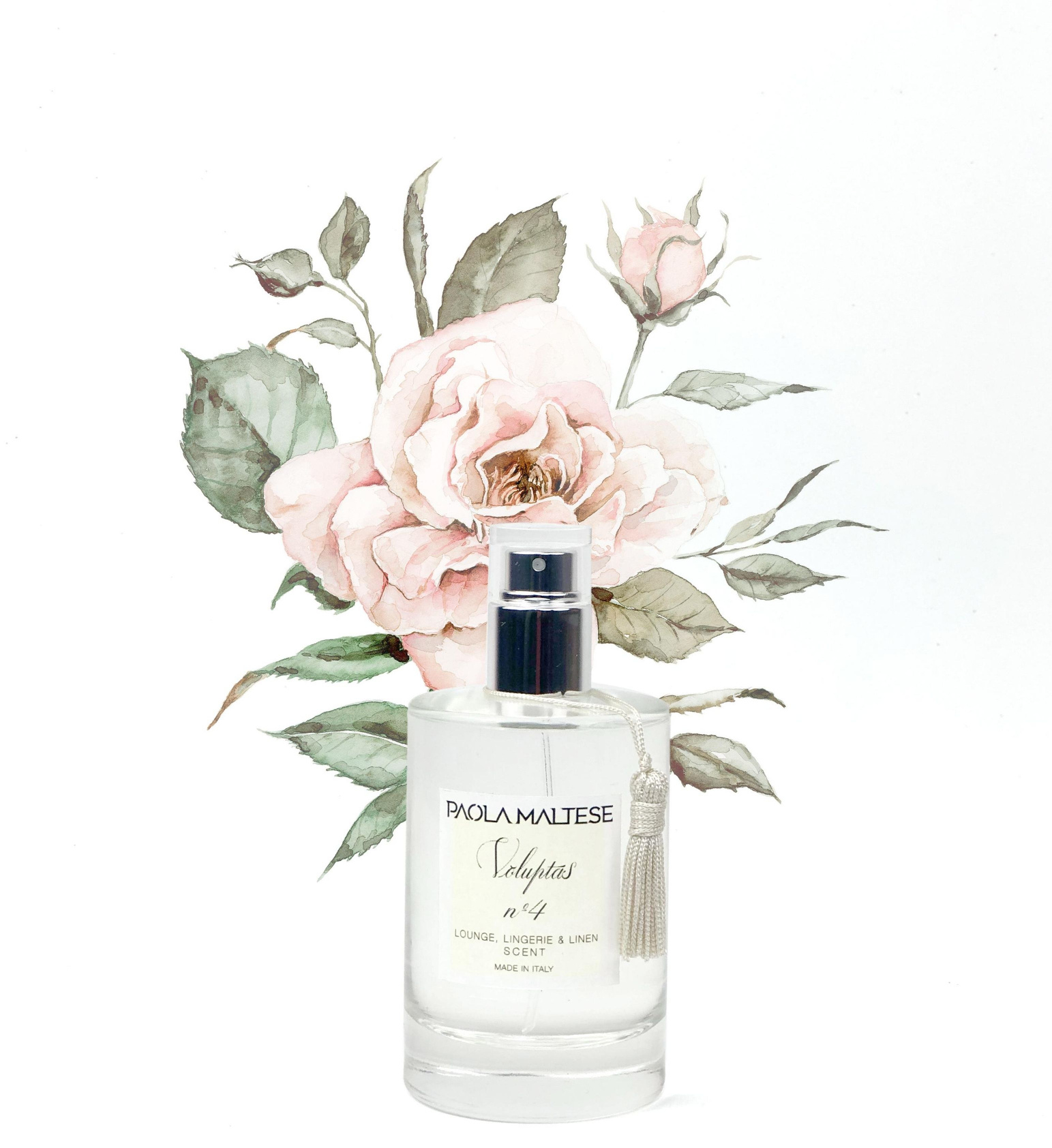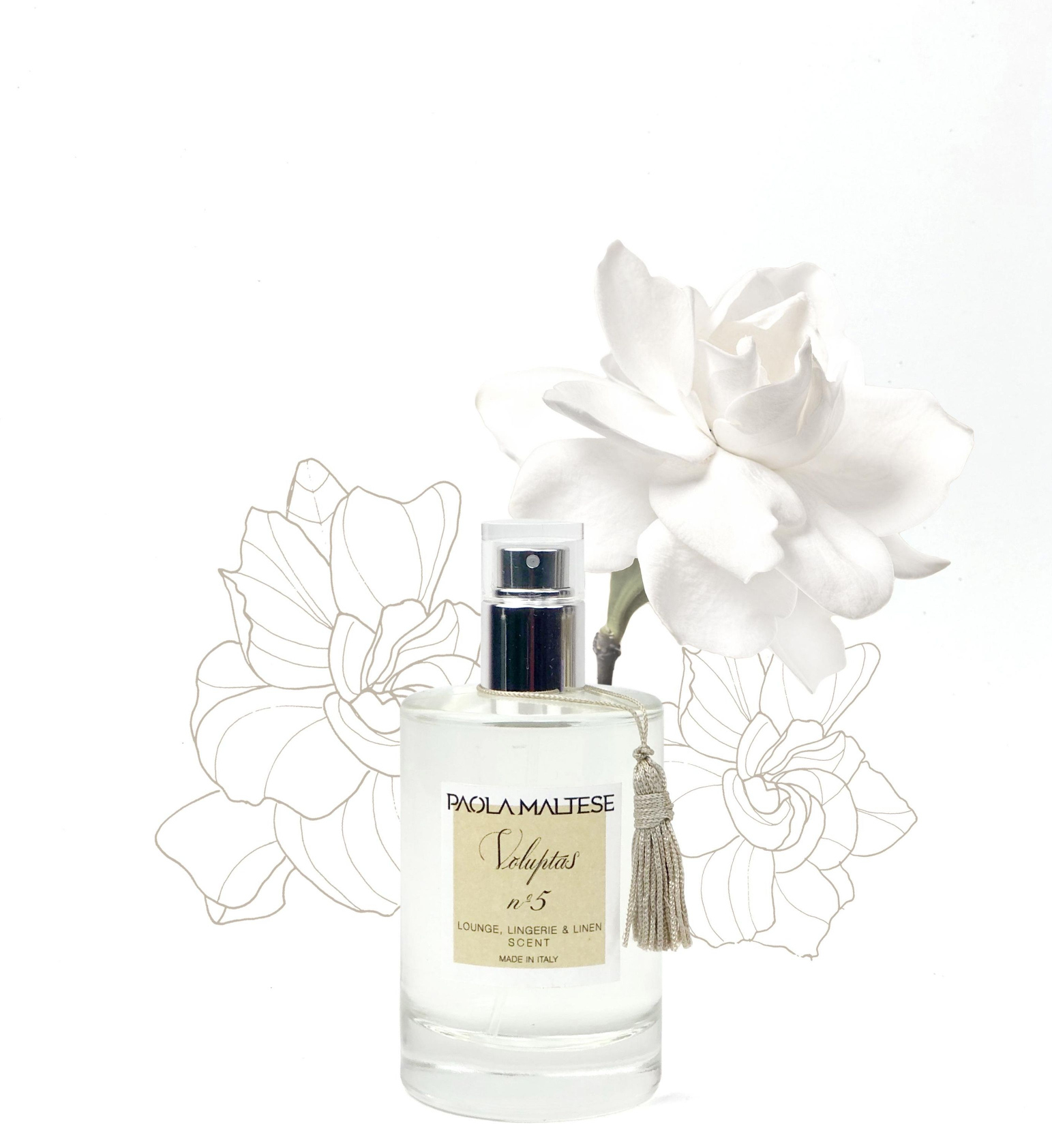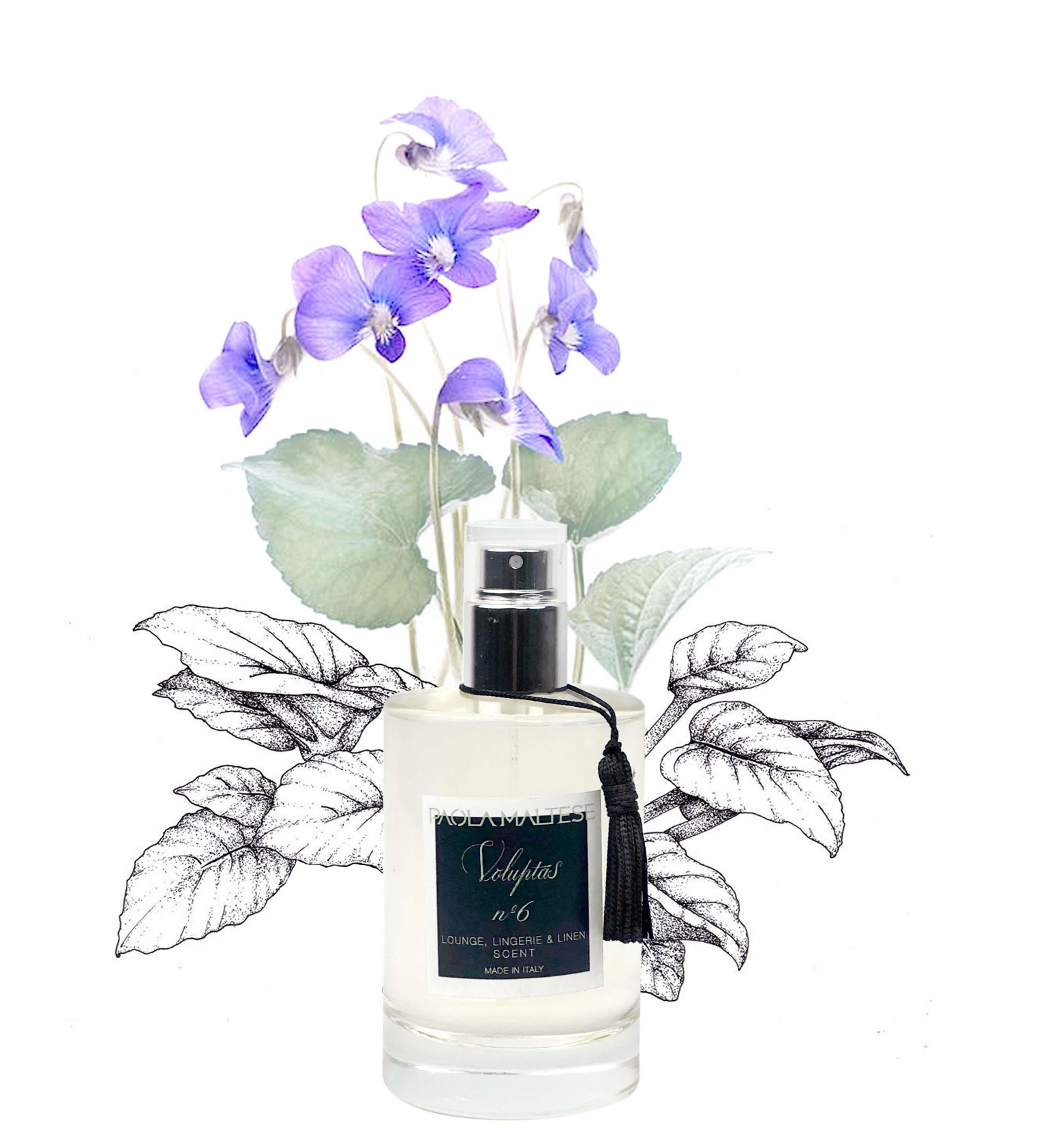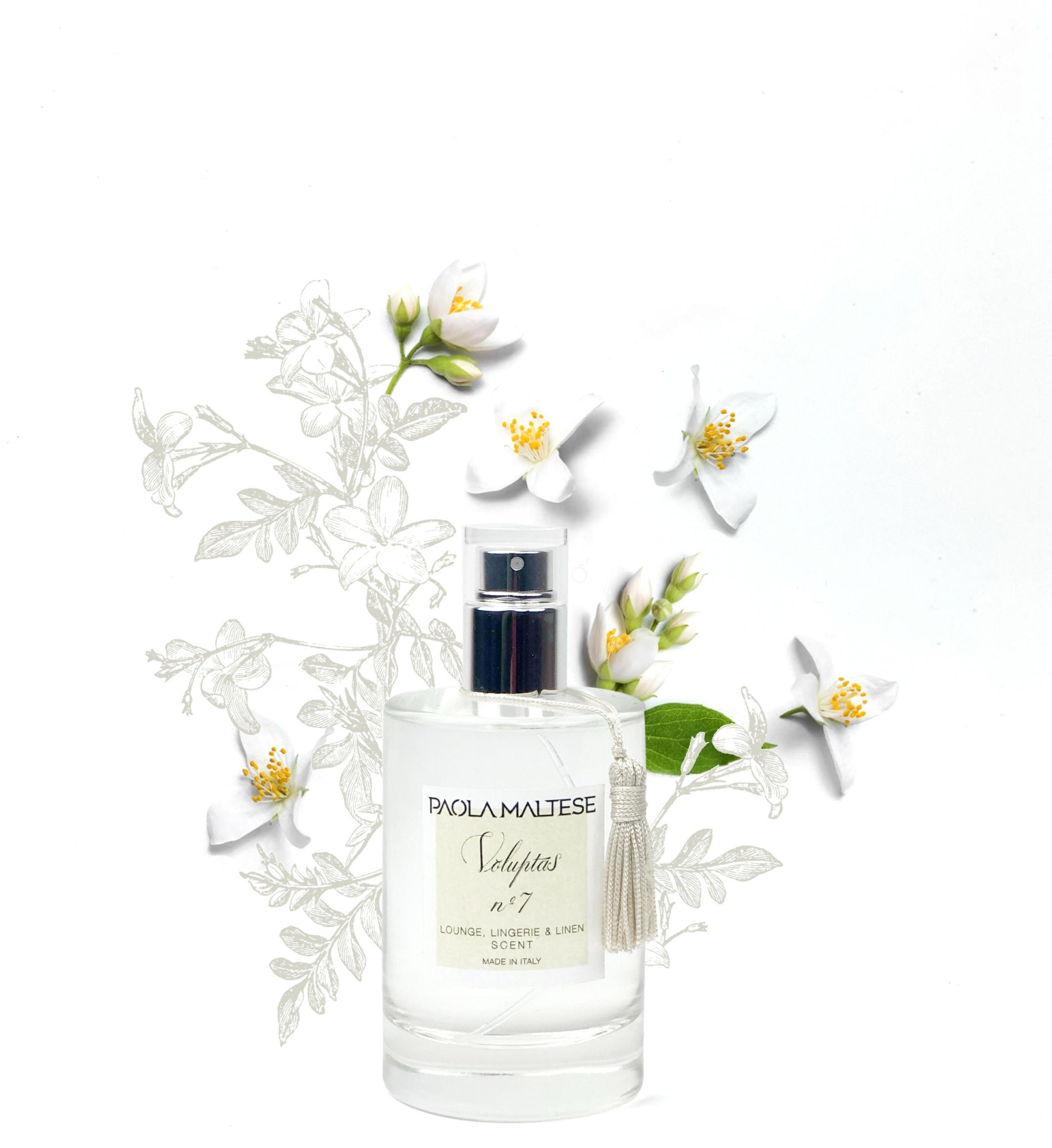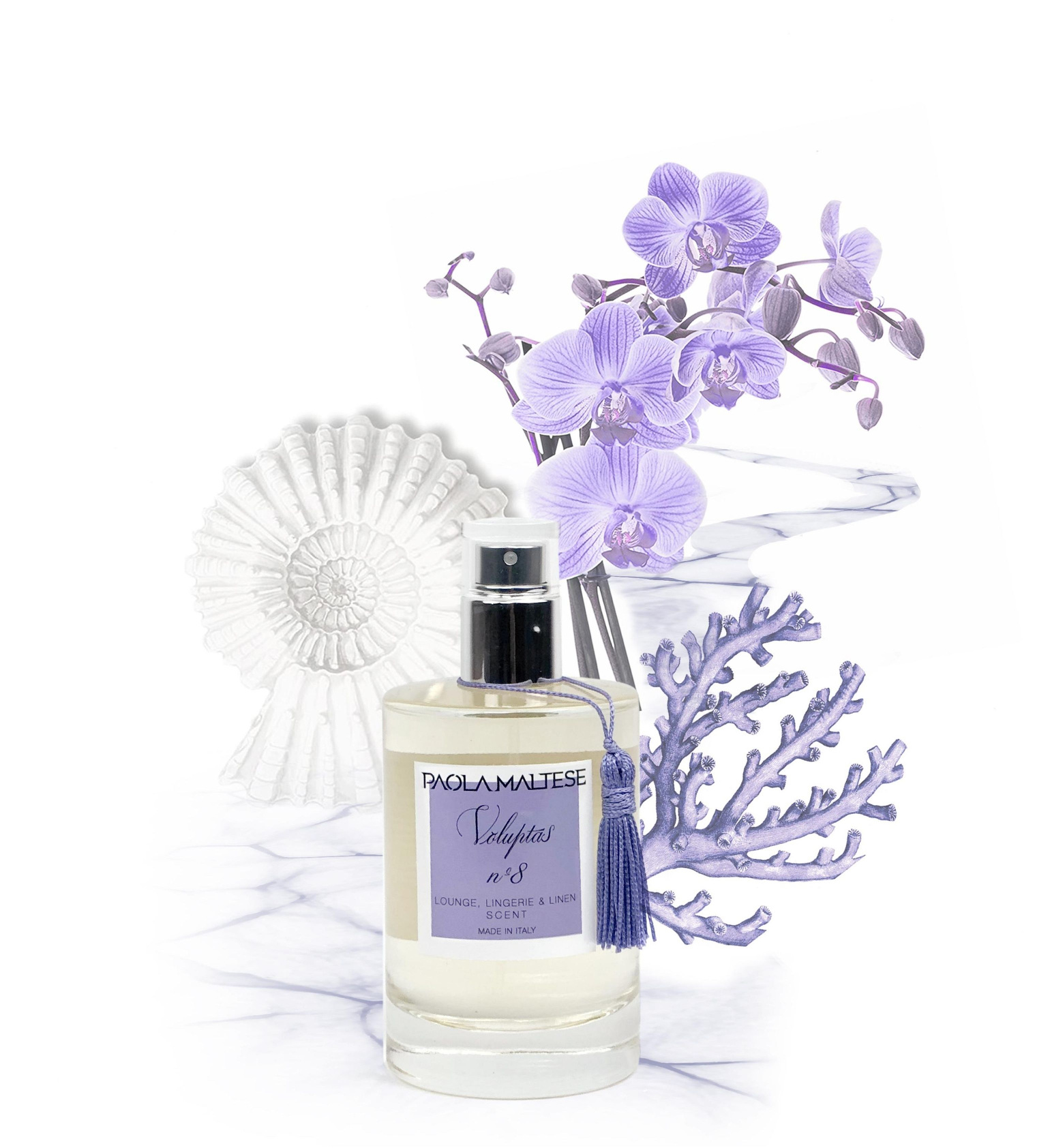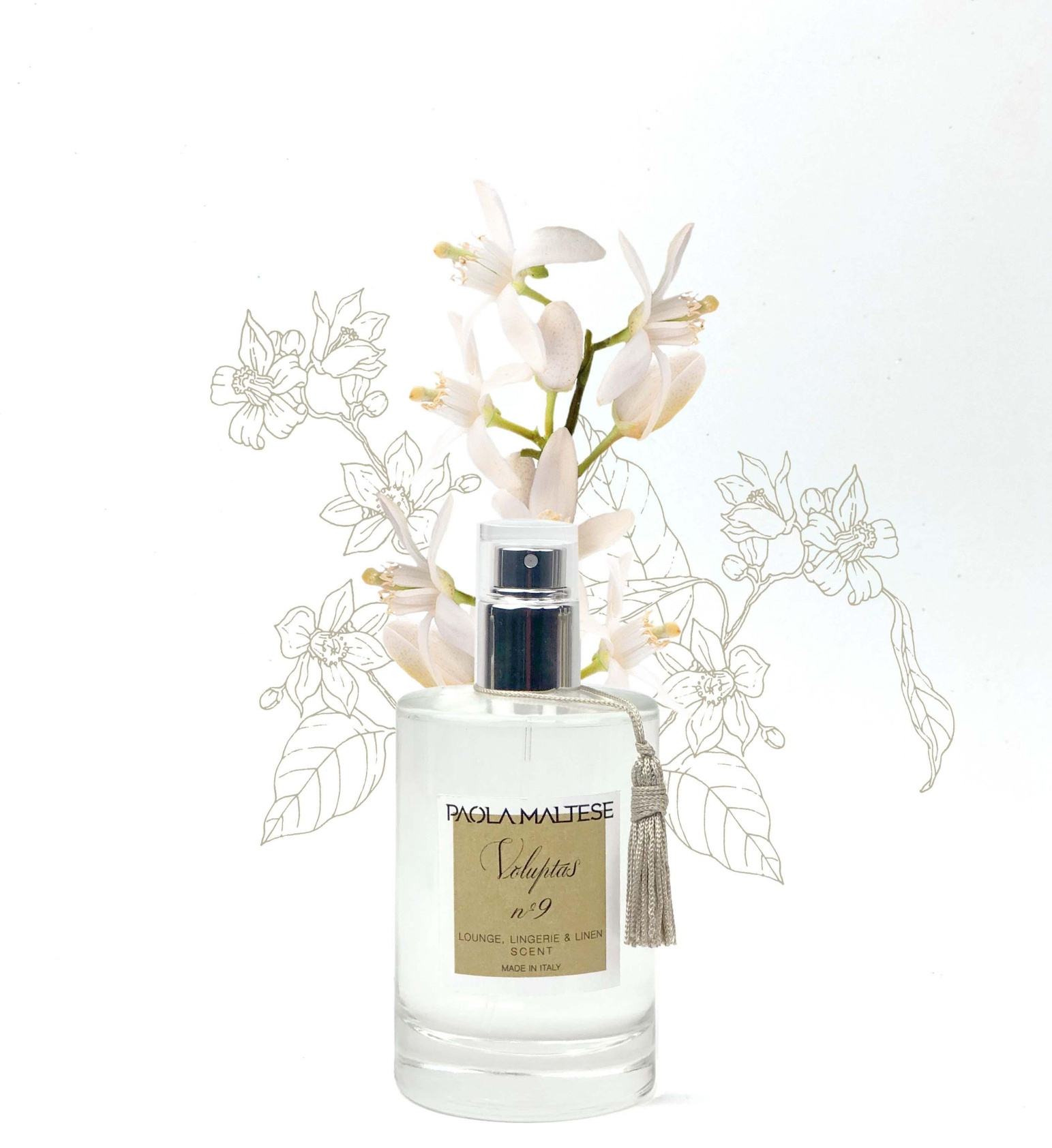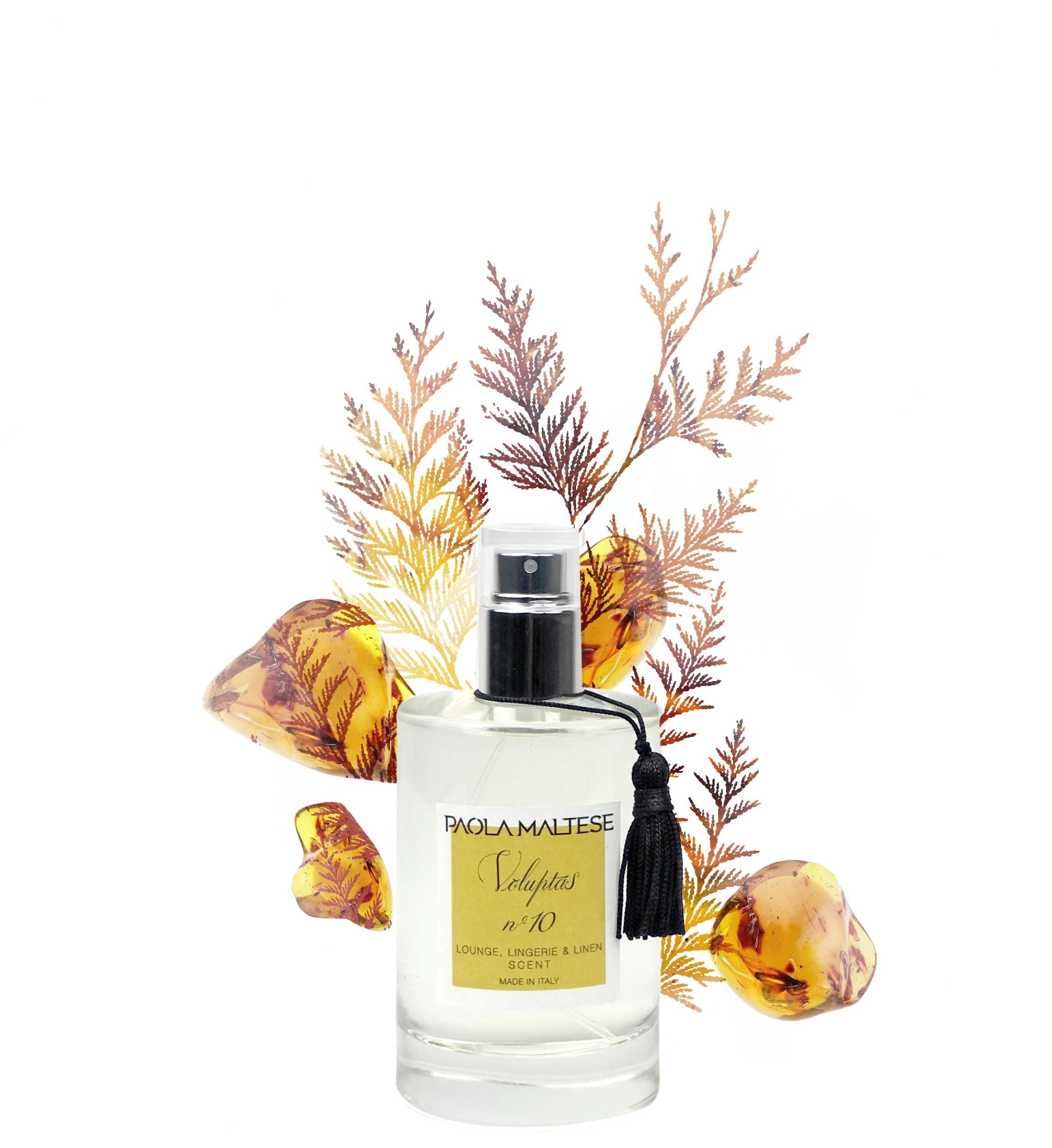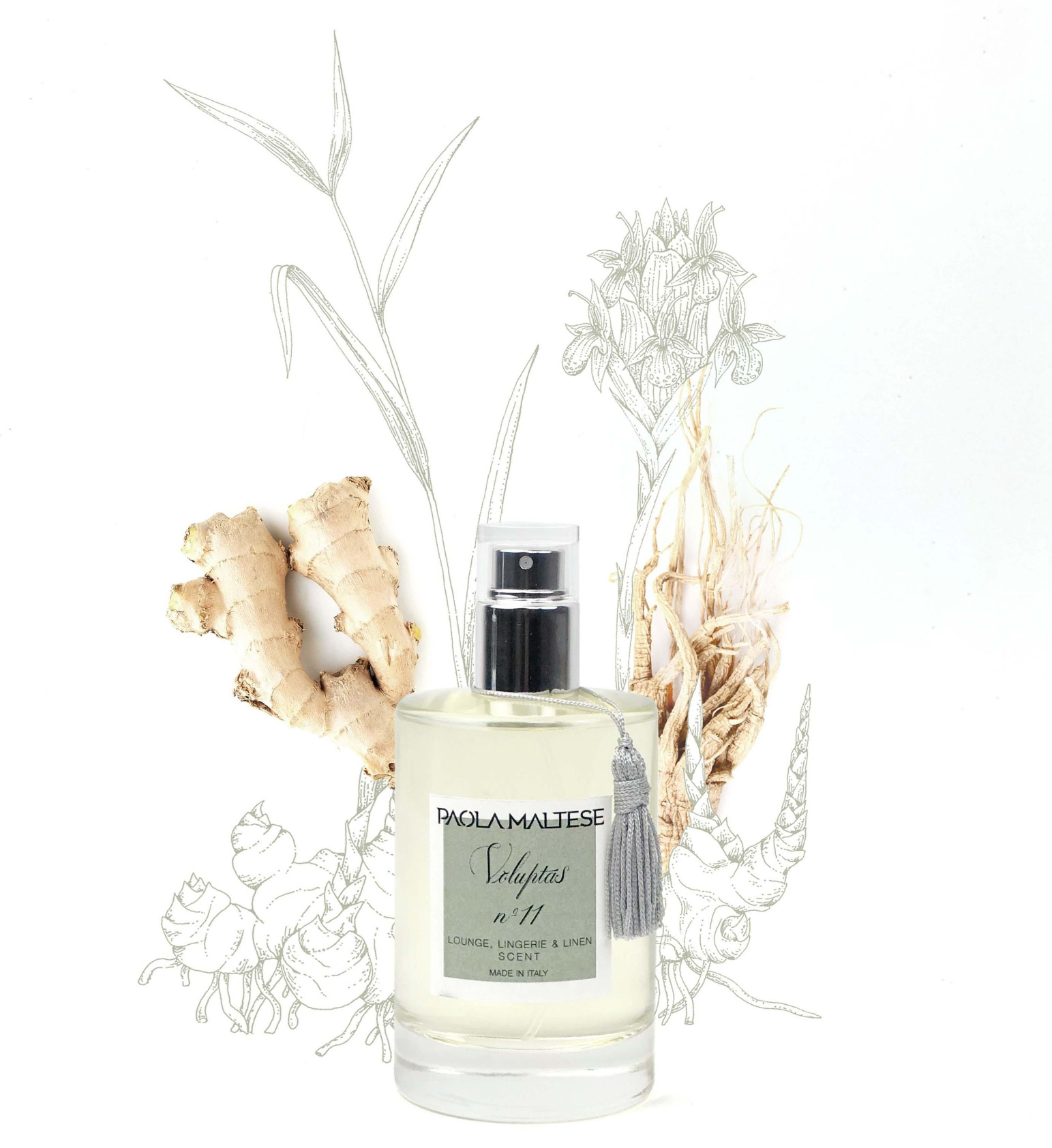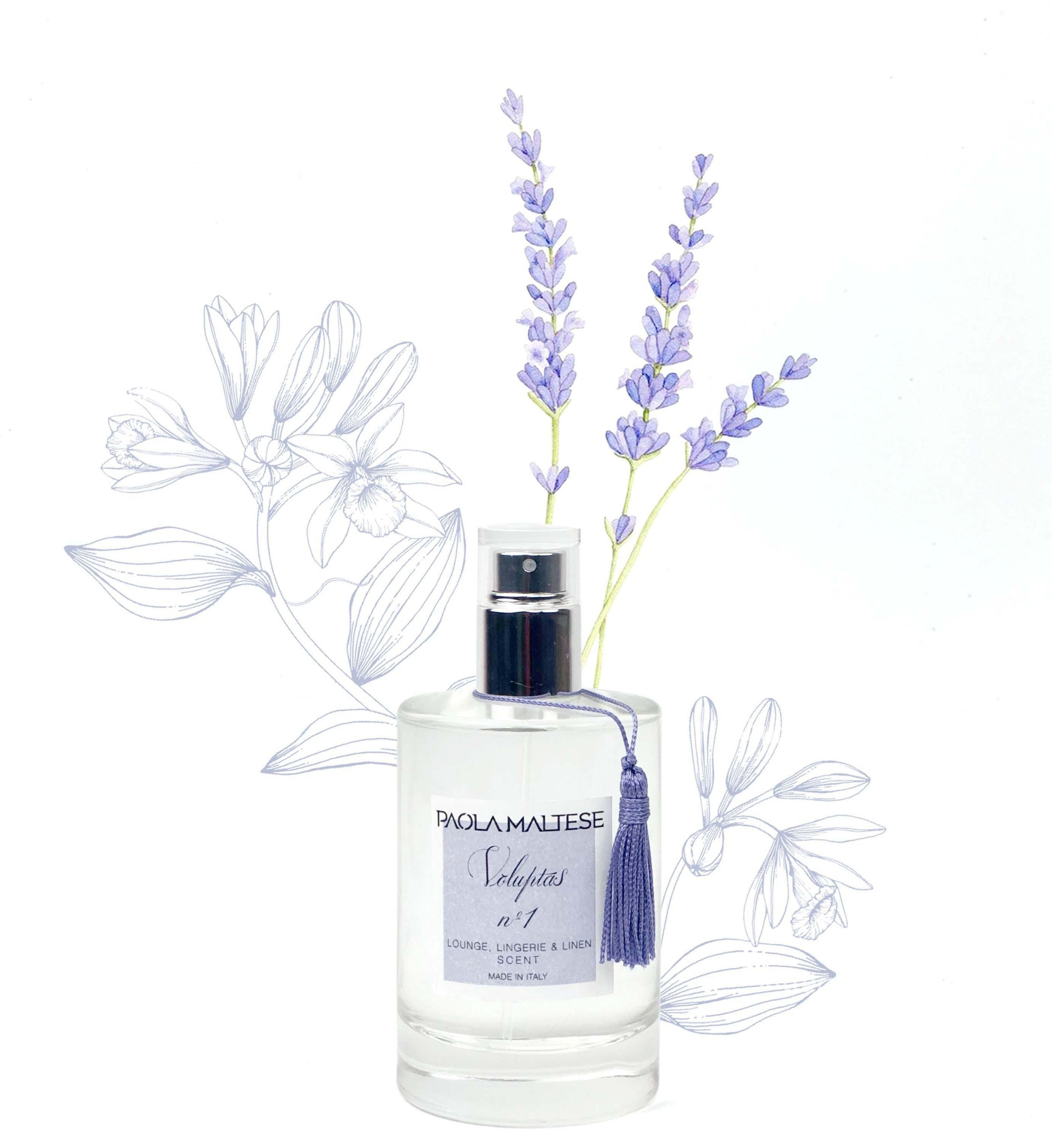 Business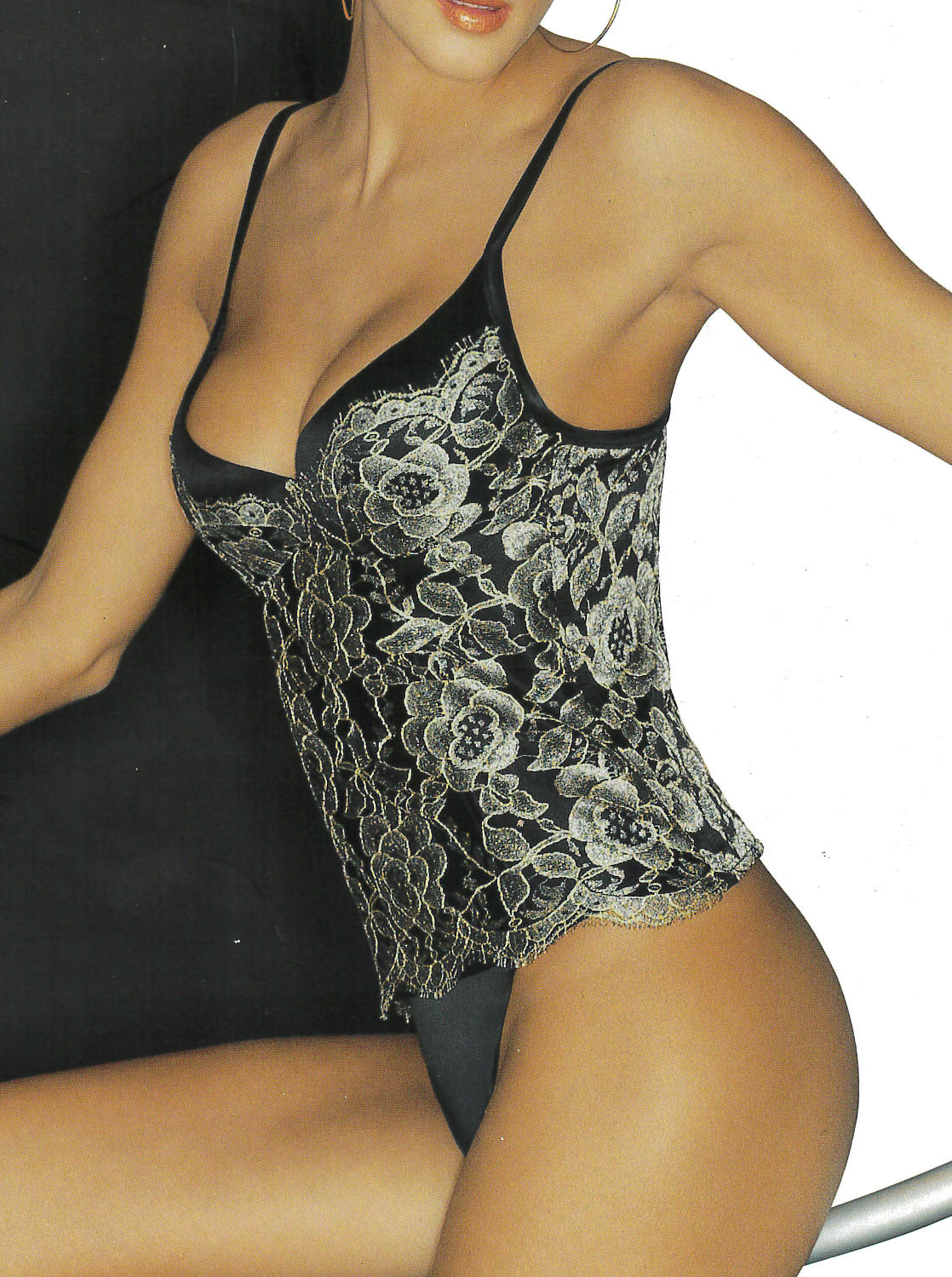 Lingerie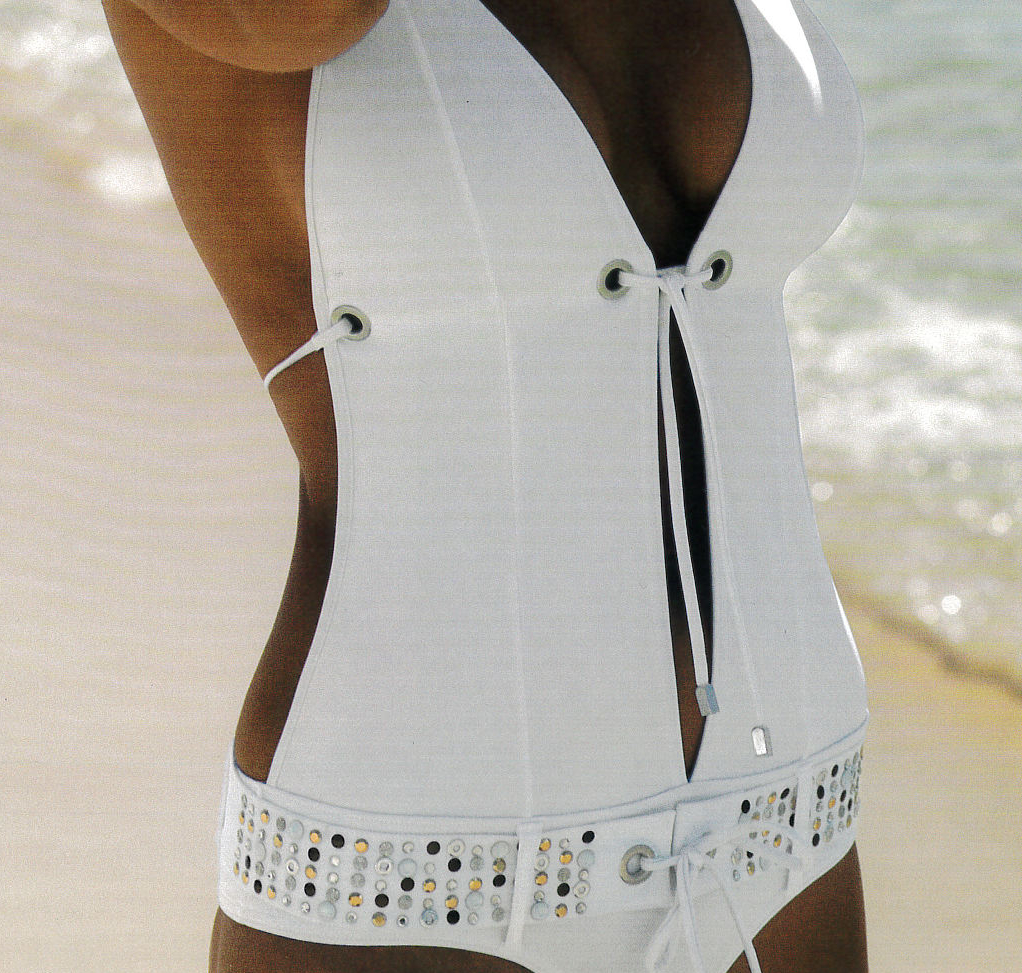 Swimwear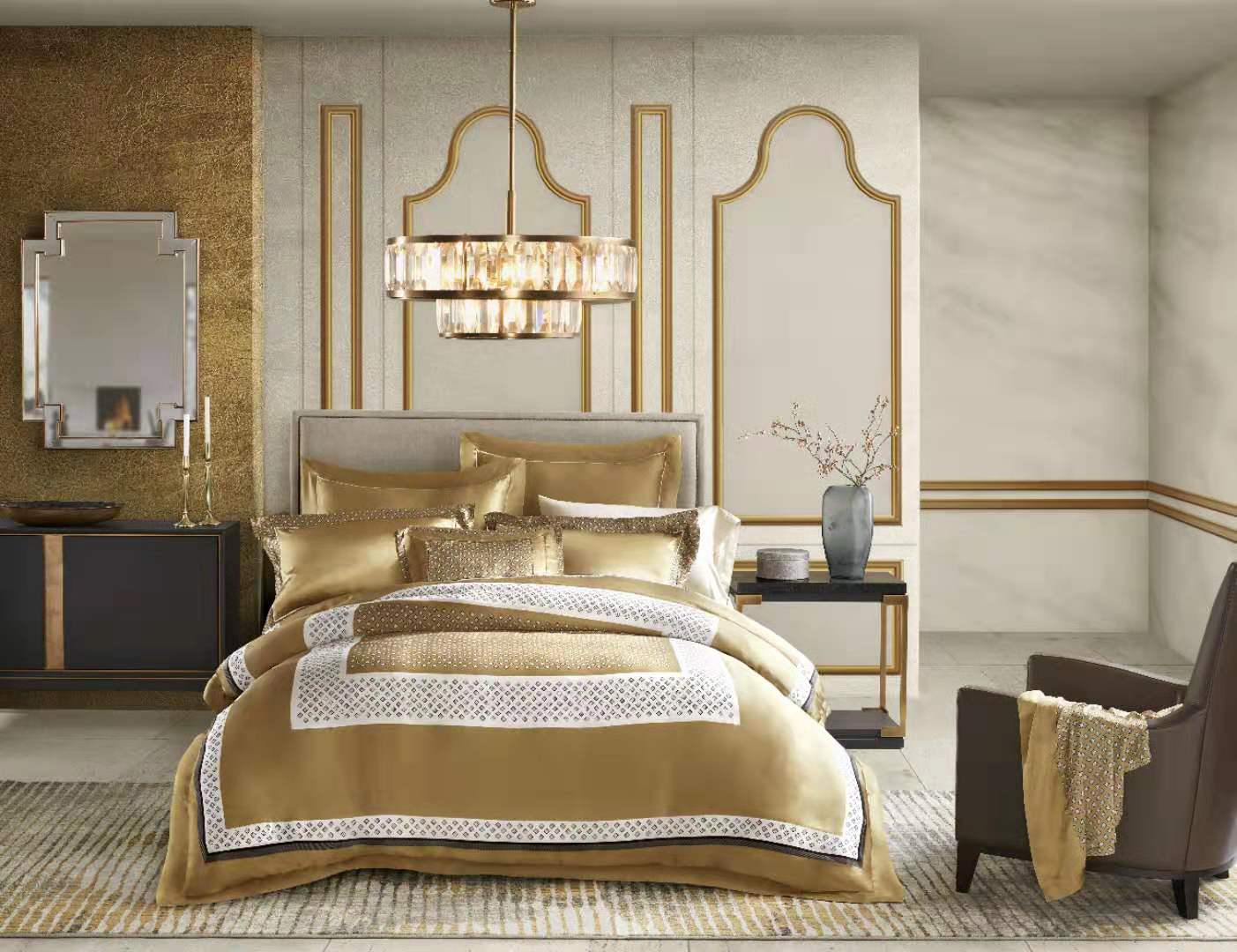 Luxury Bedding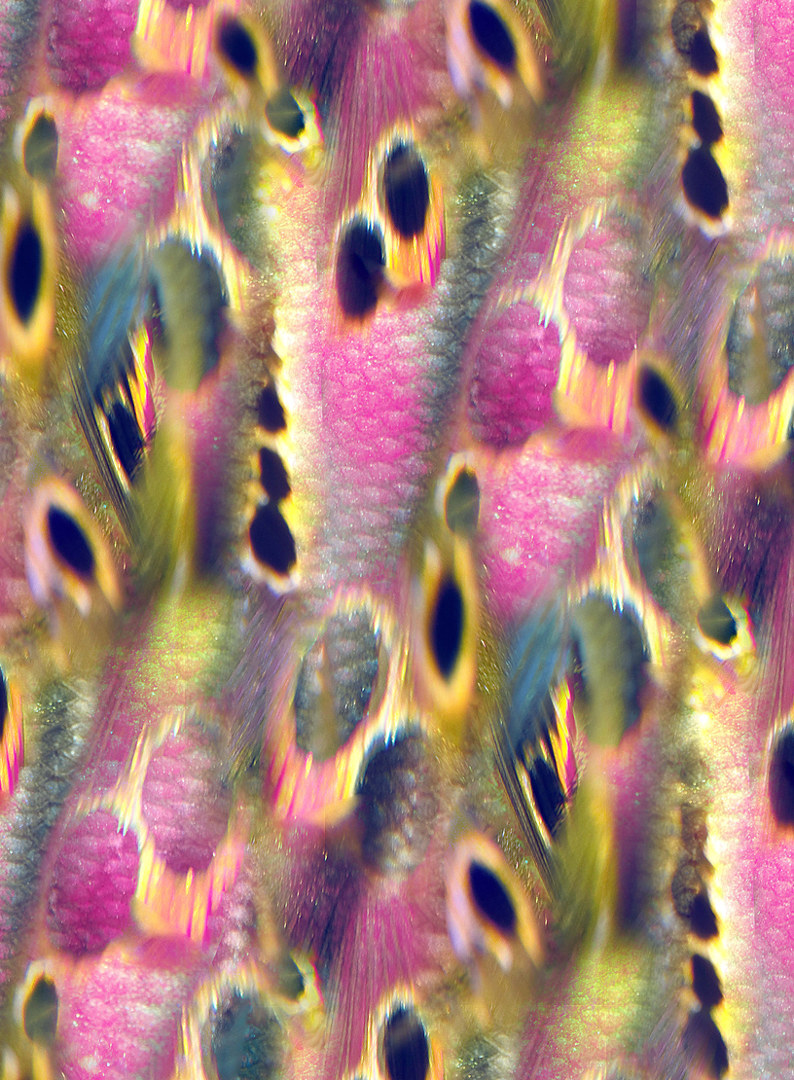 Prints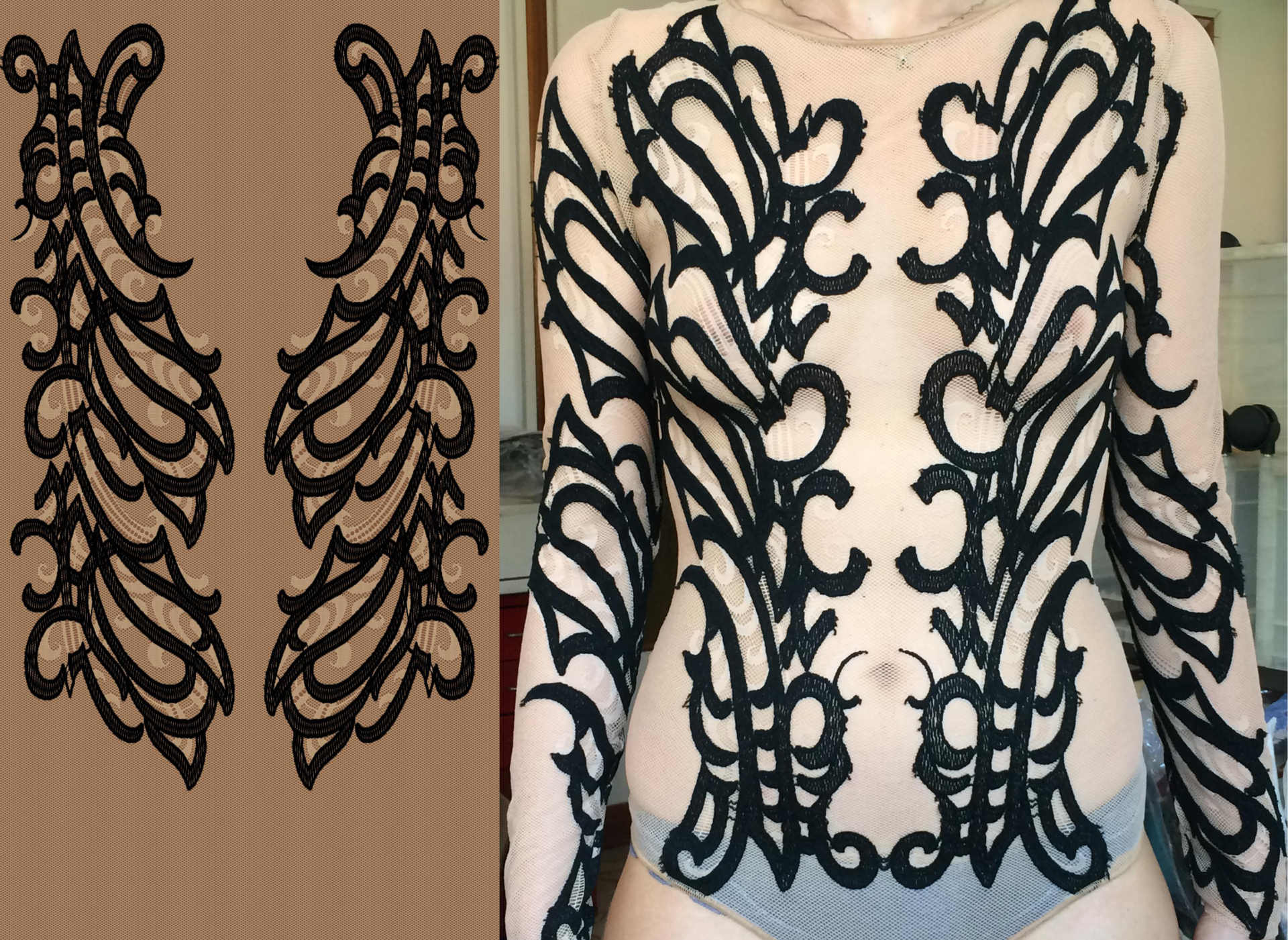 Laces & Fabrics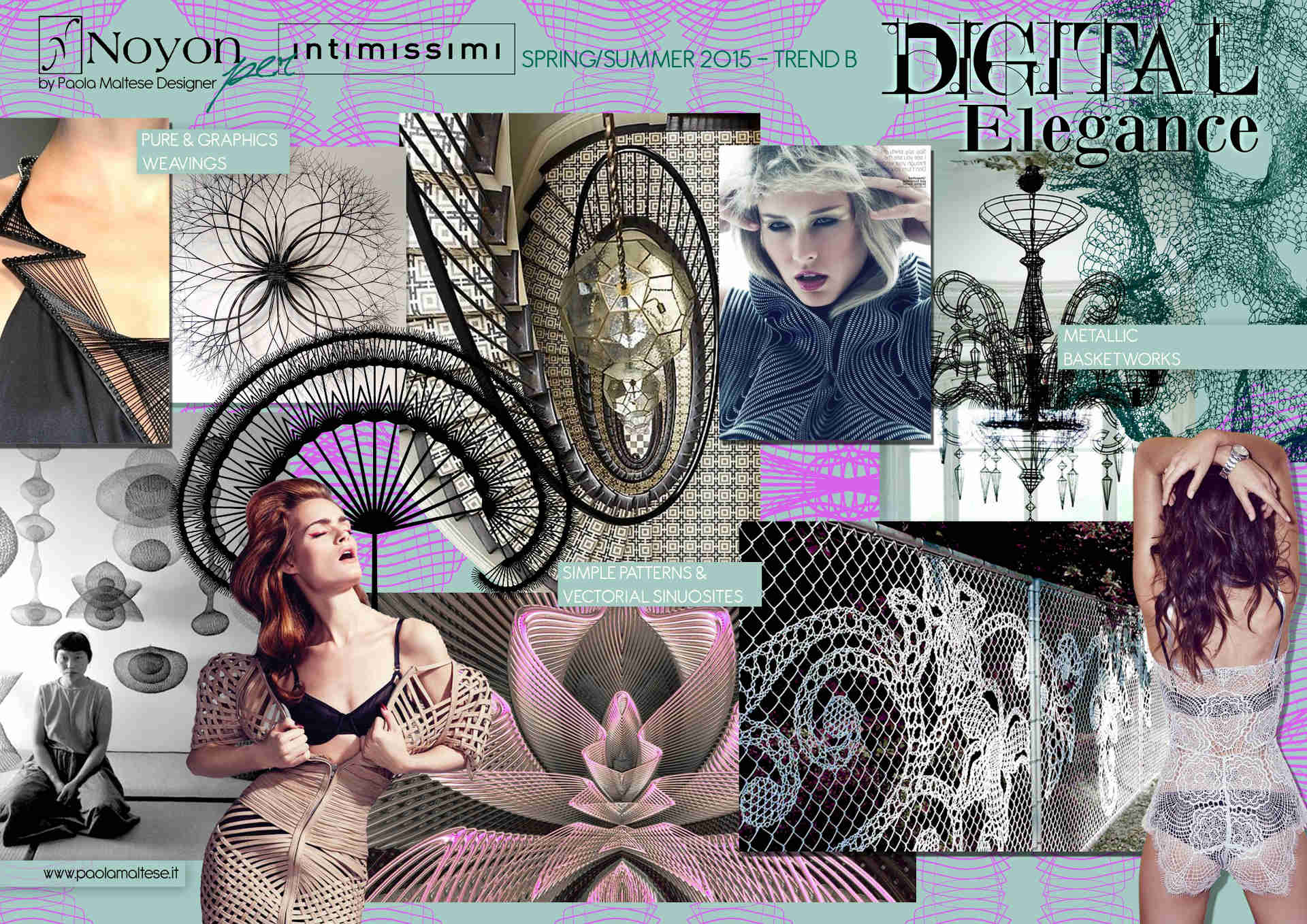 Trends & Shopping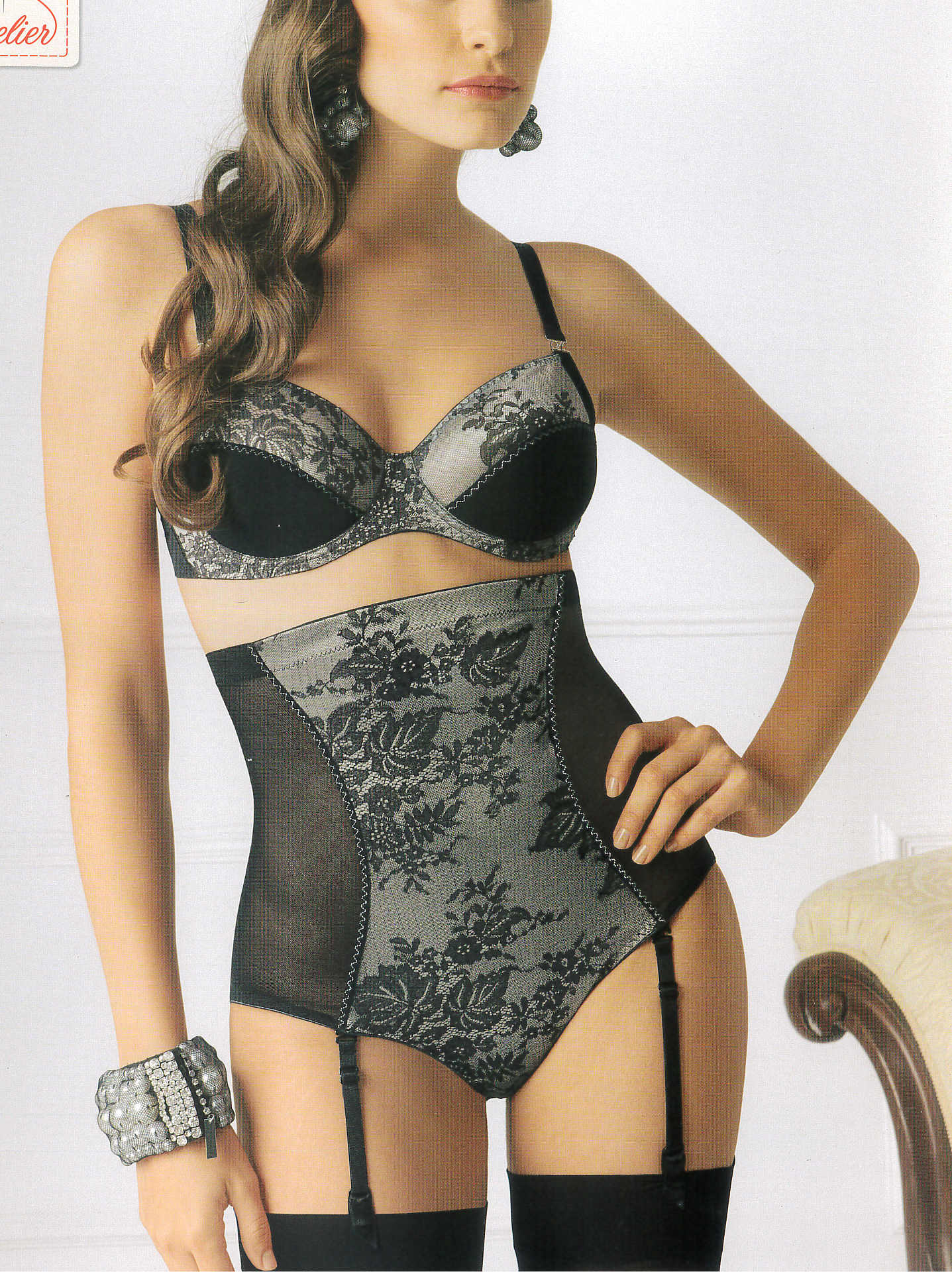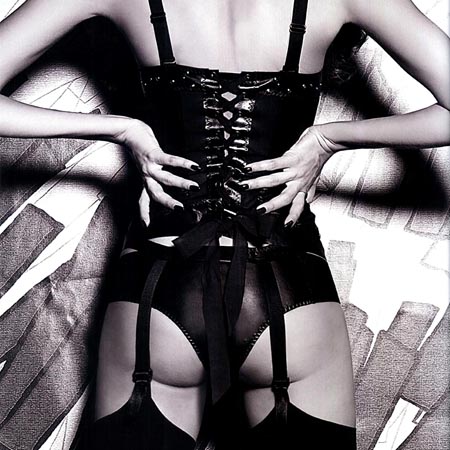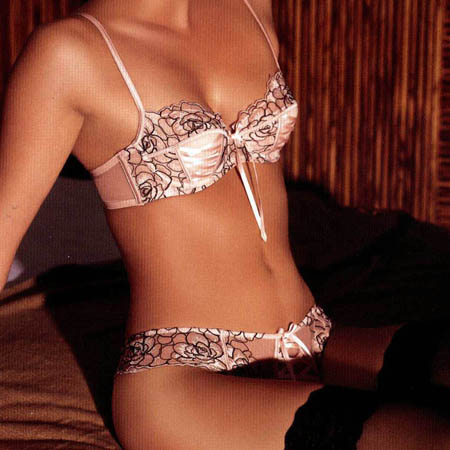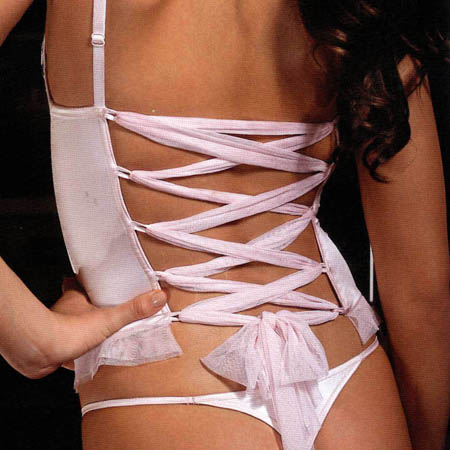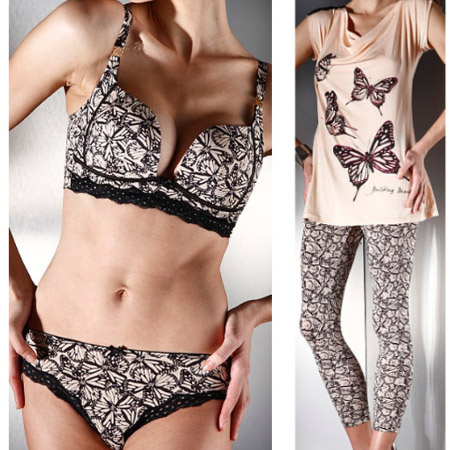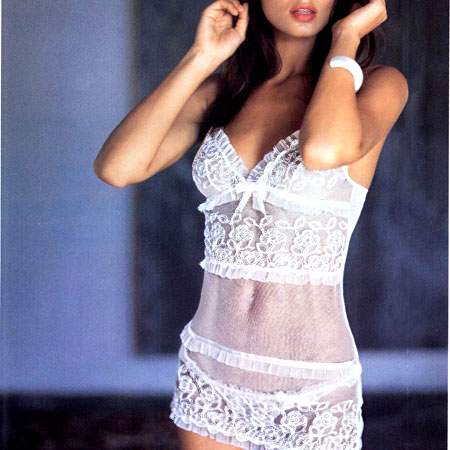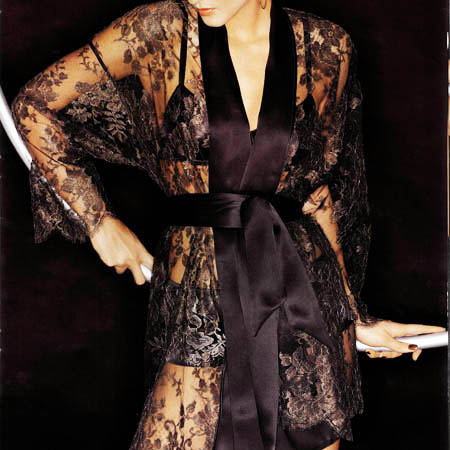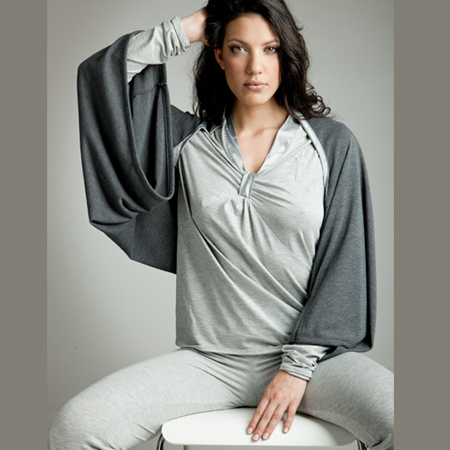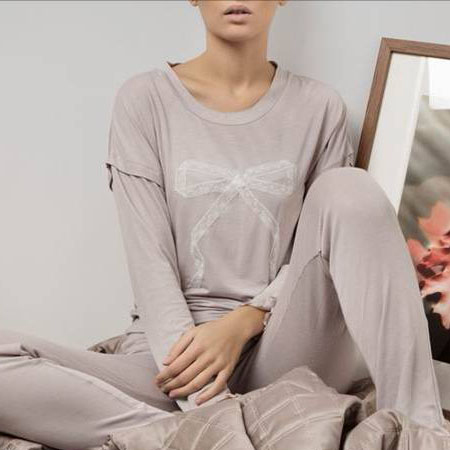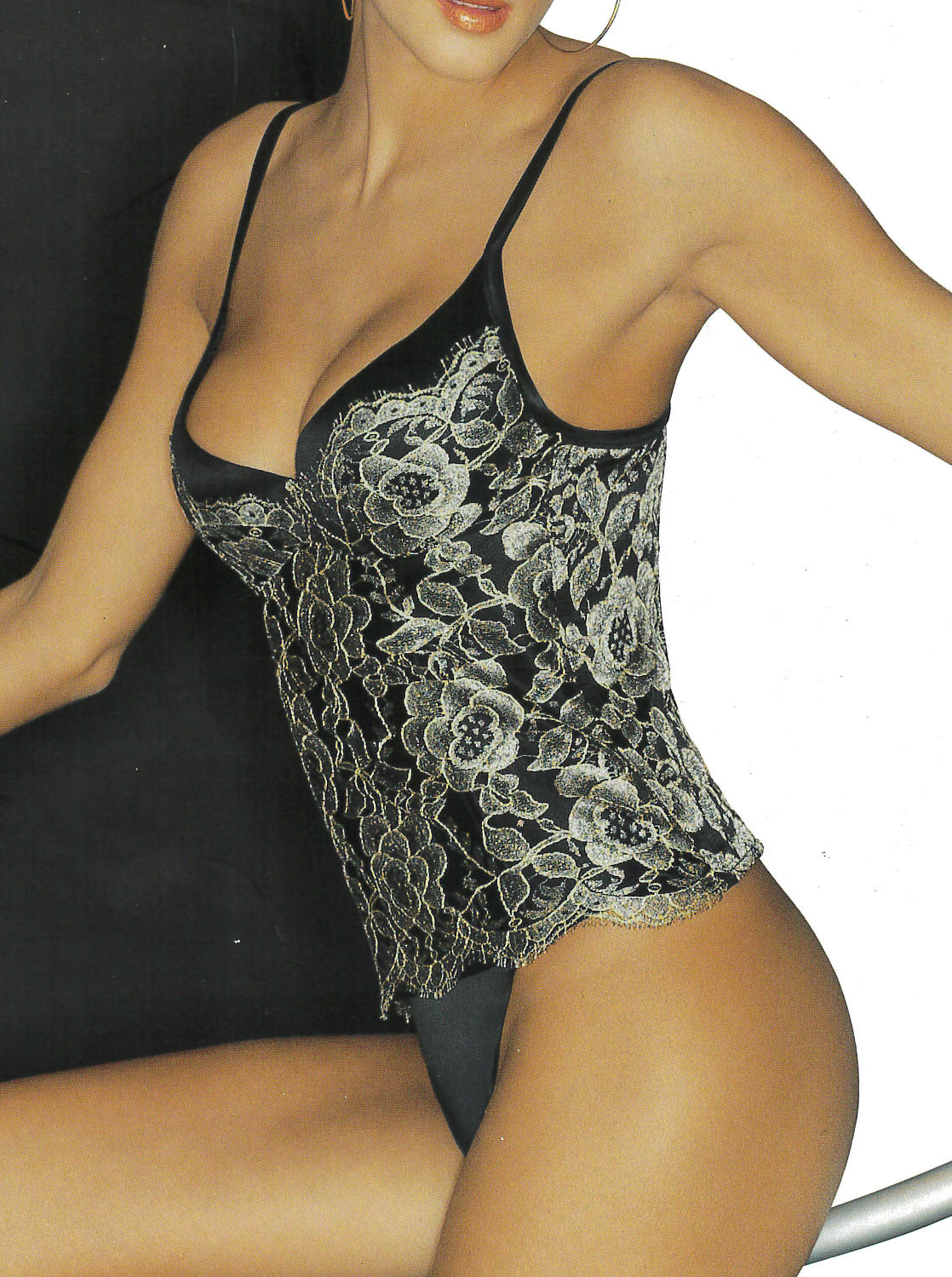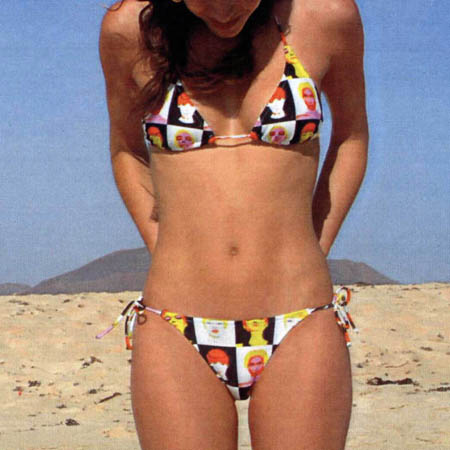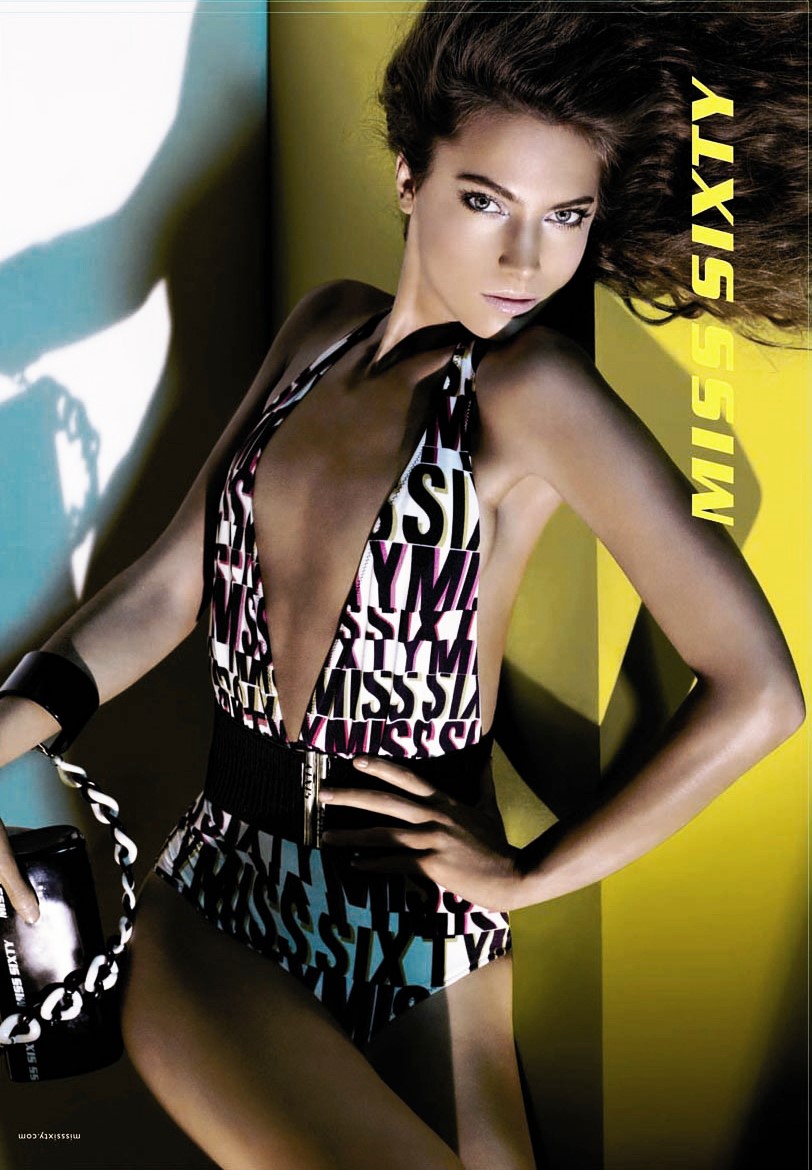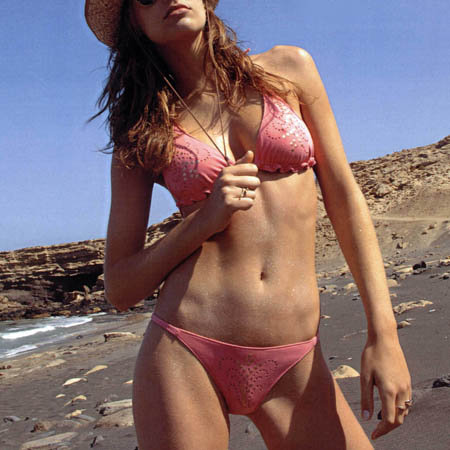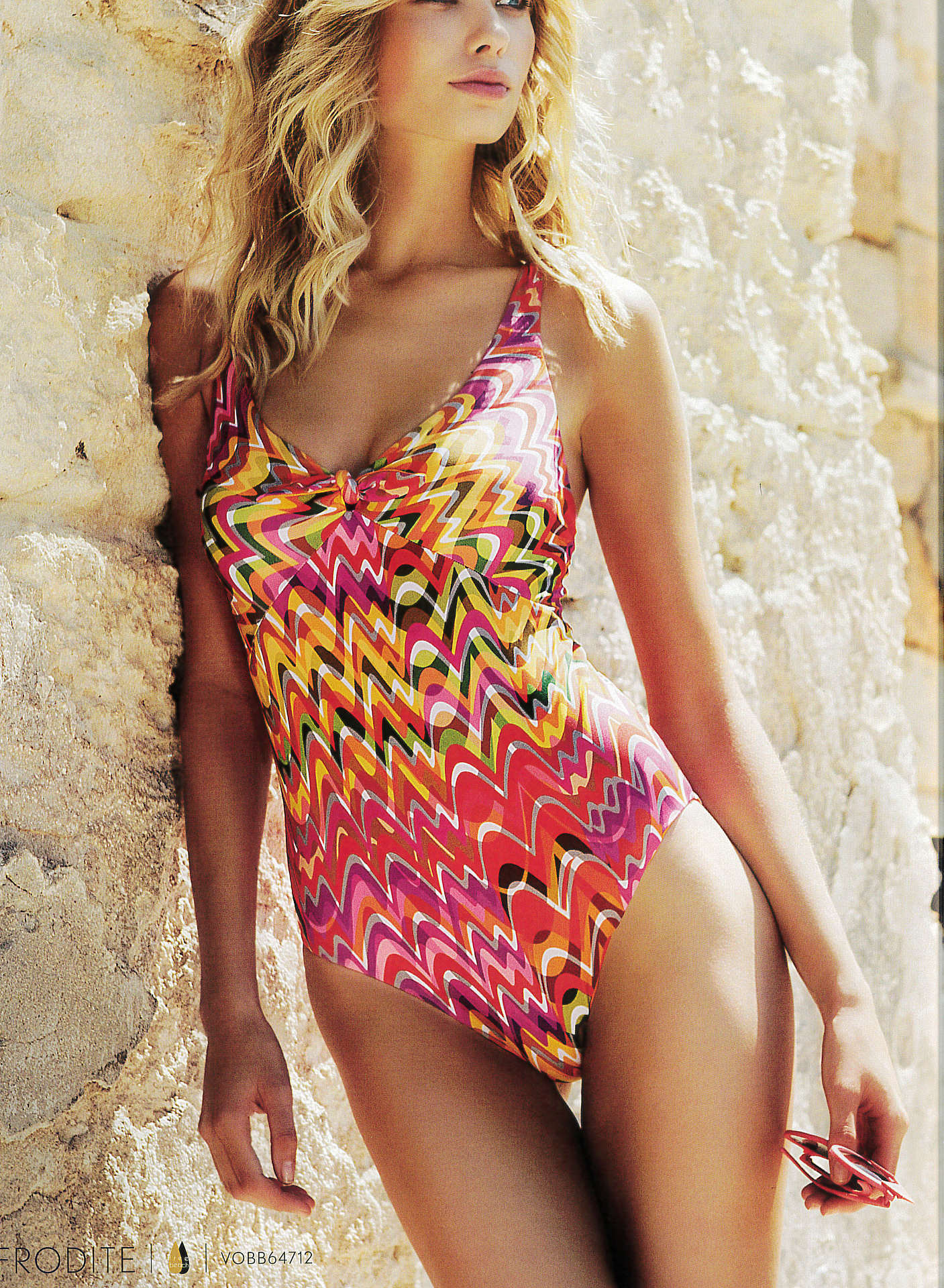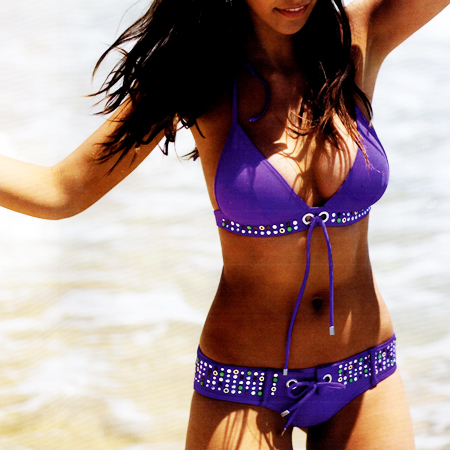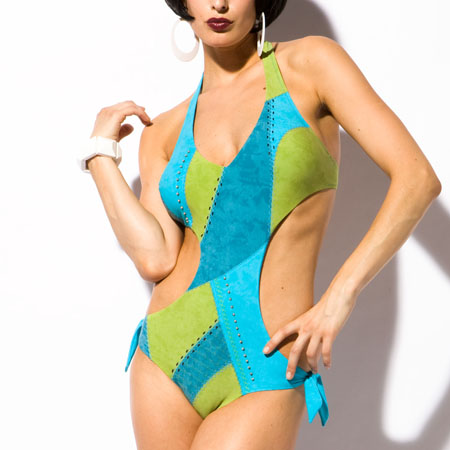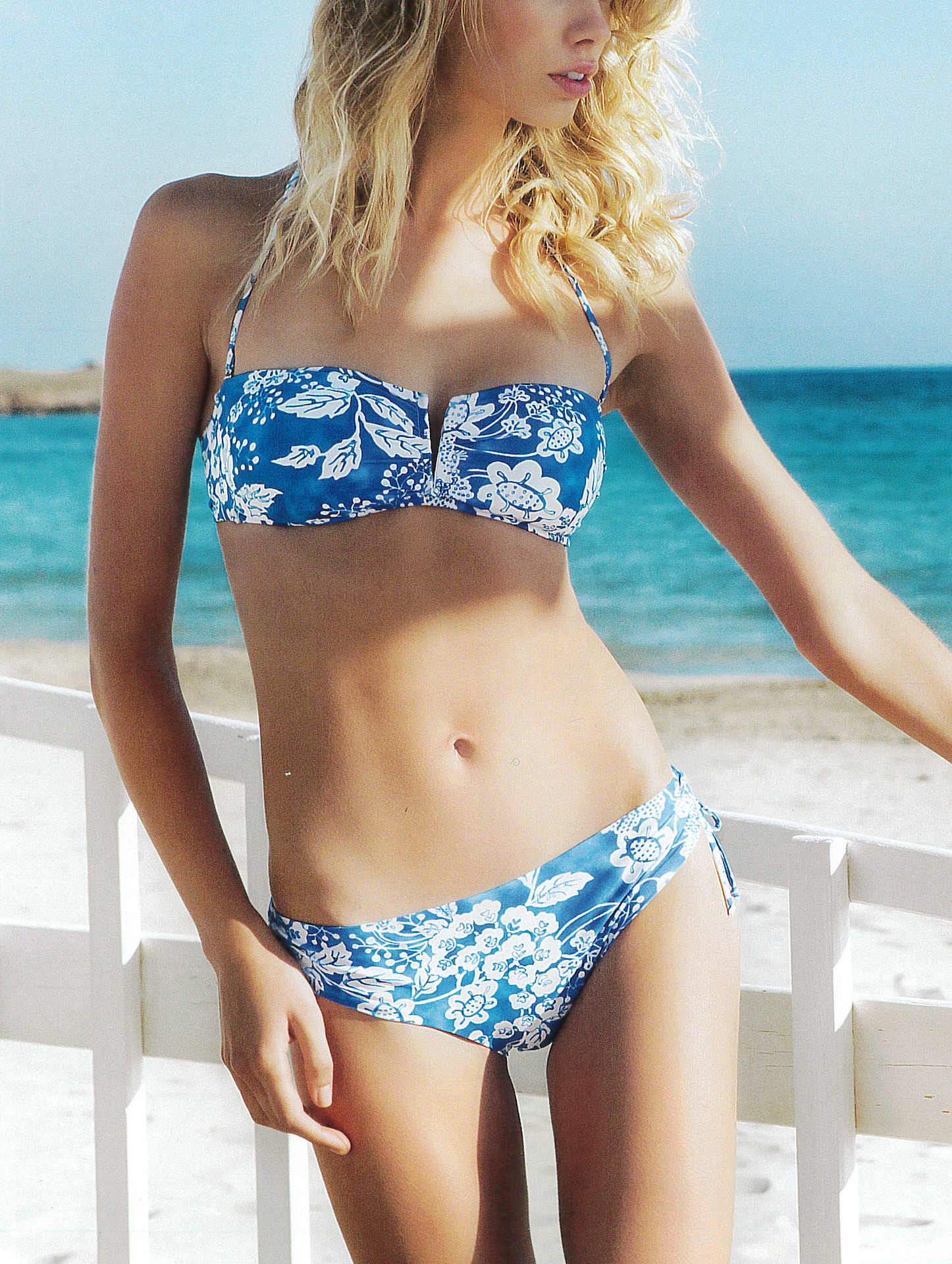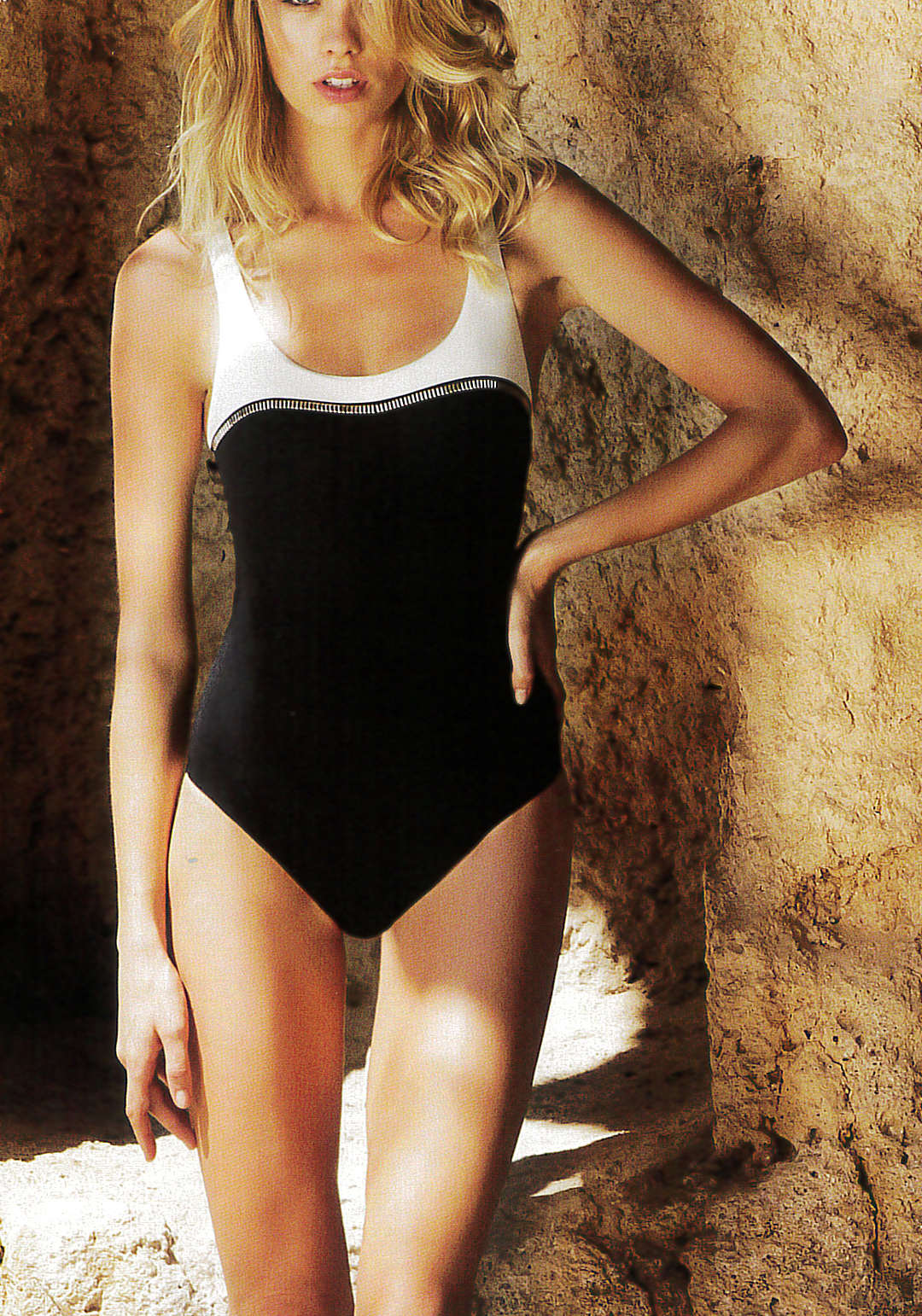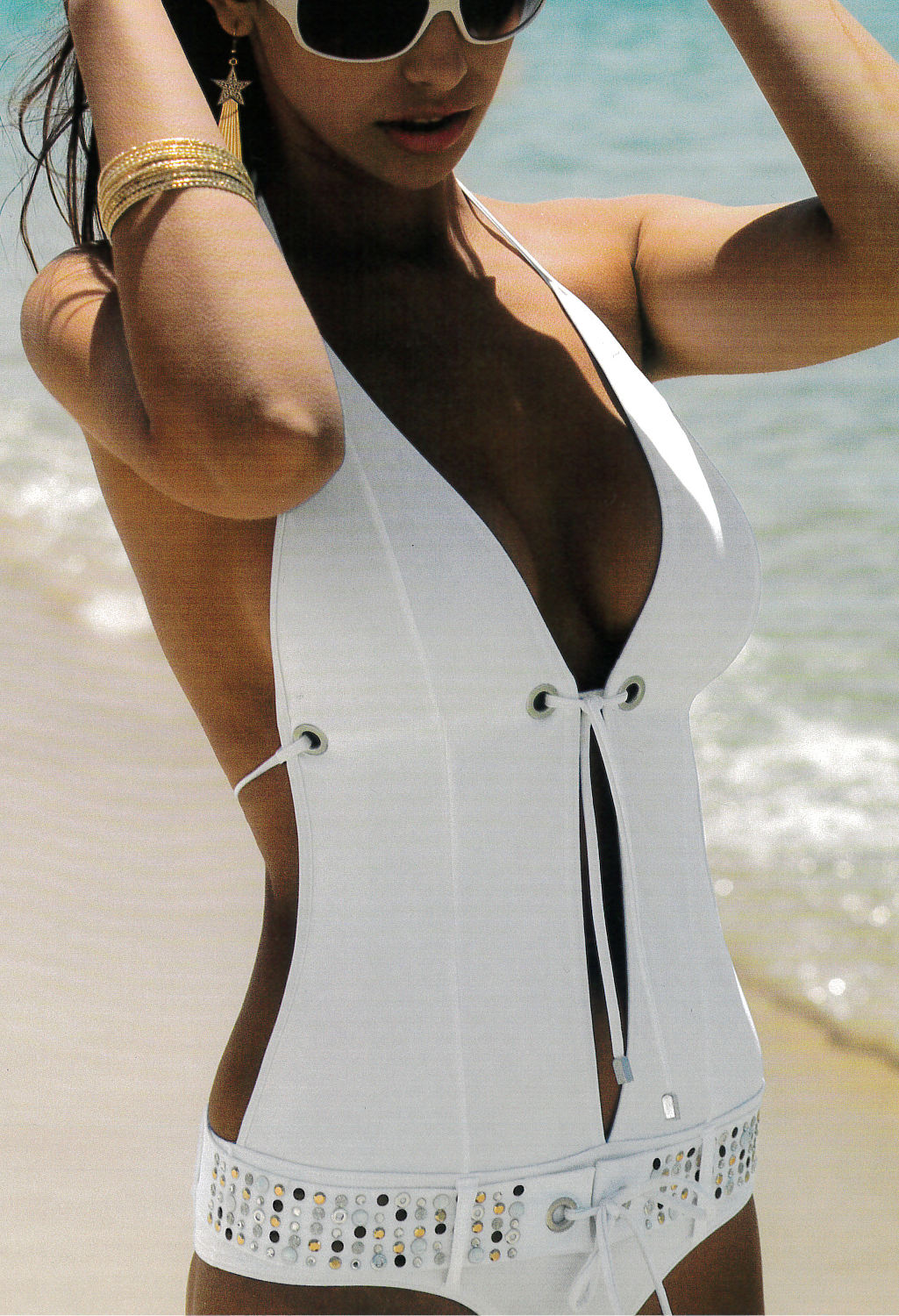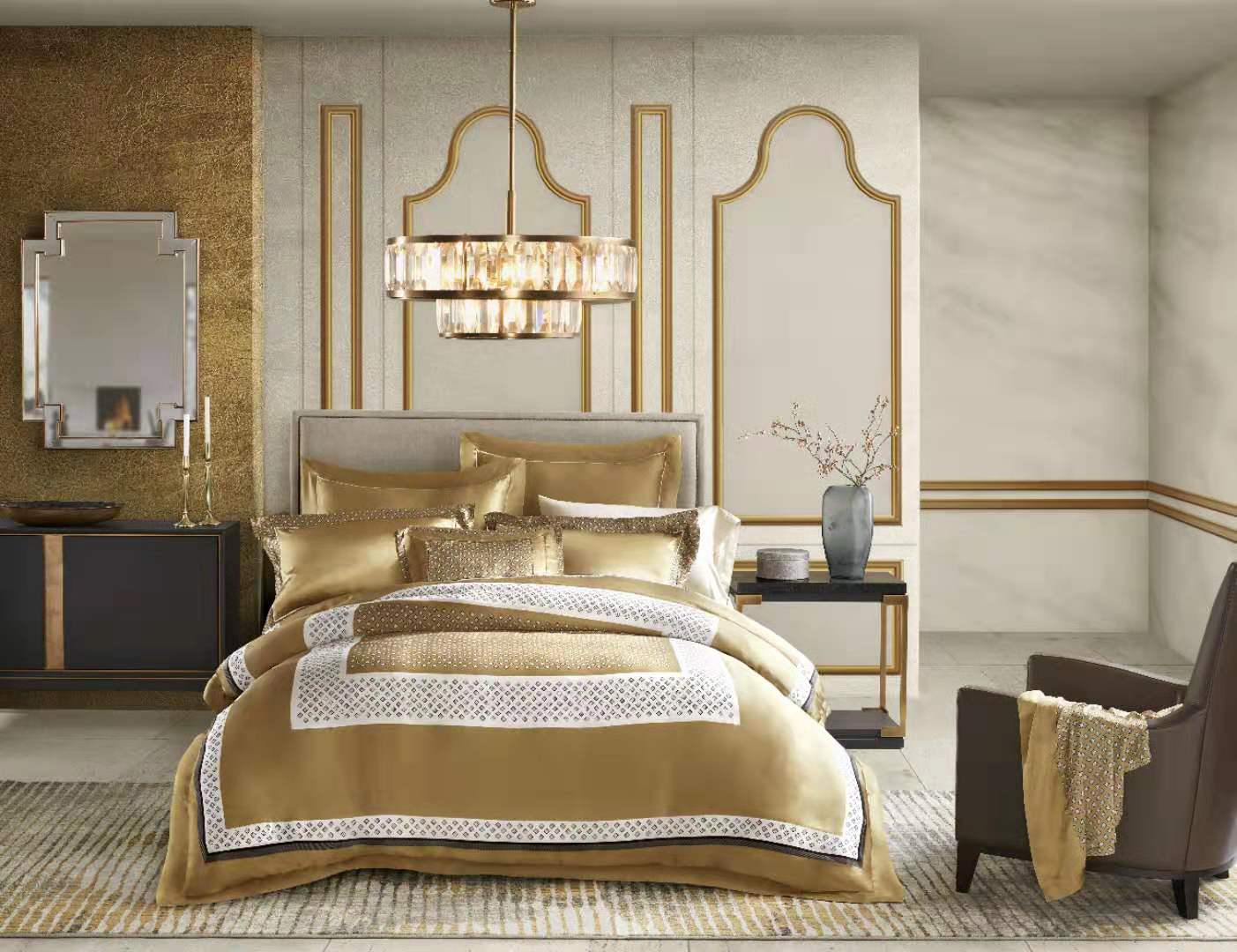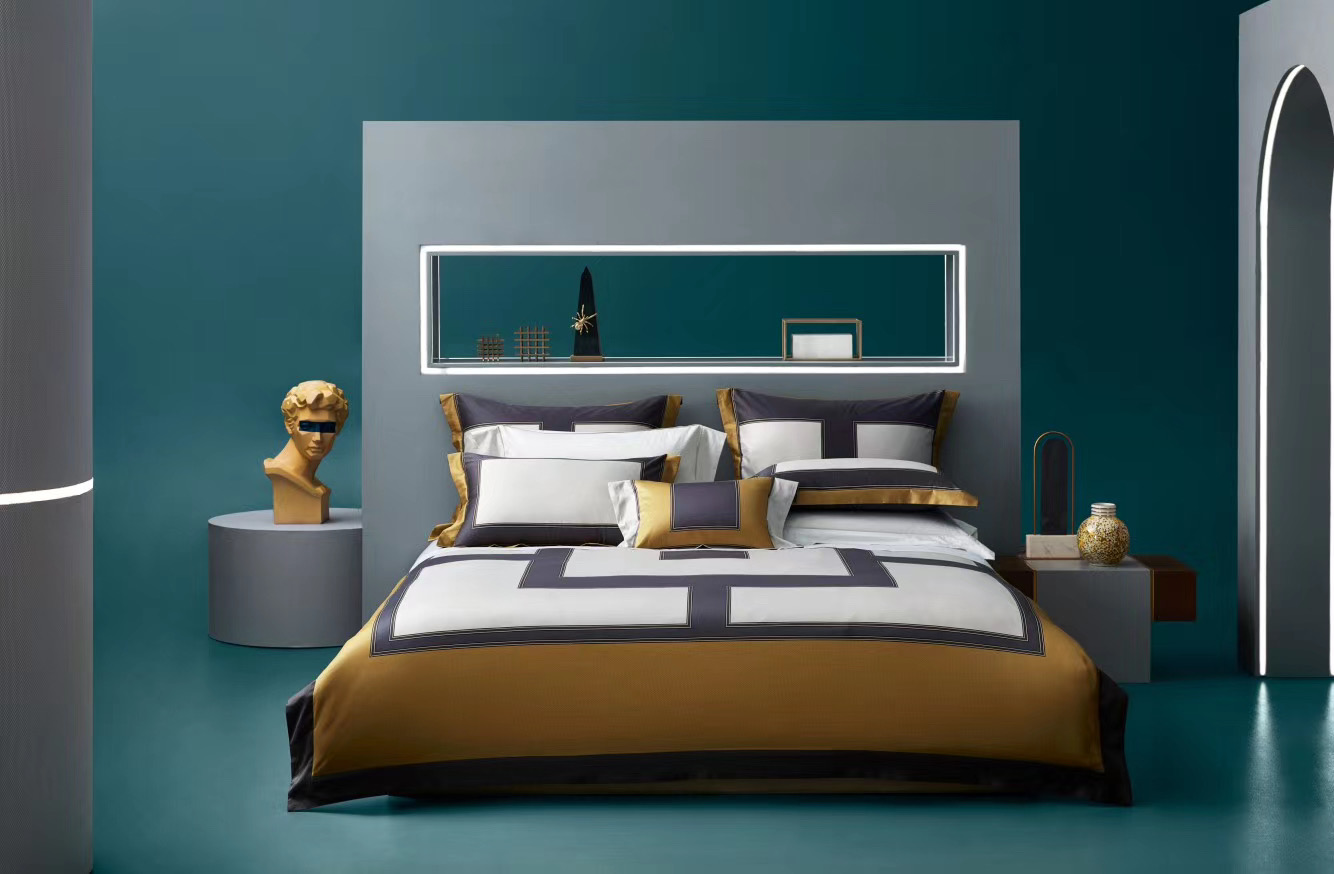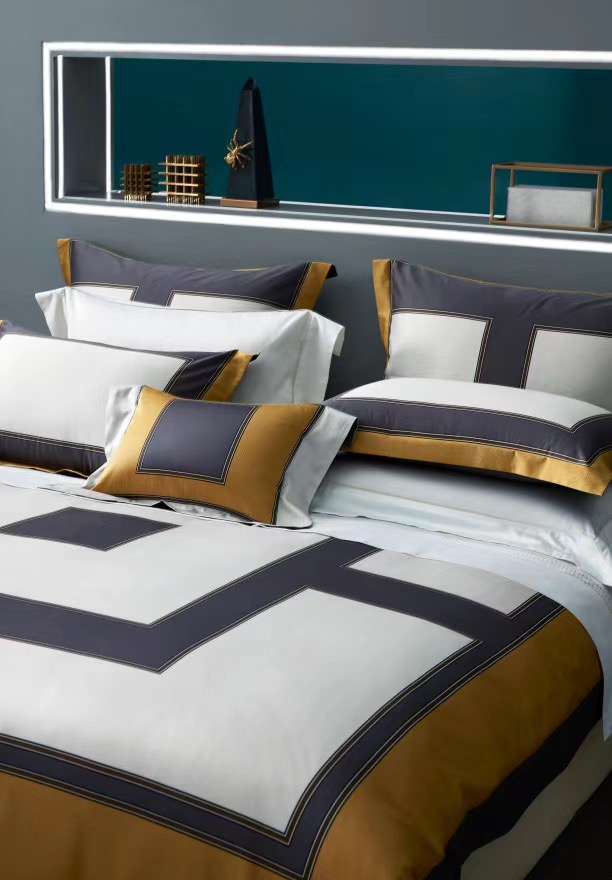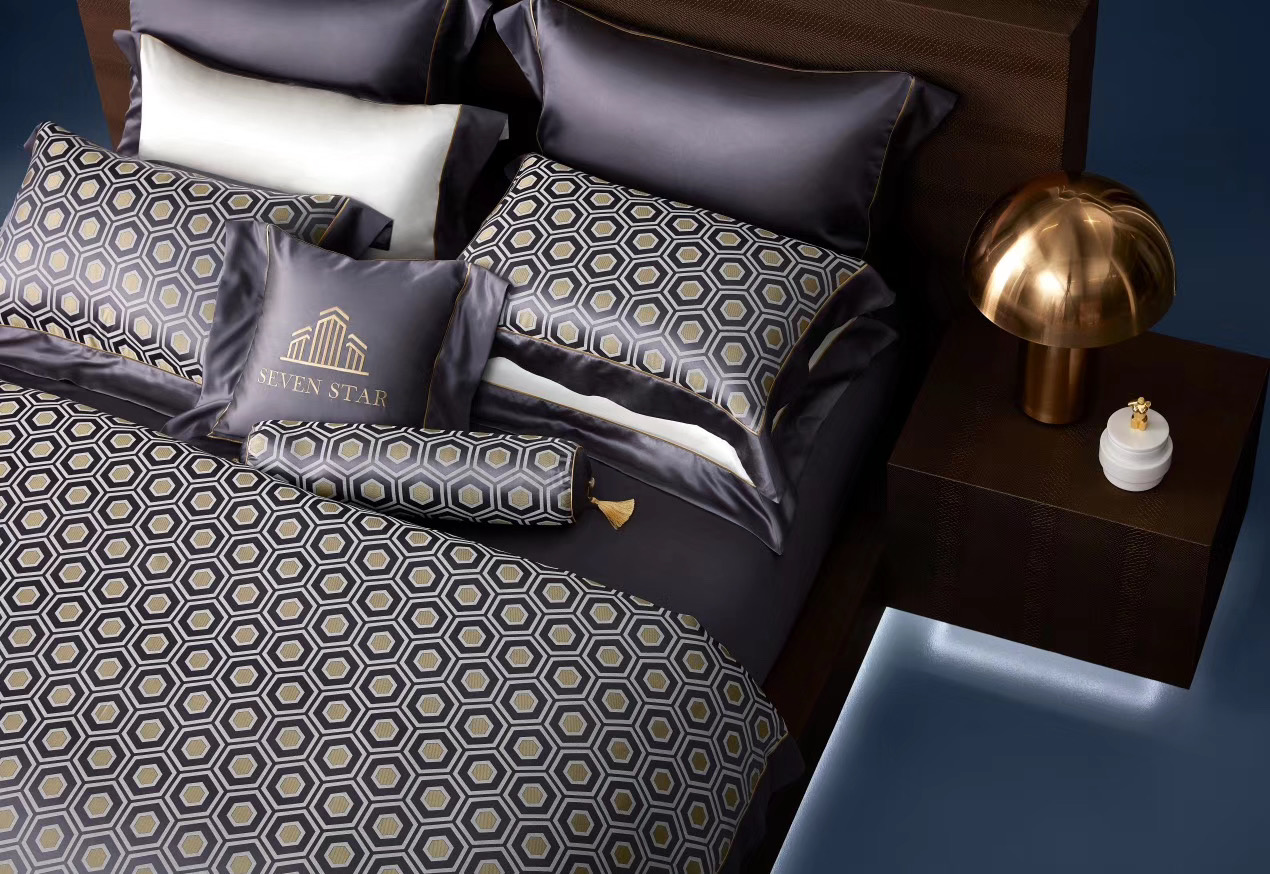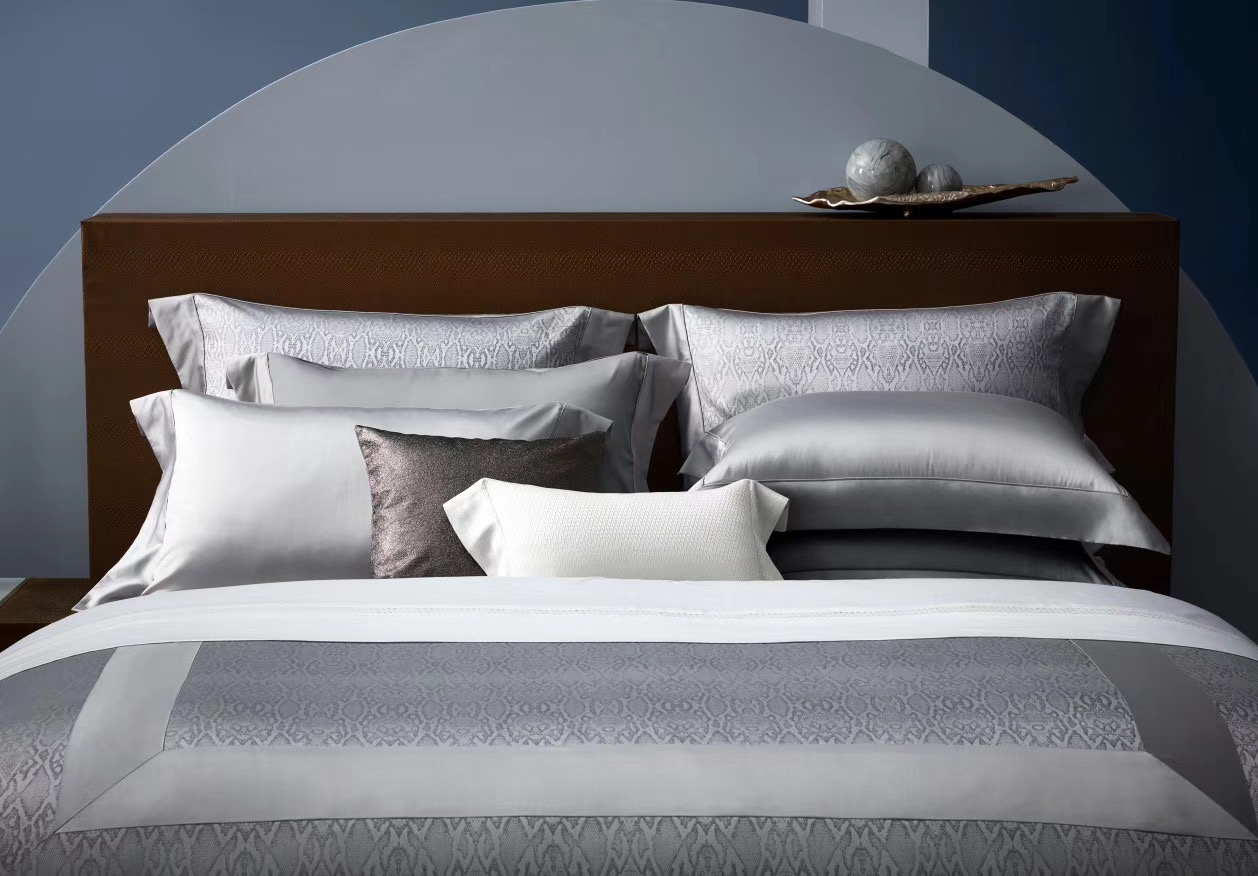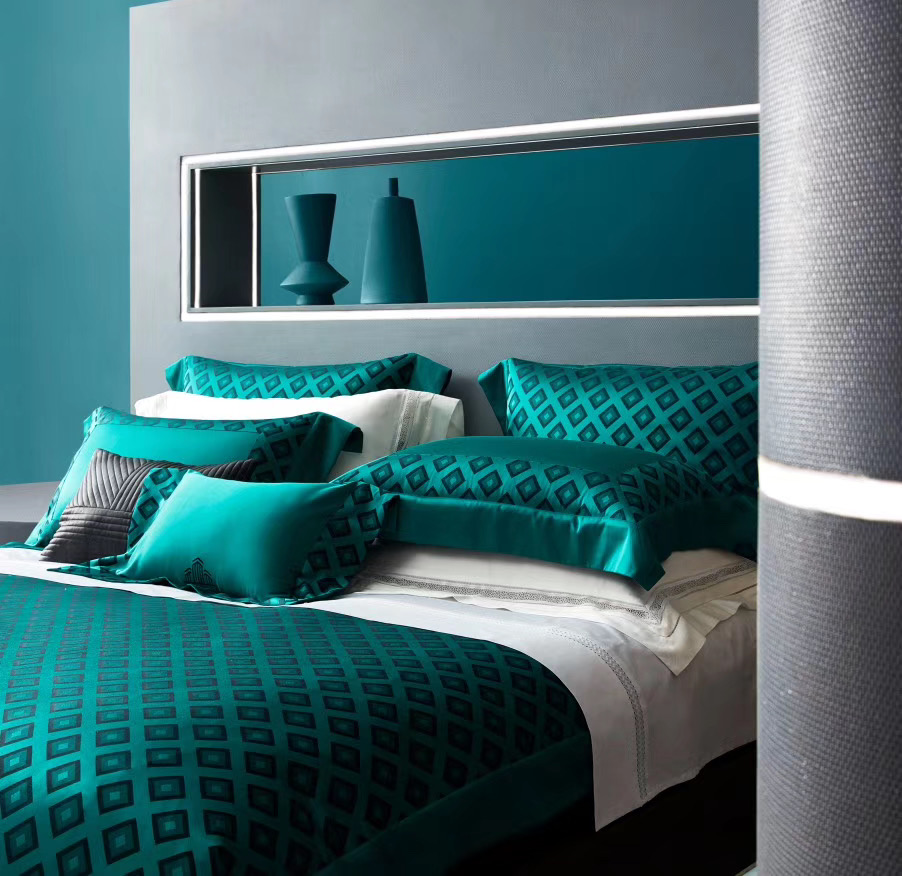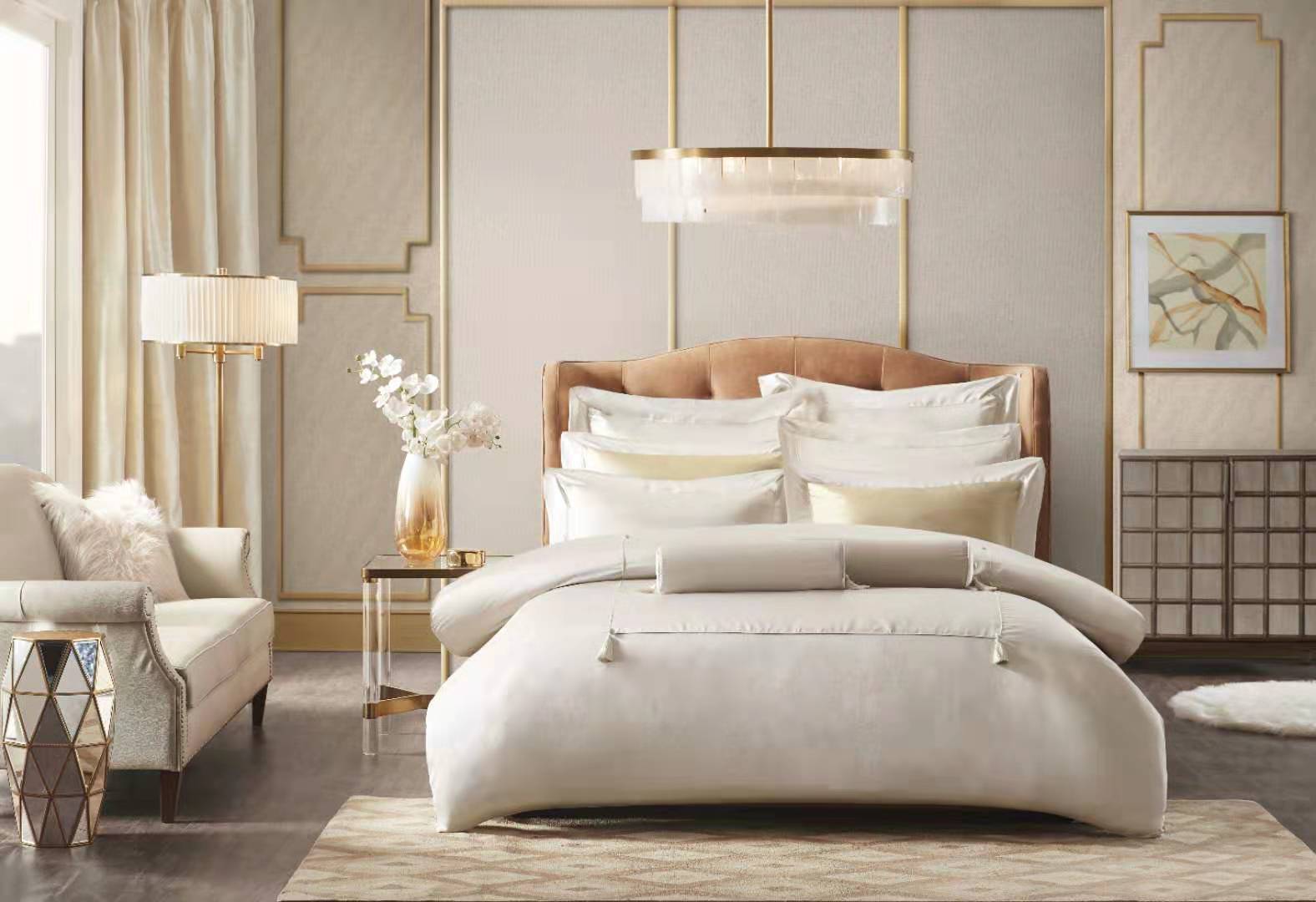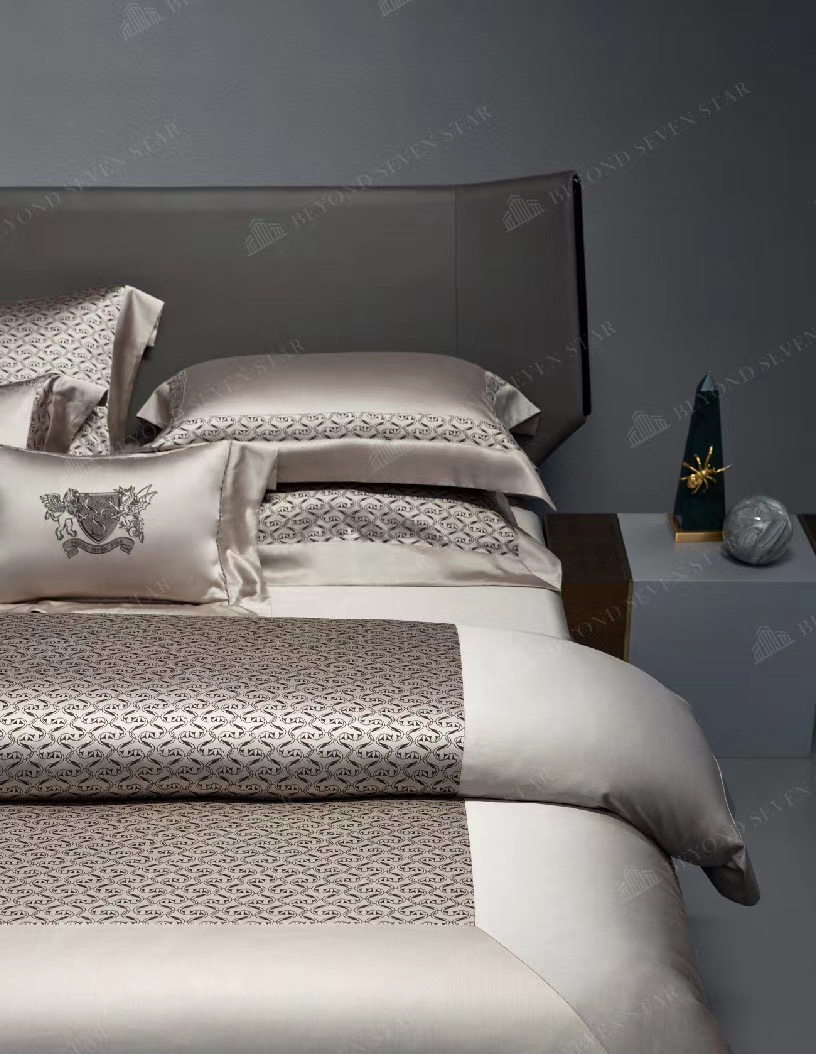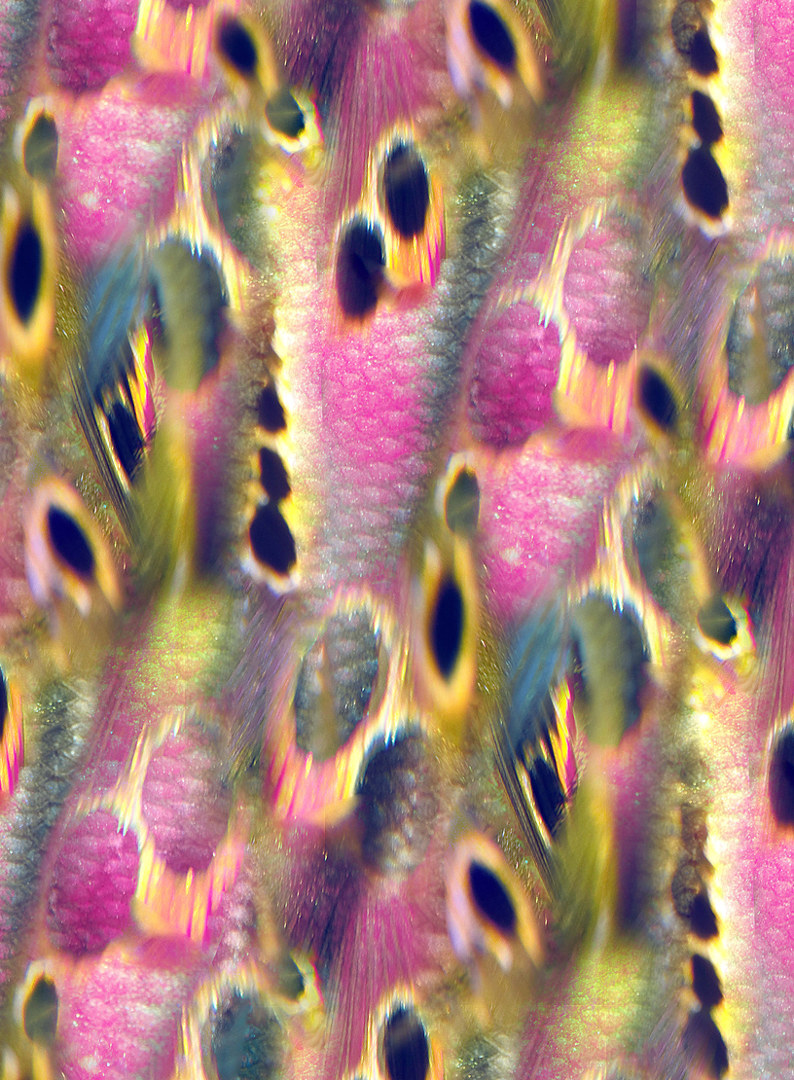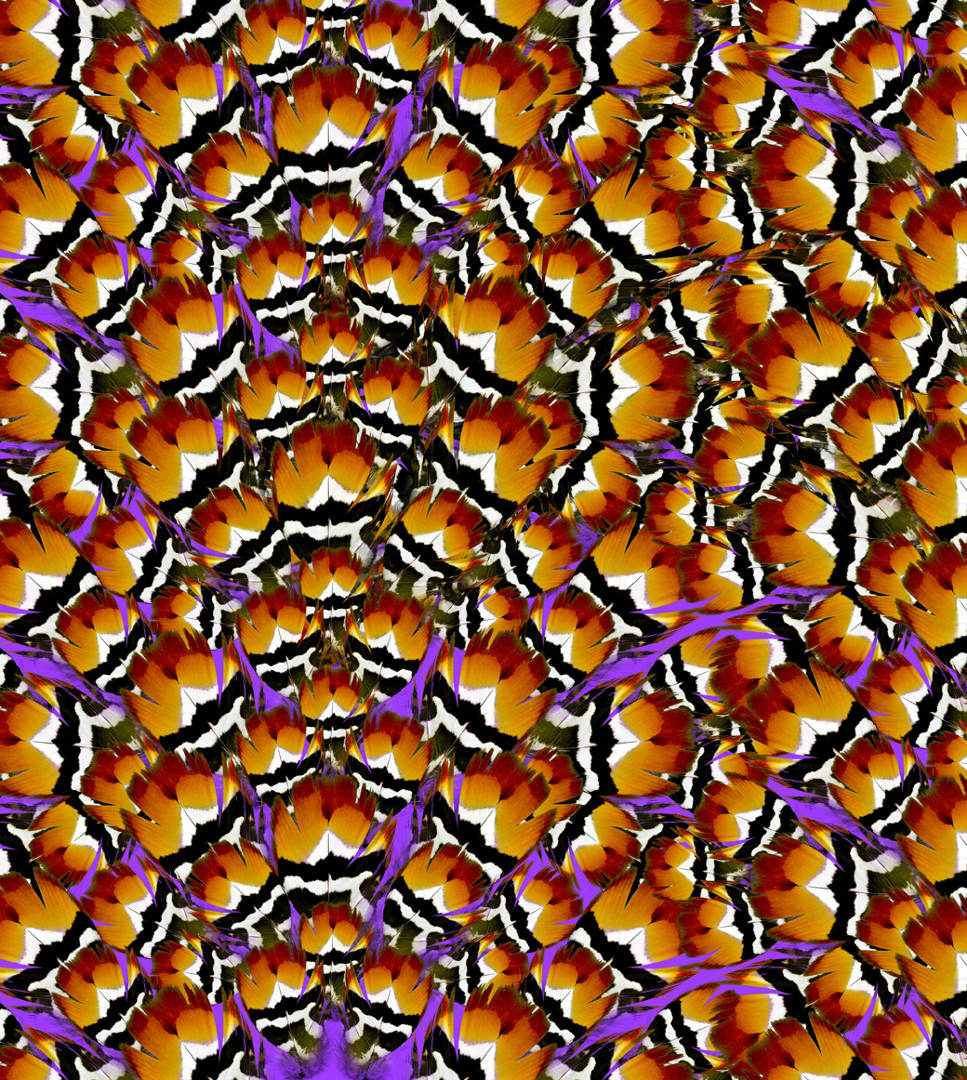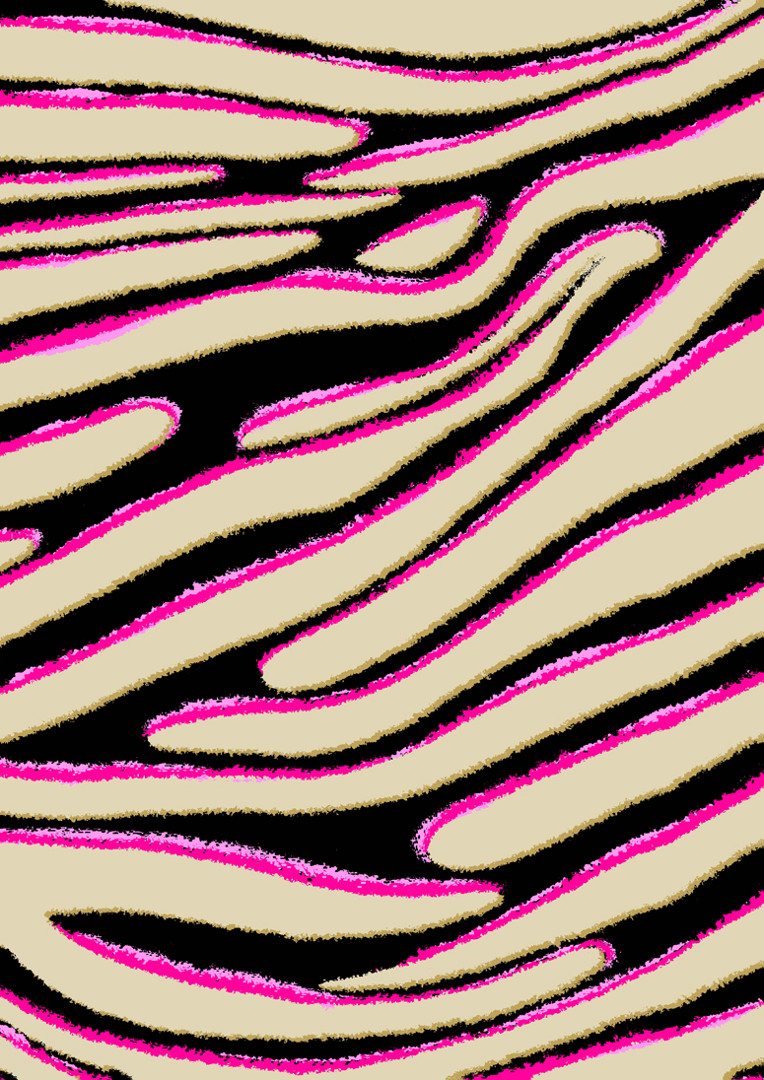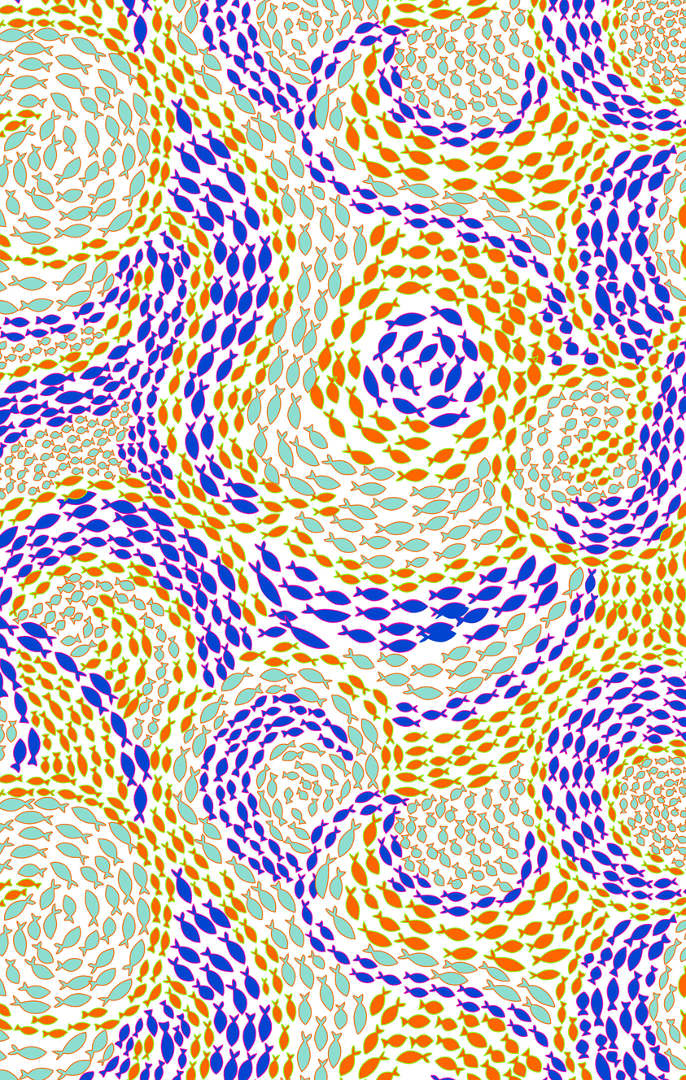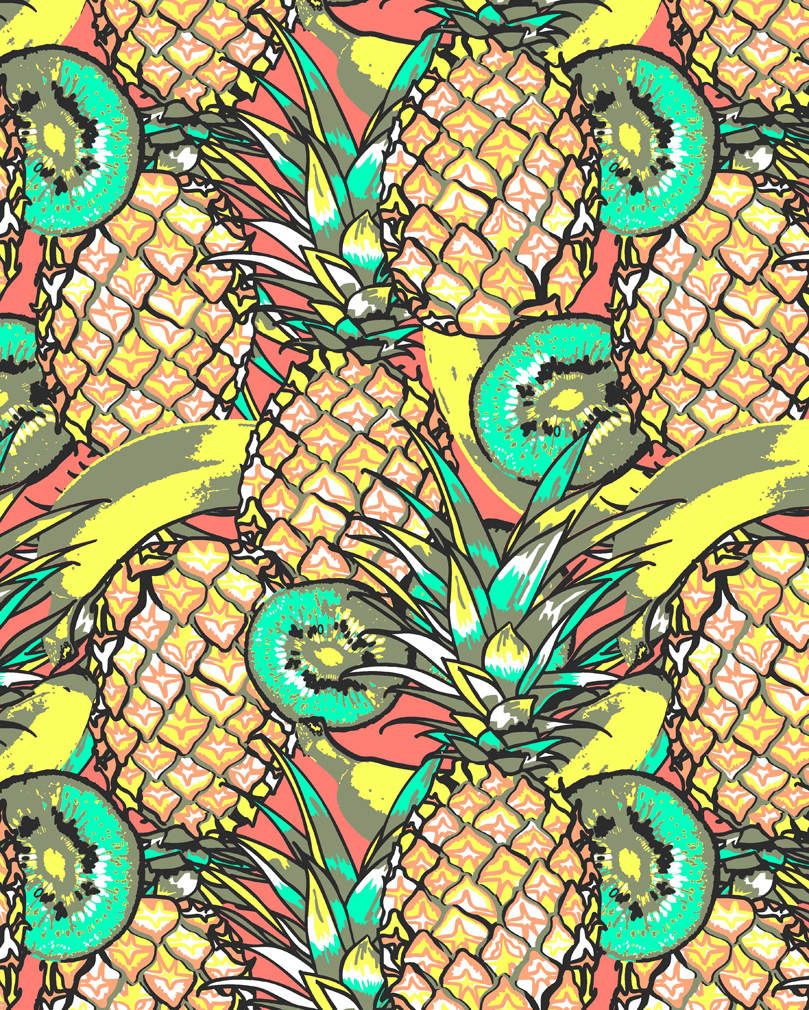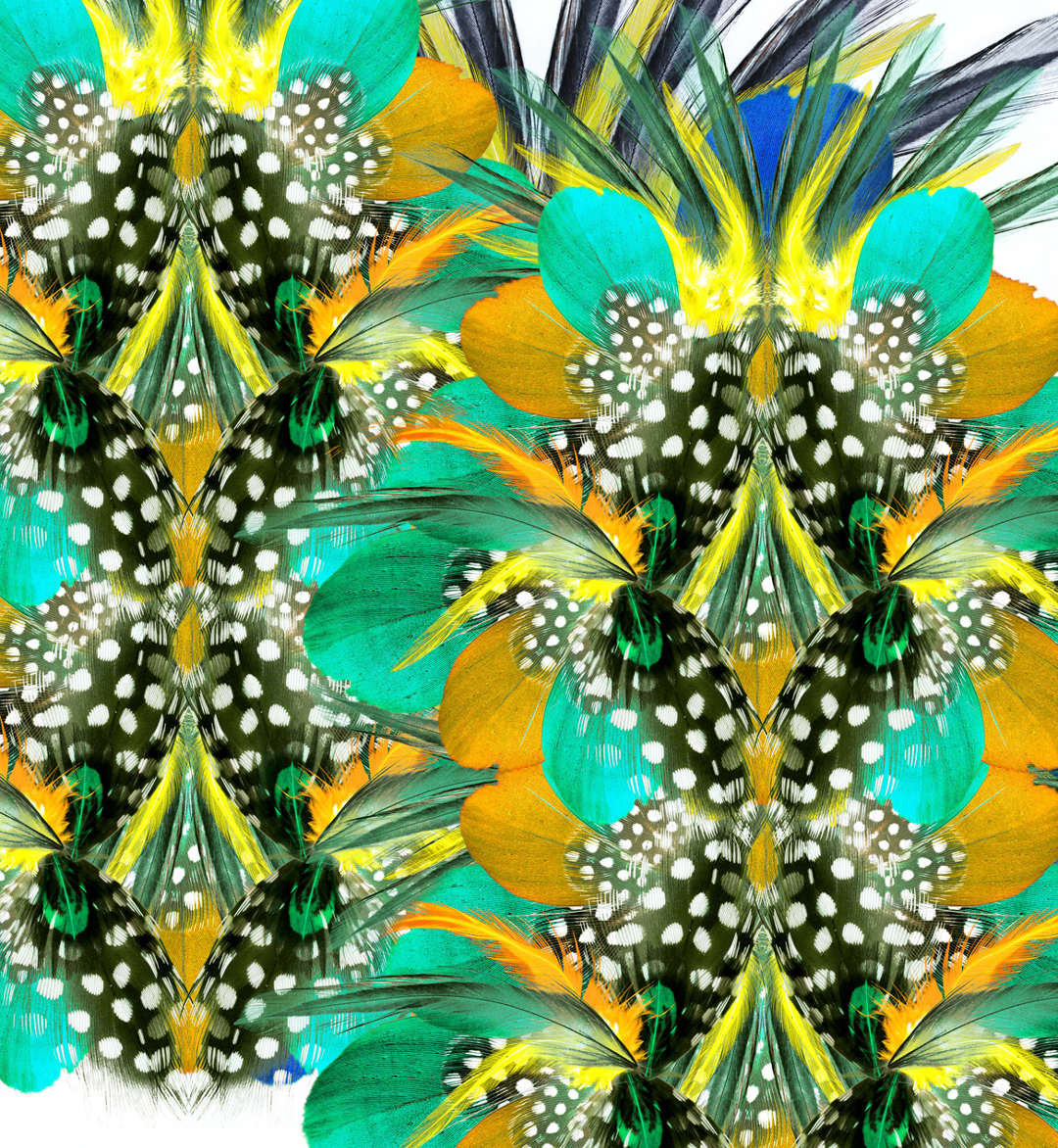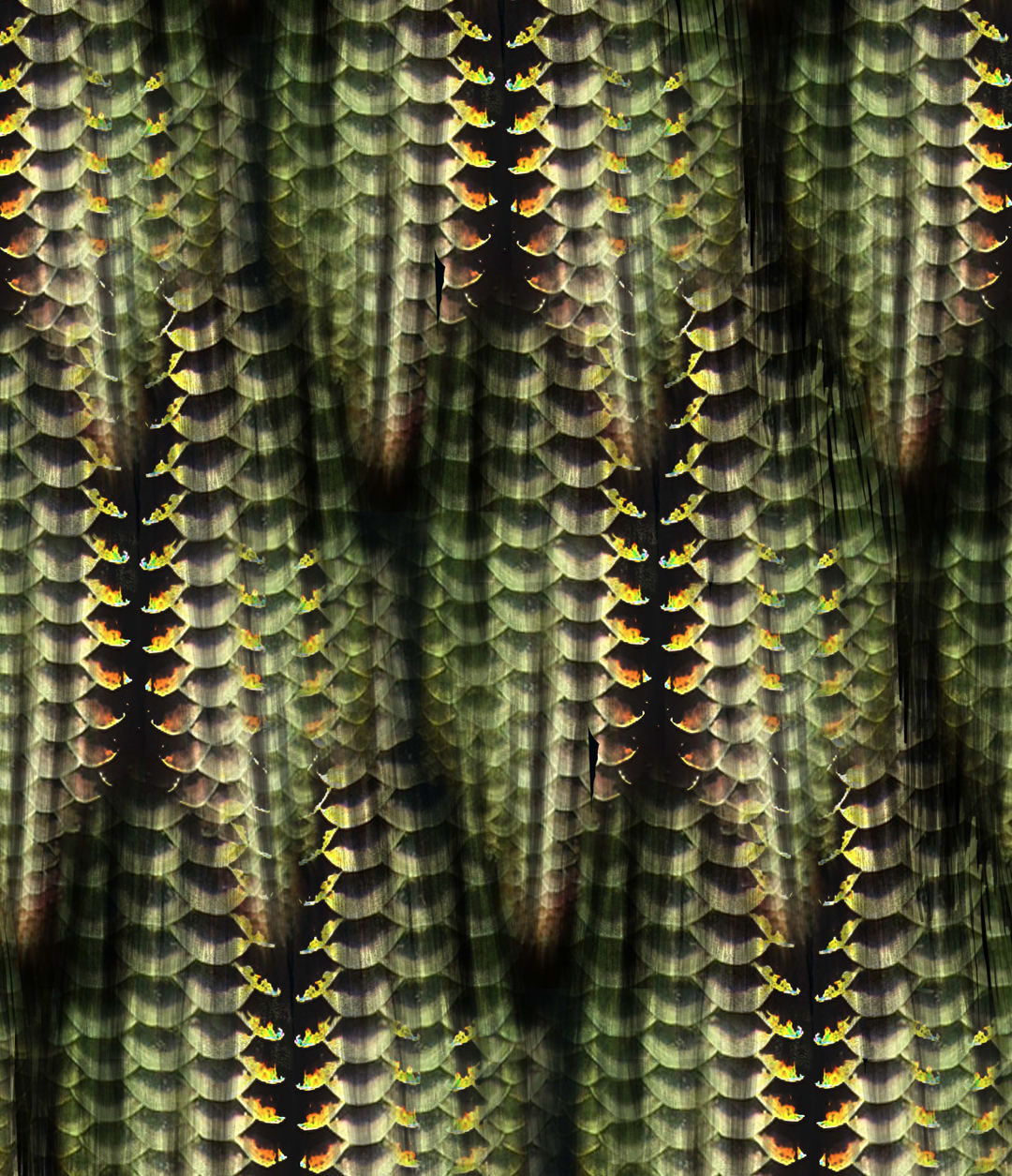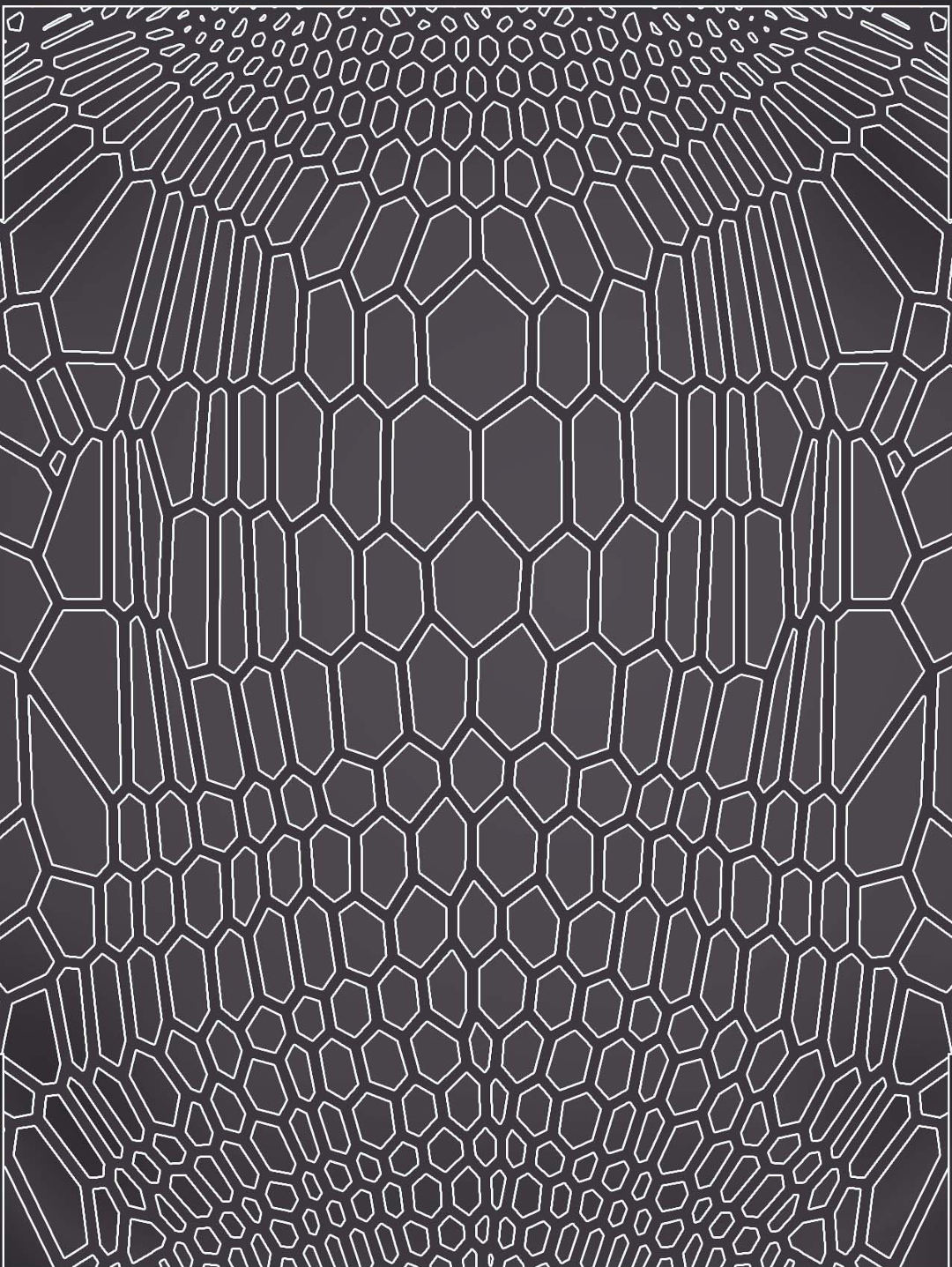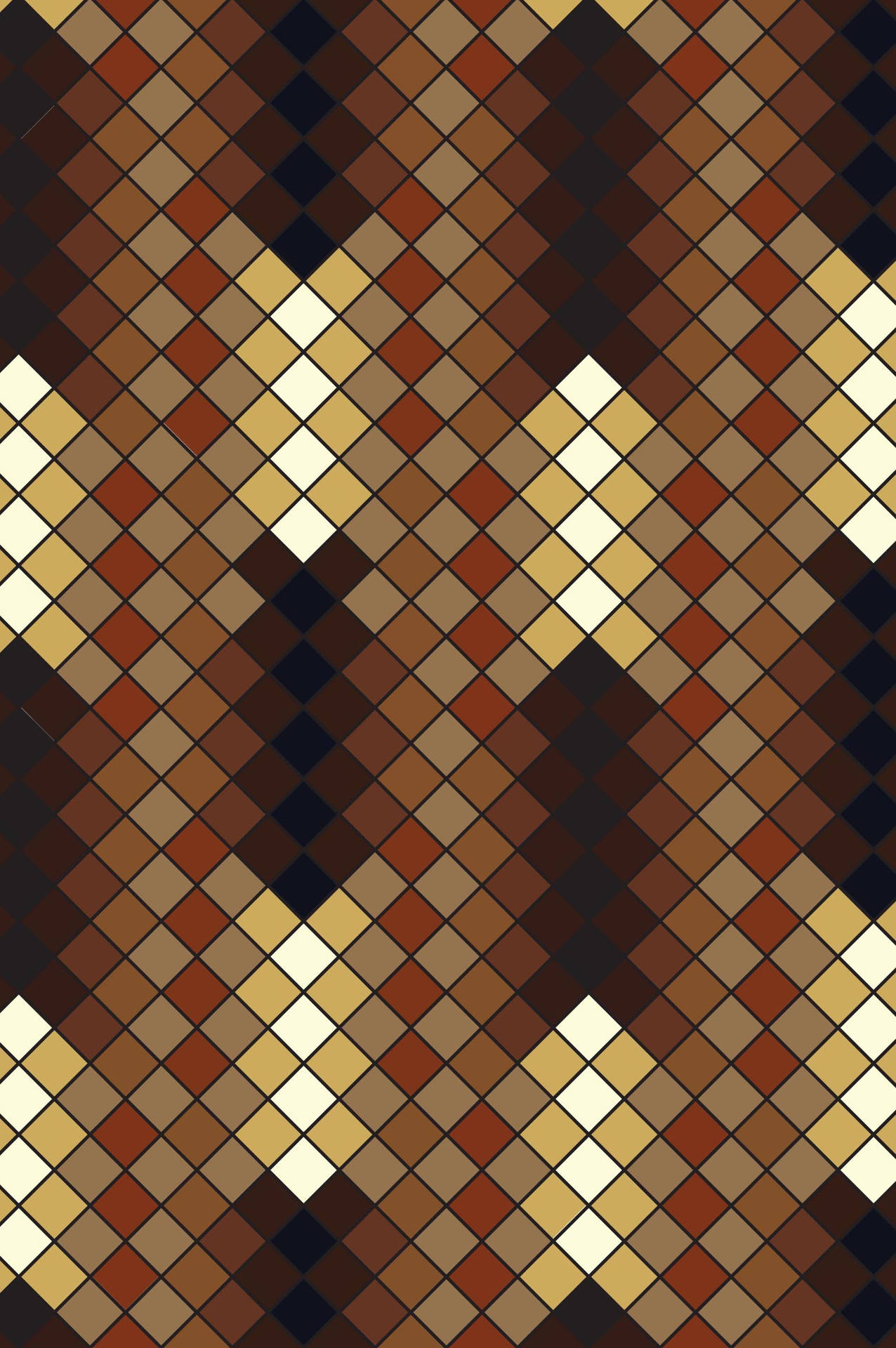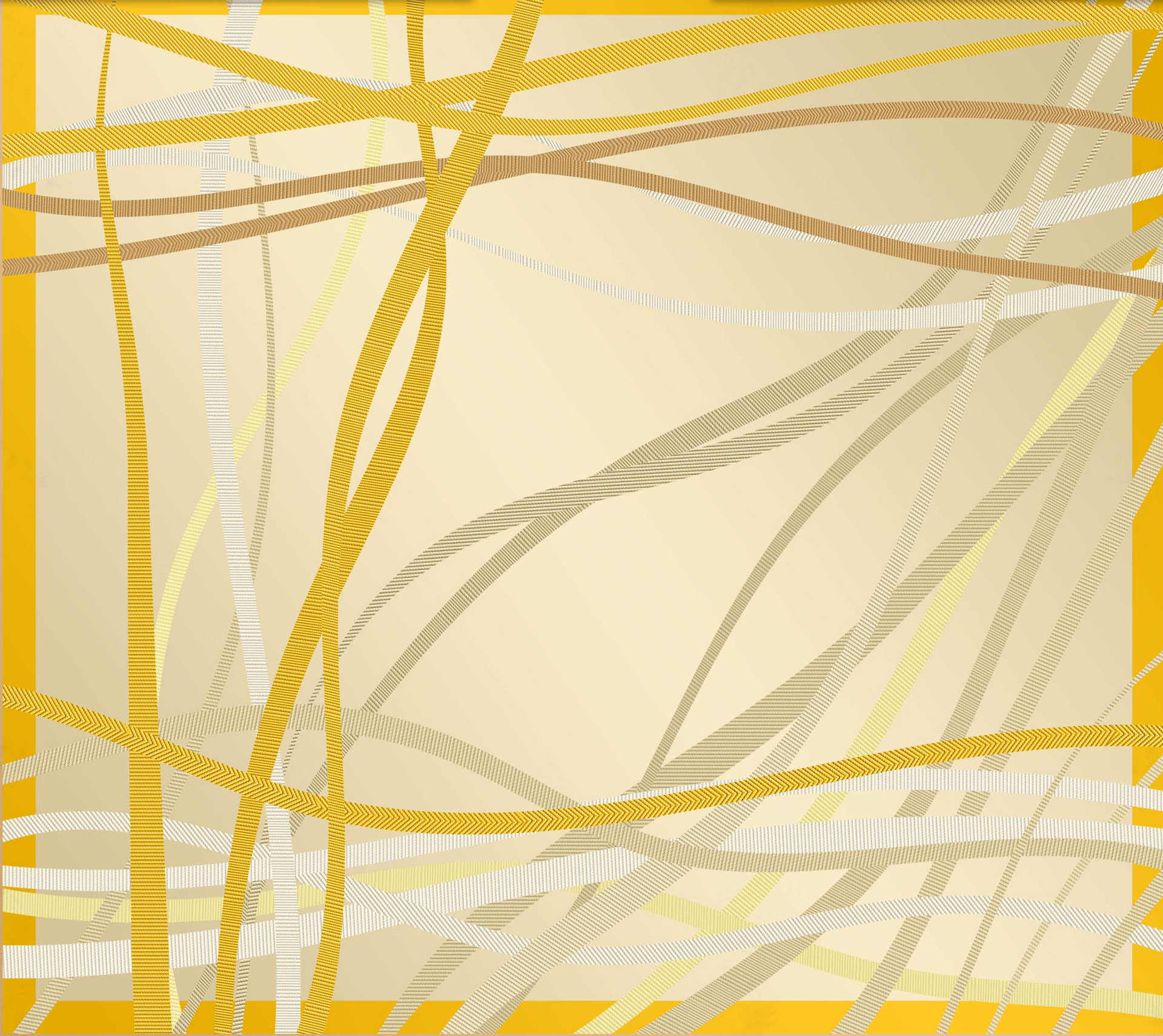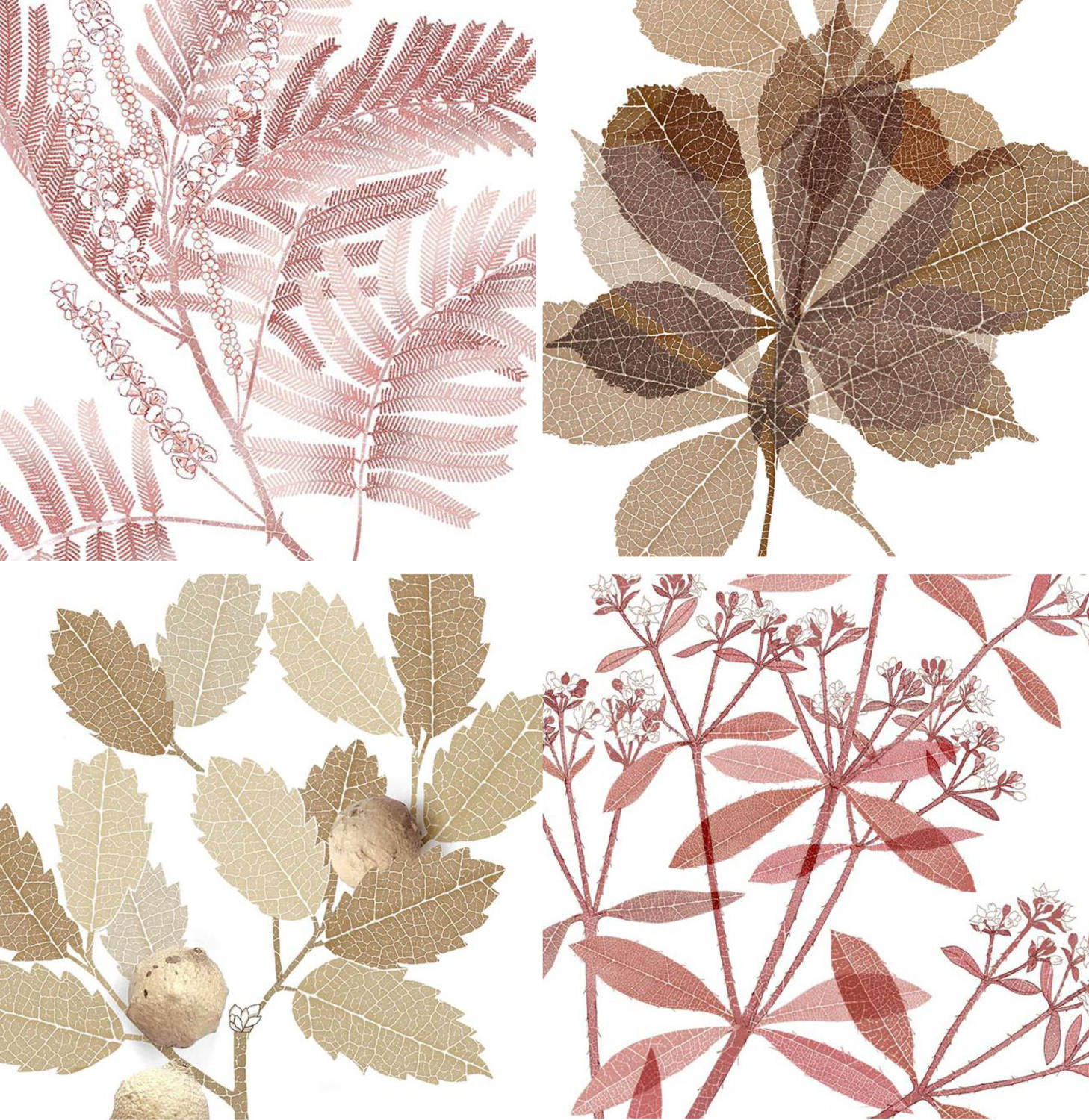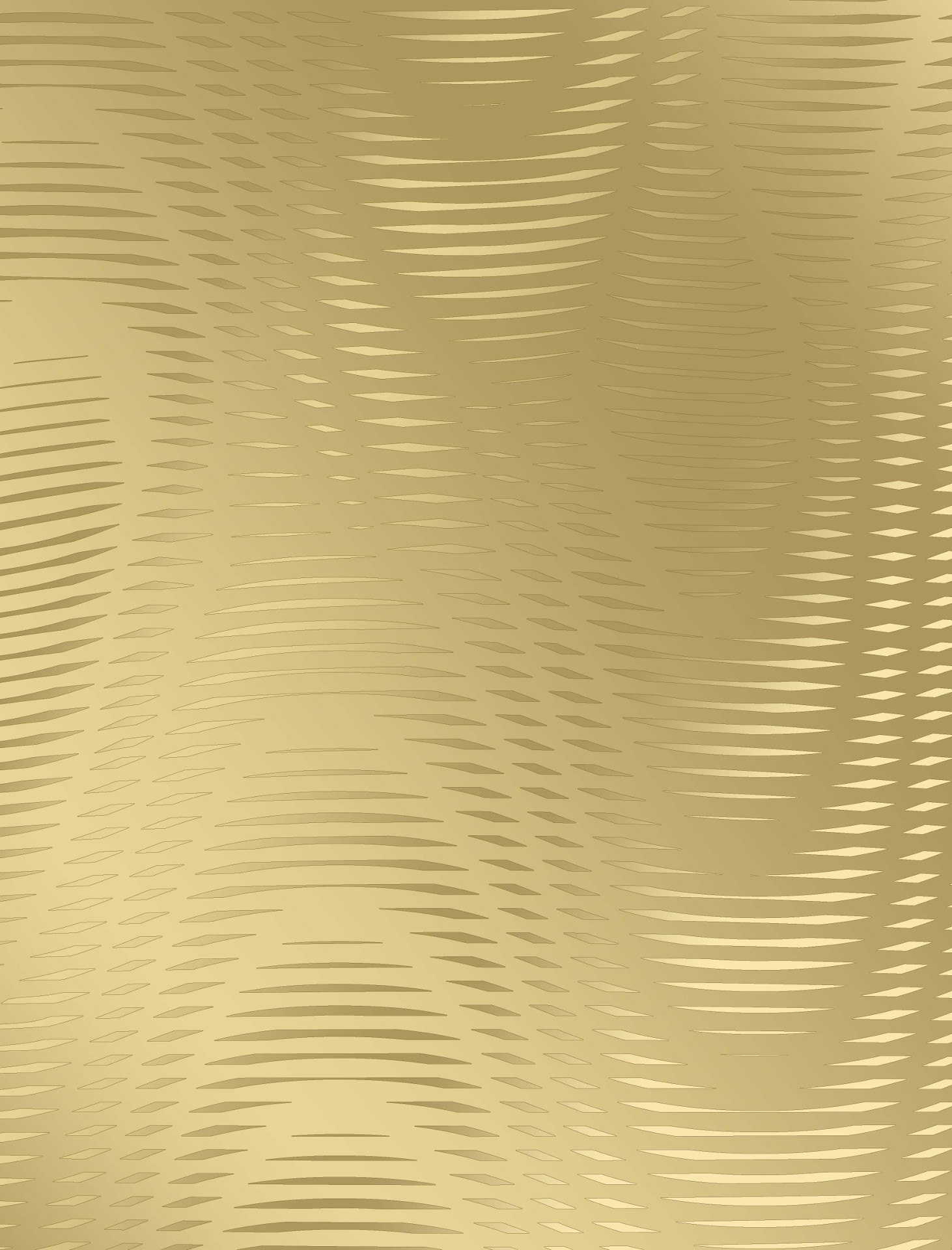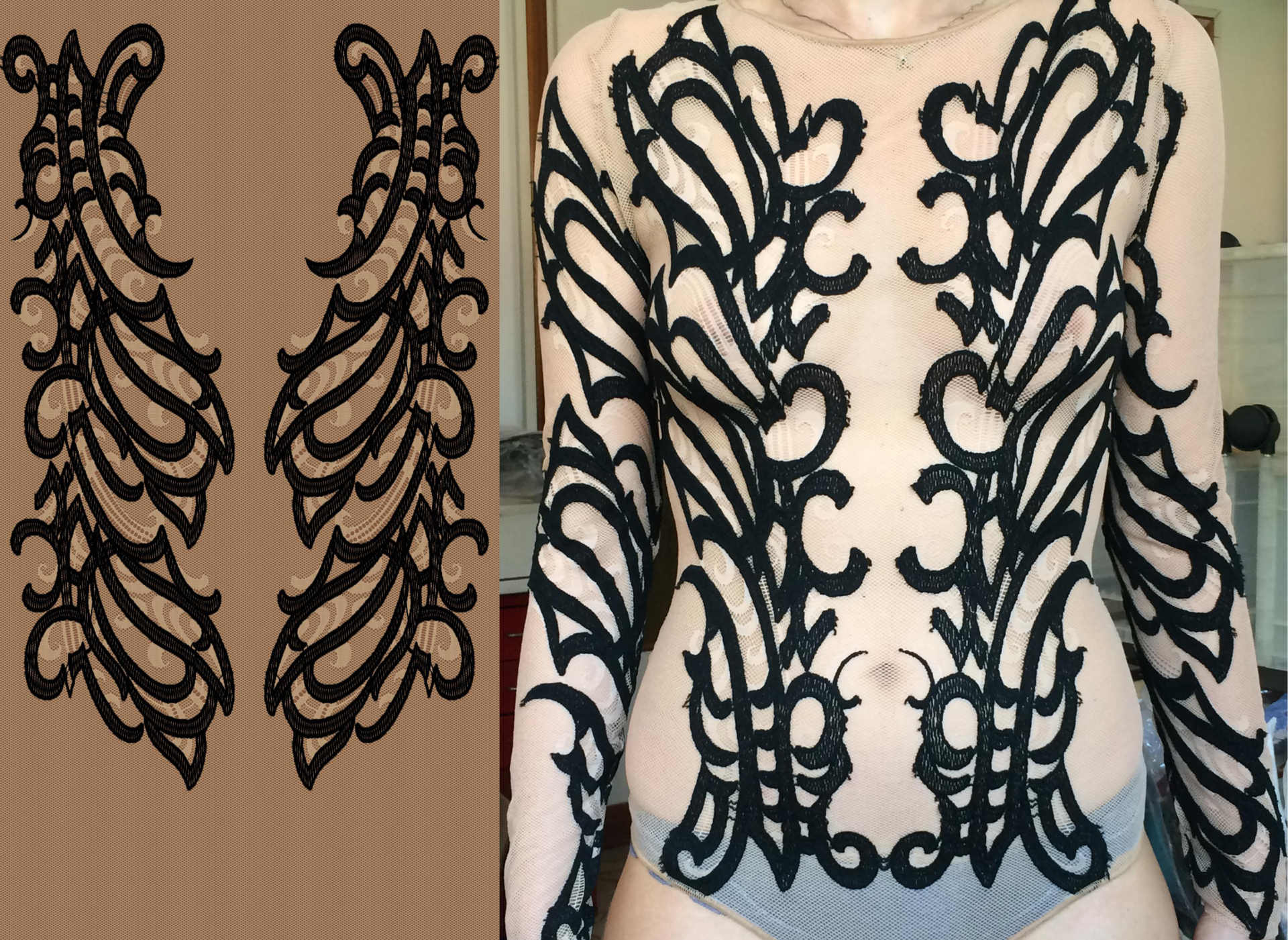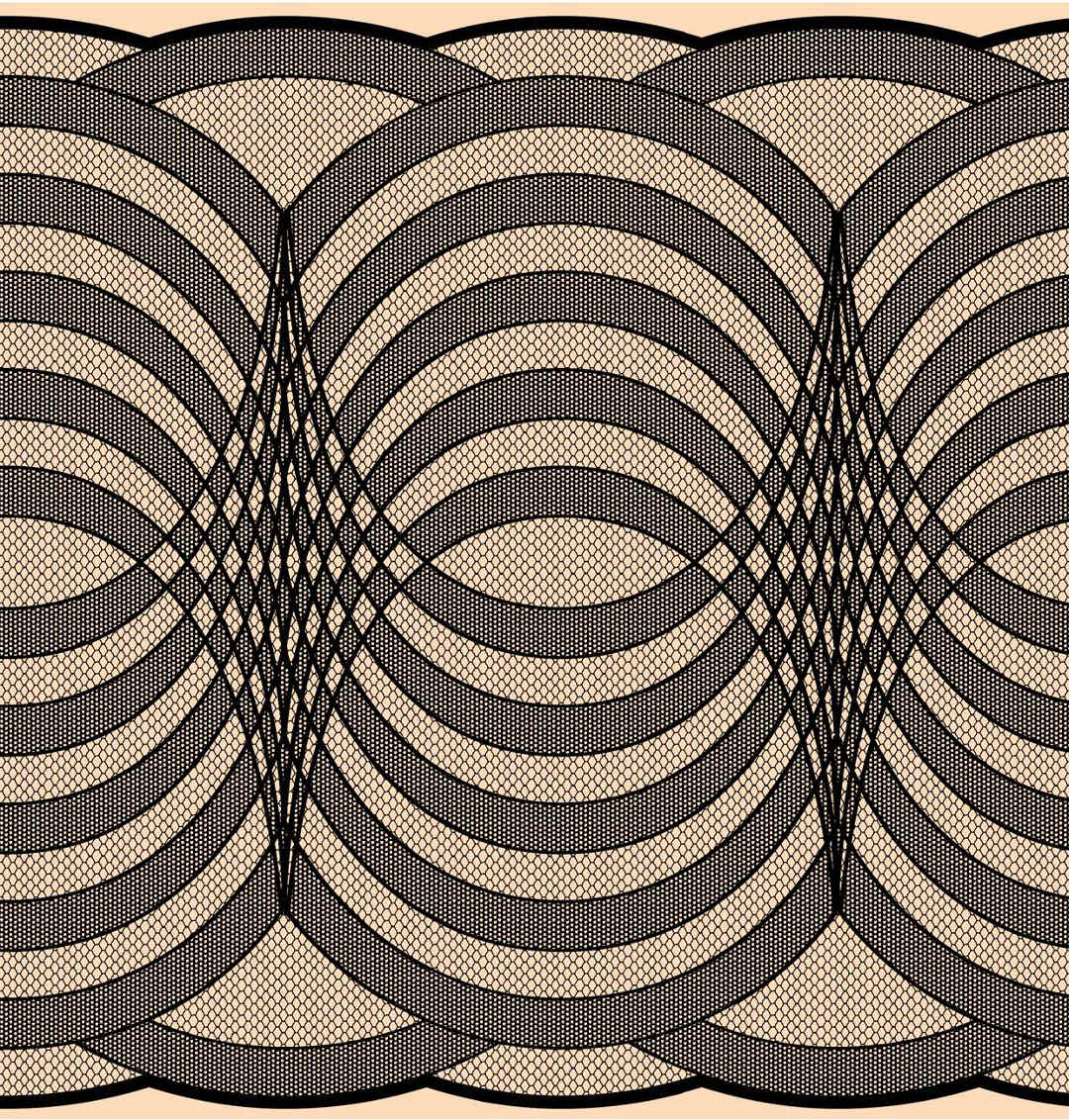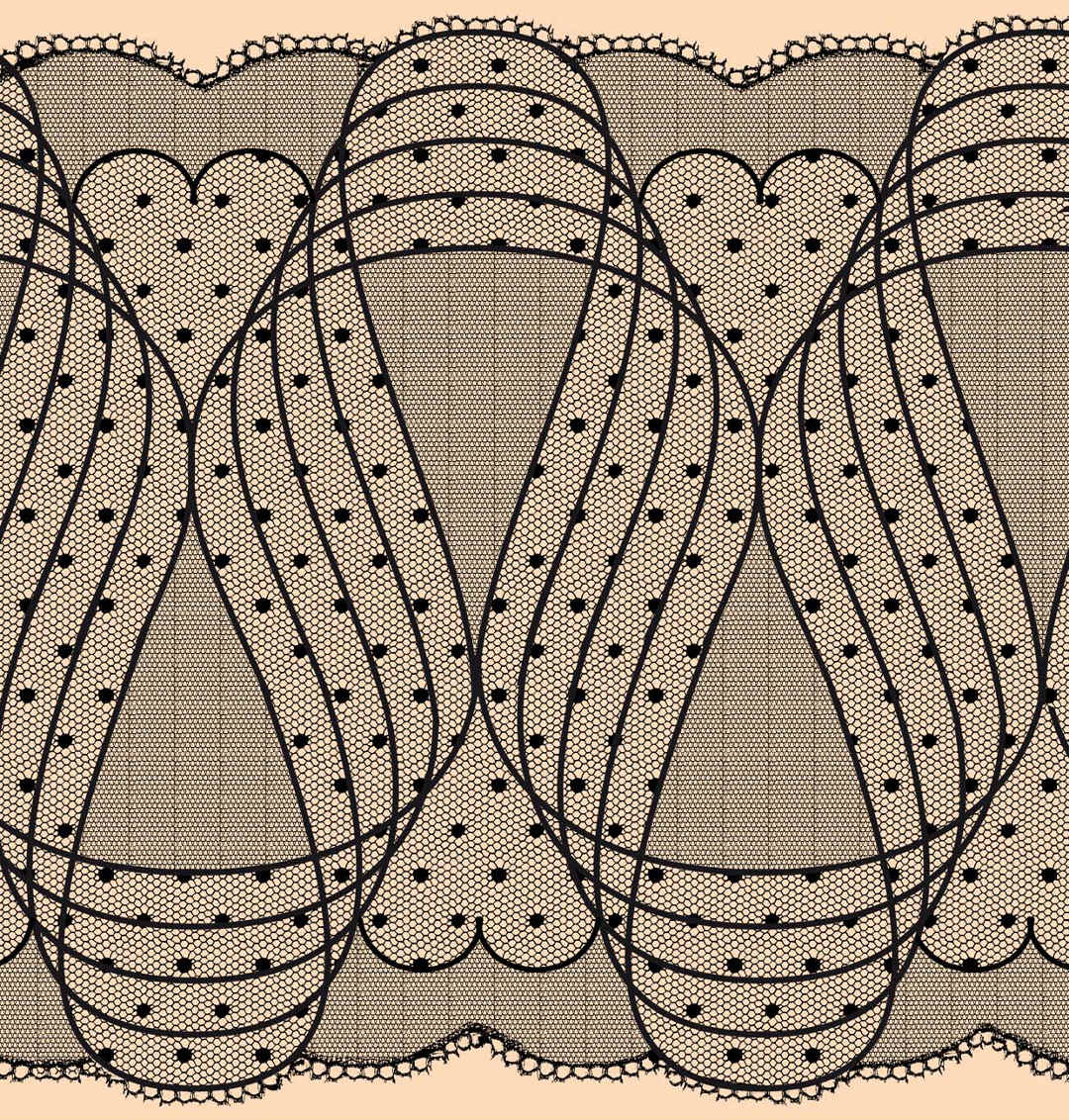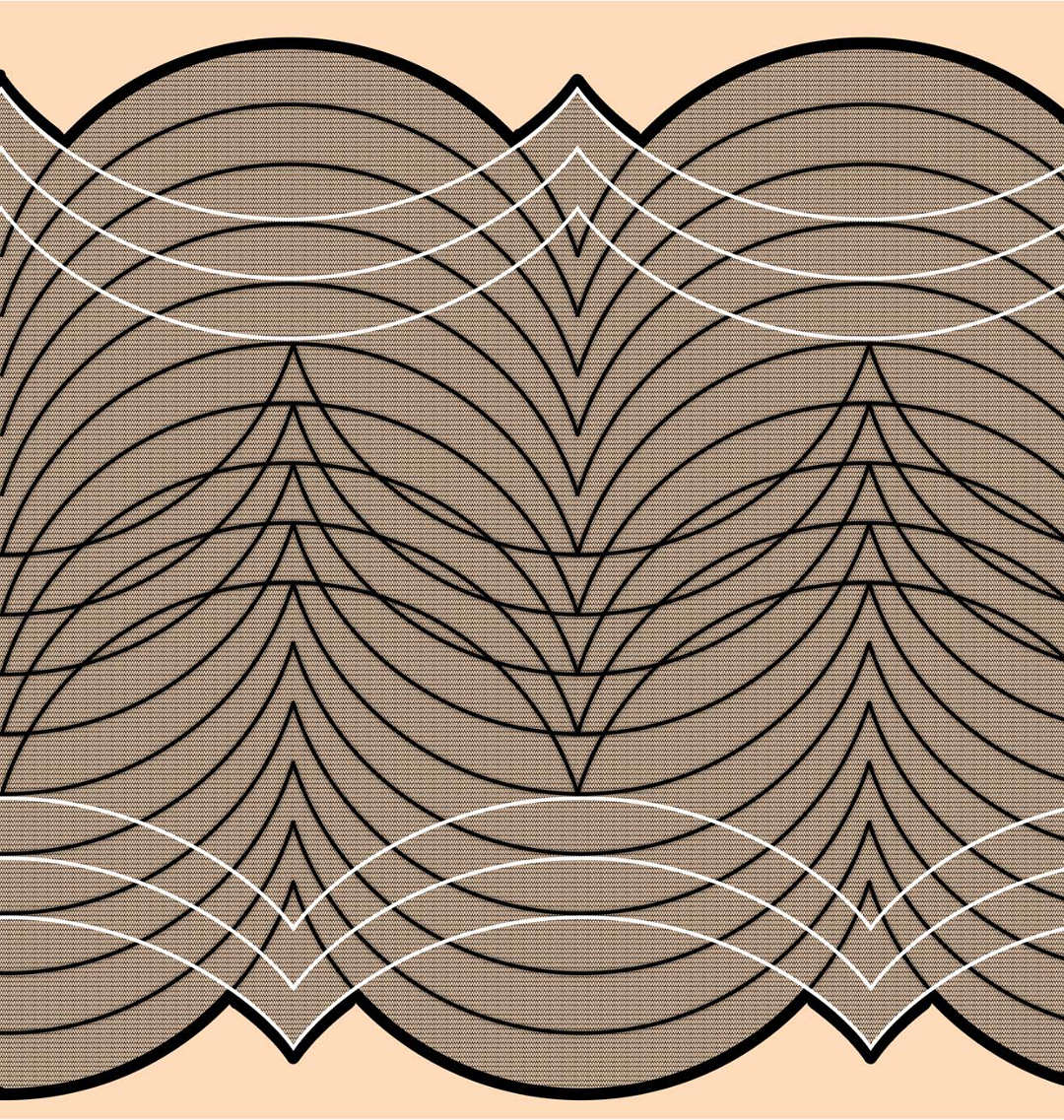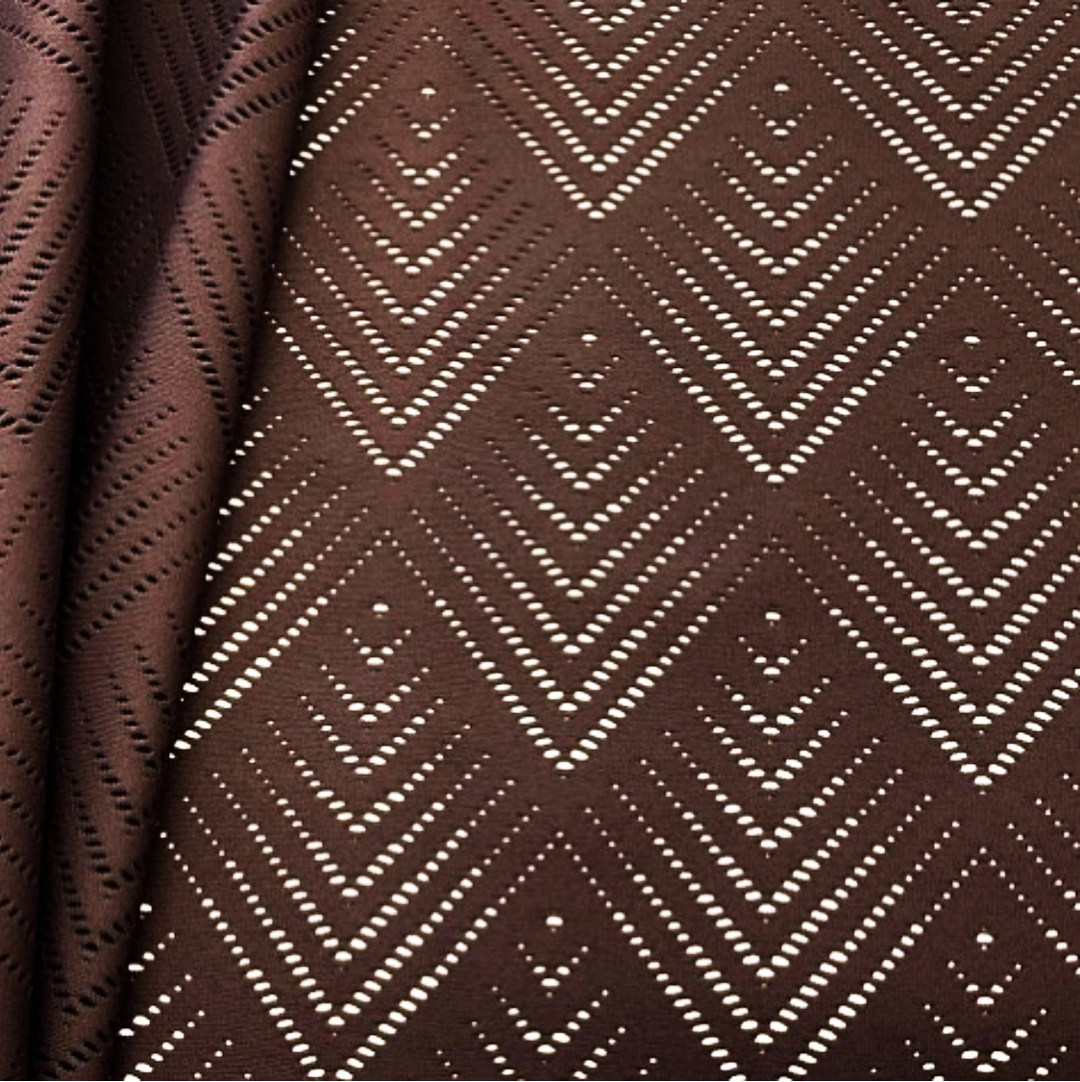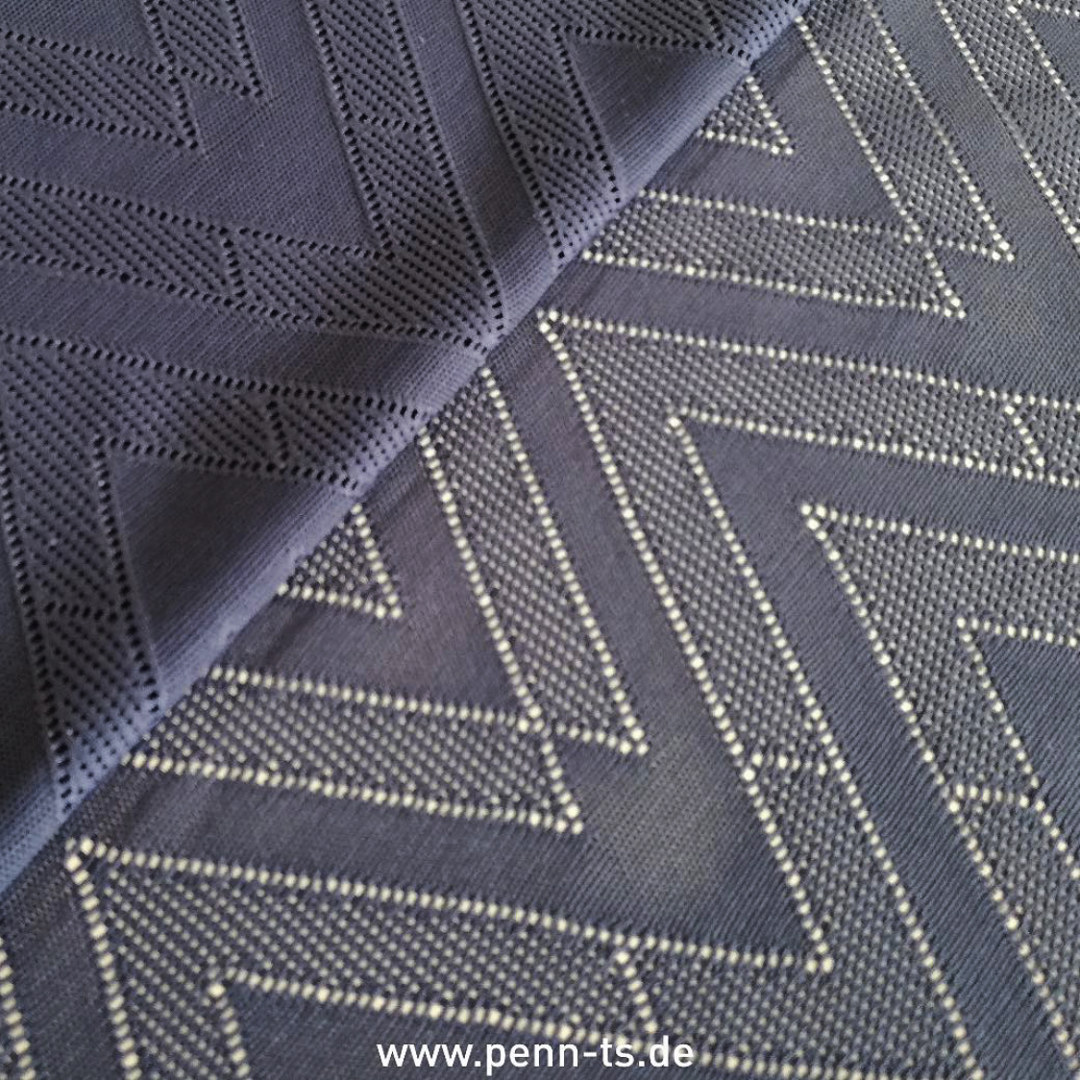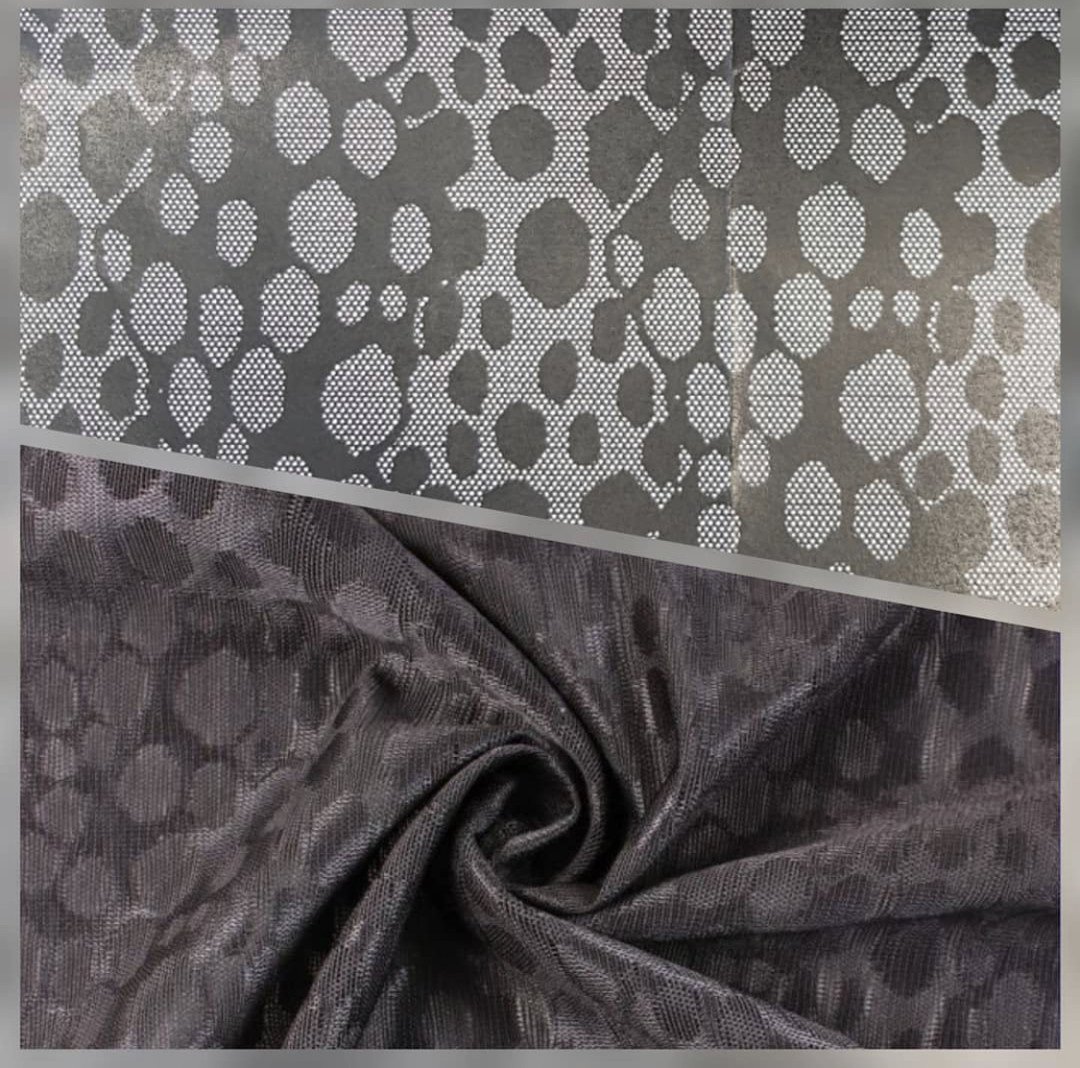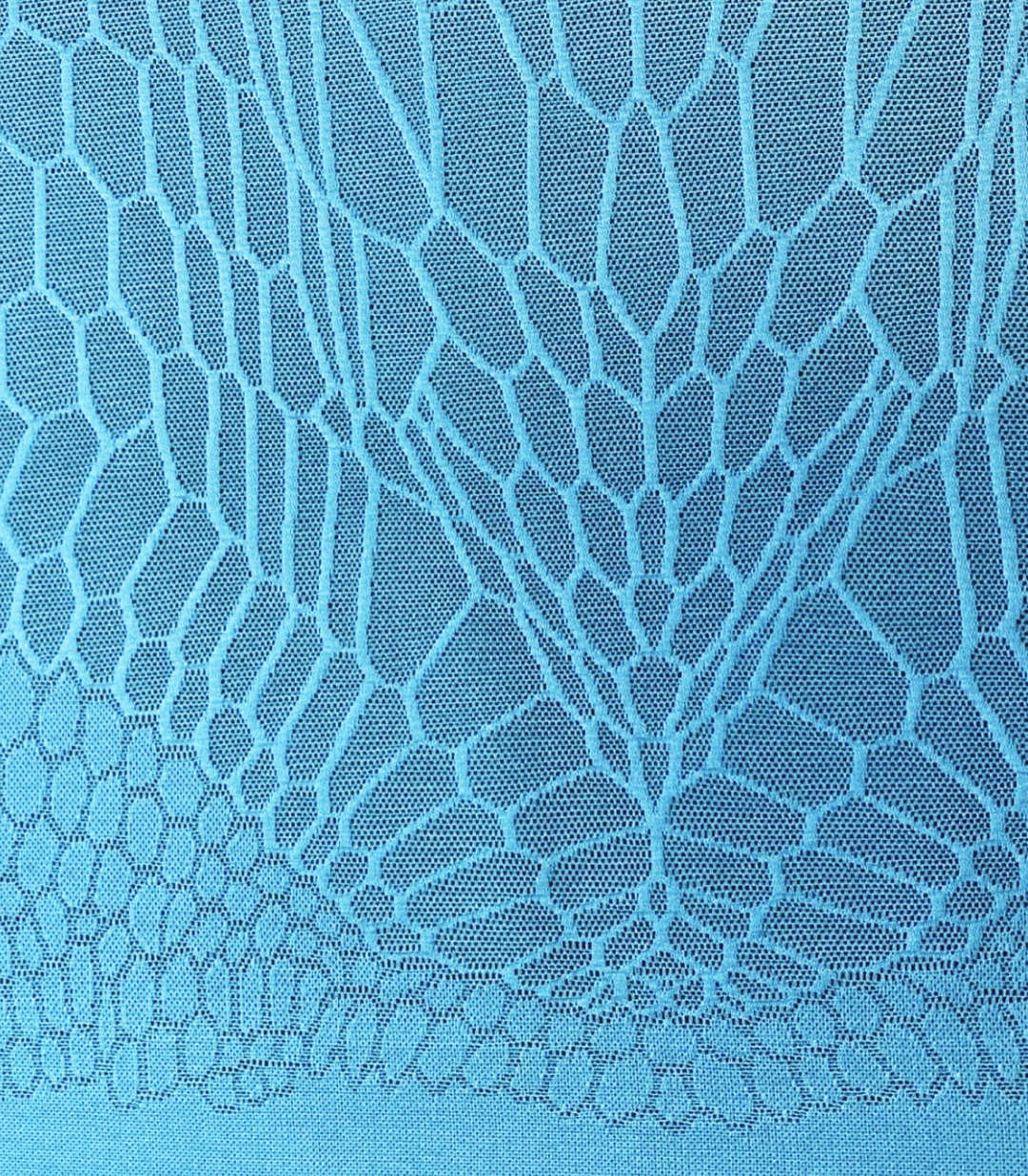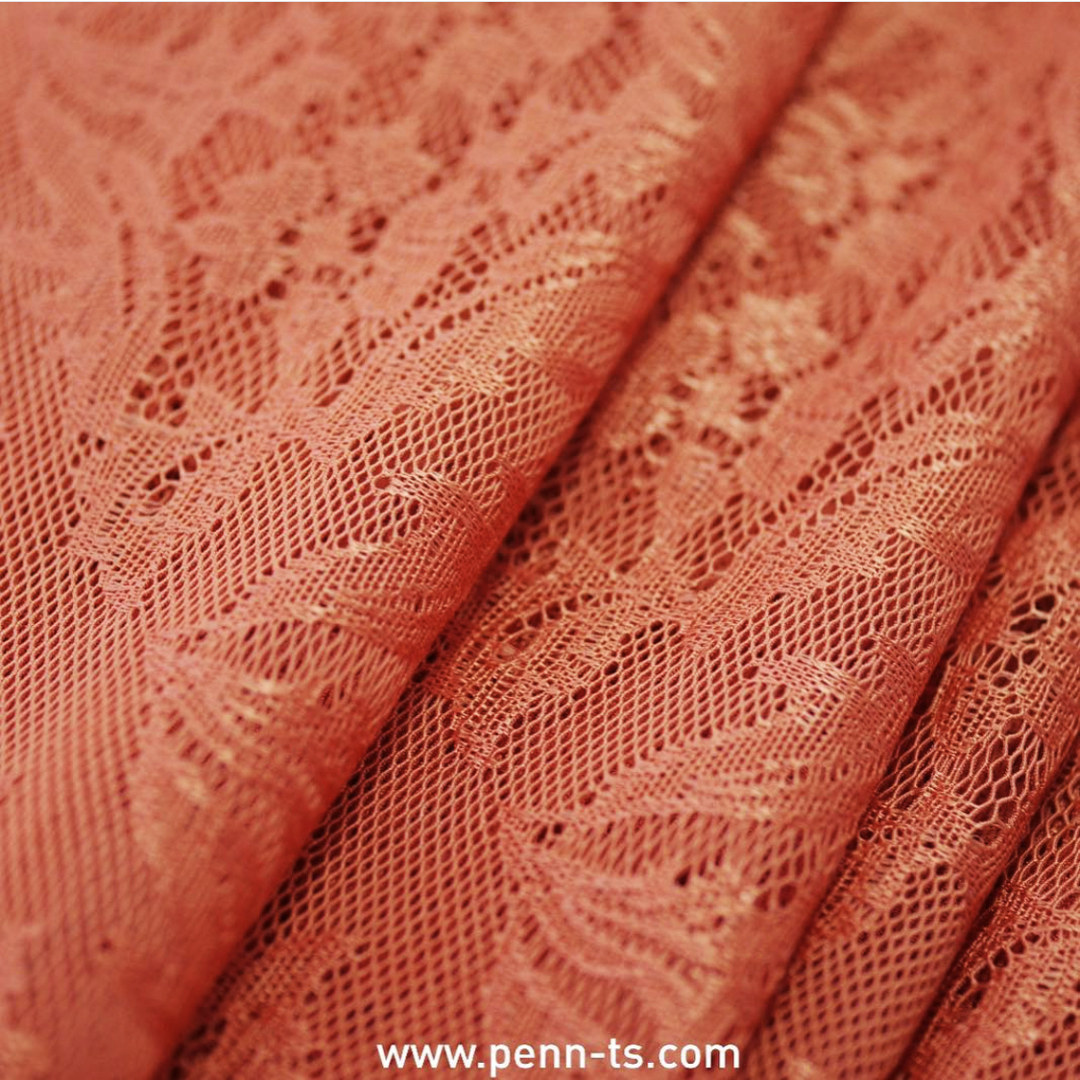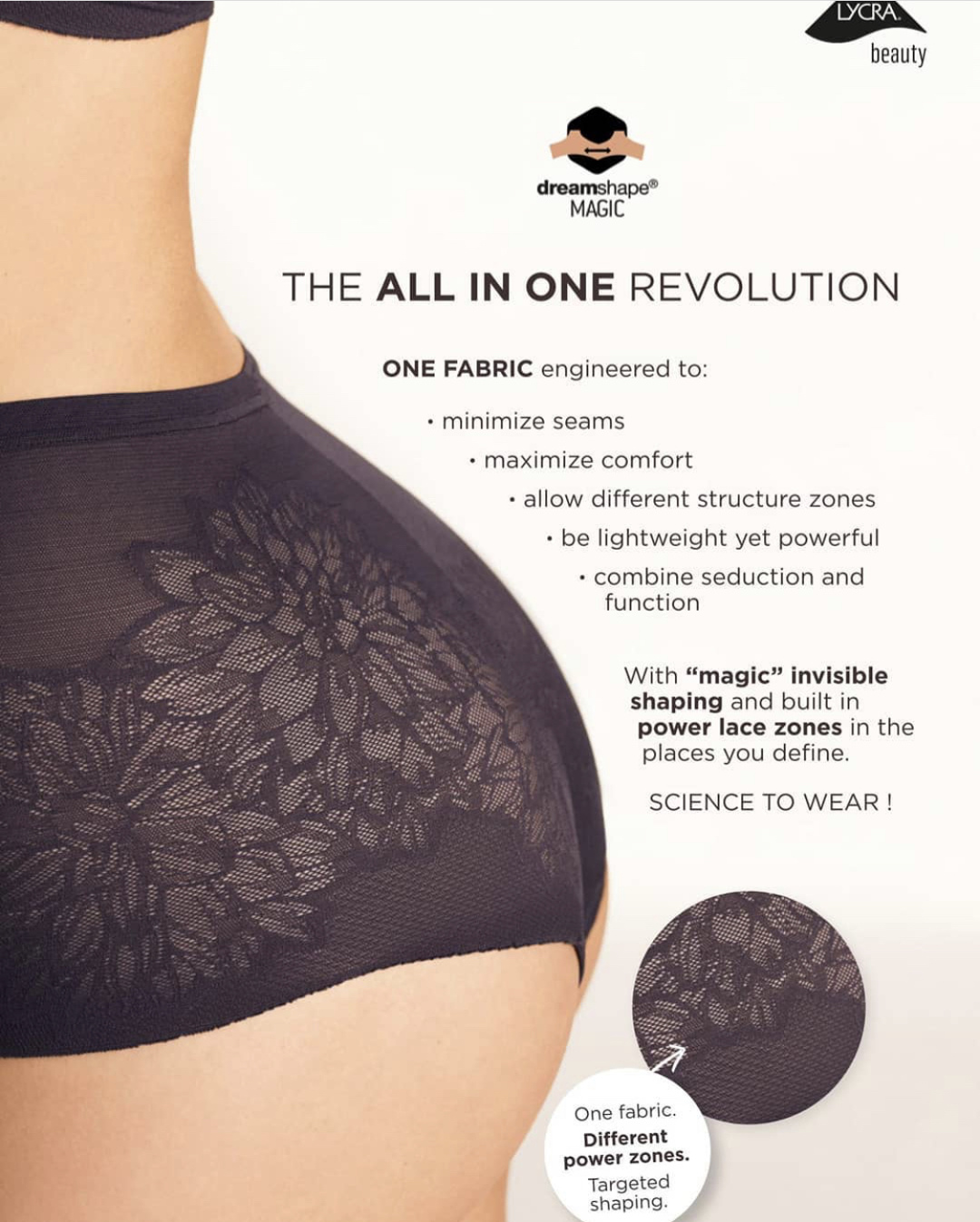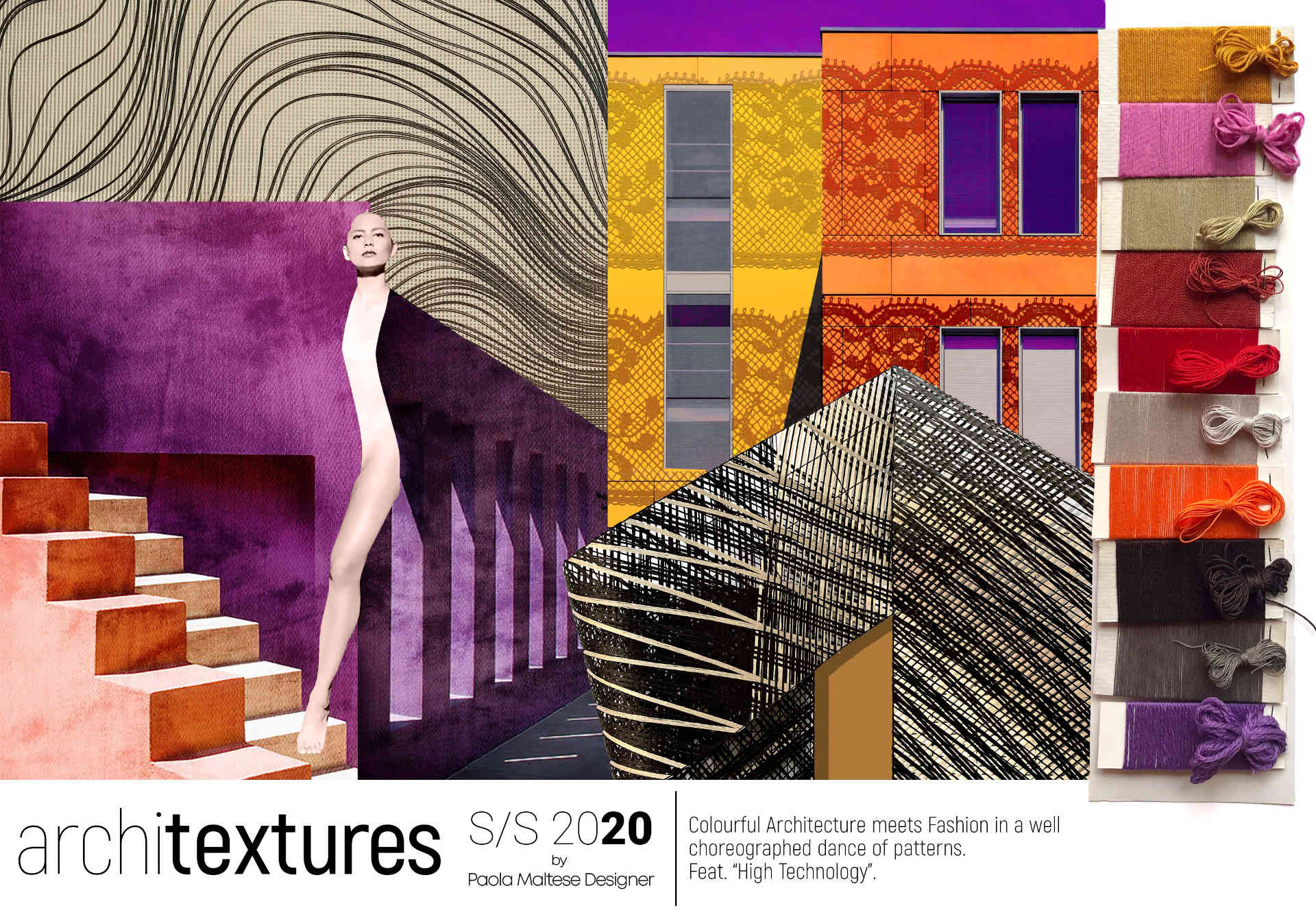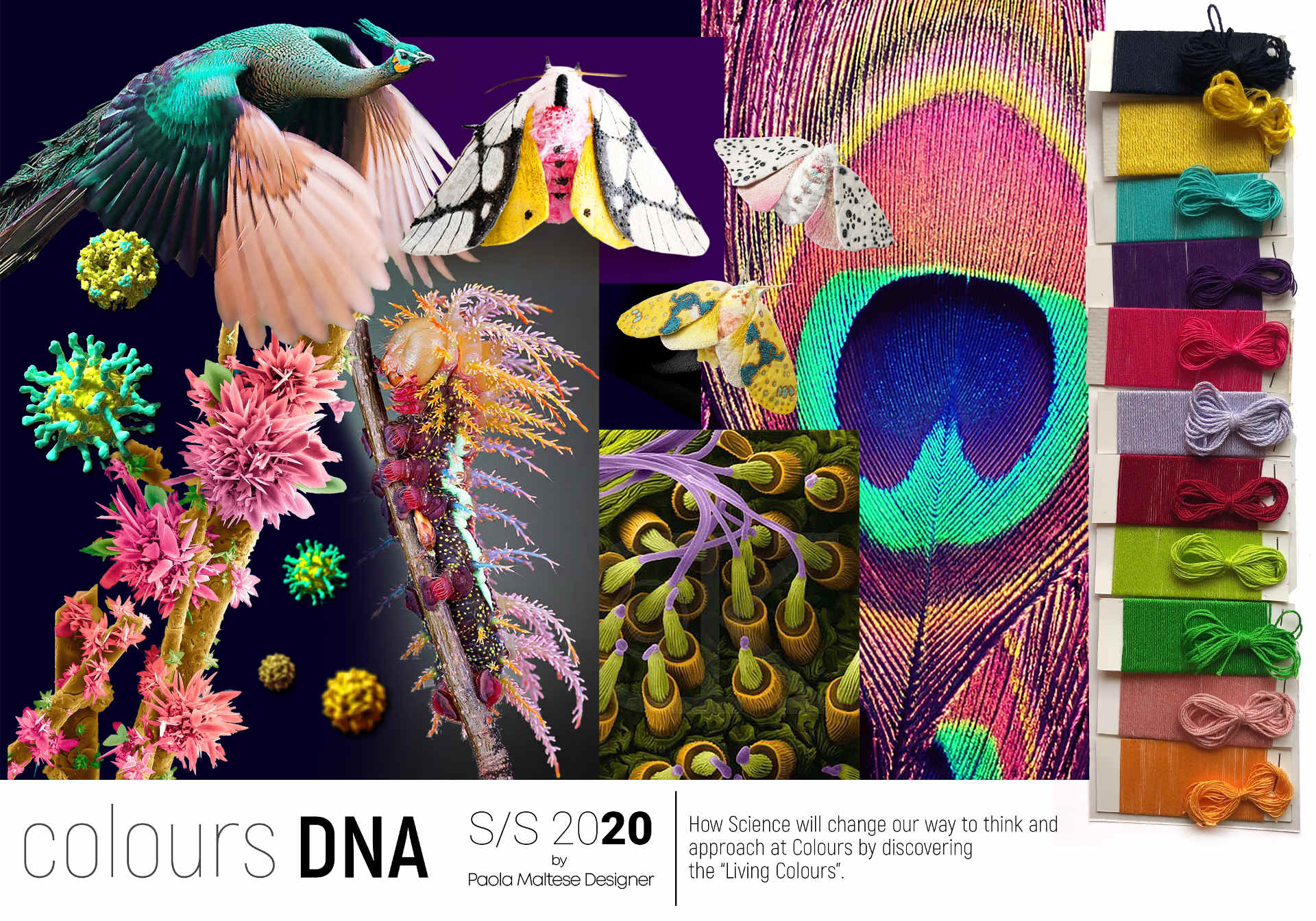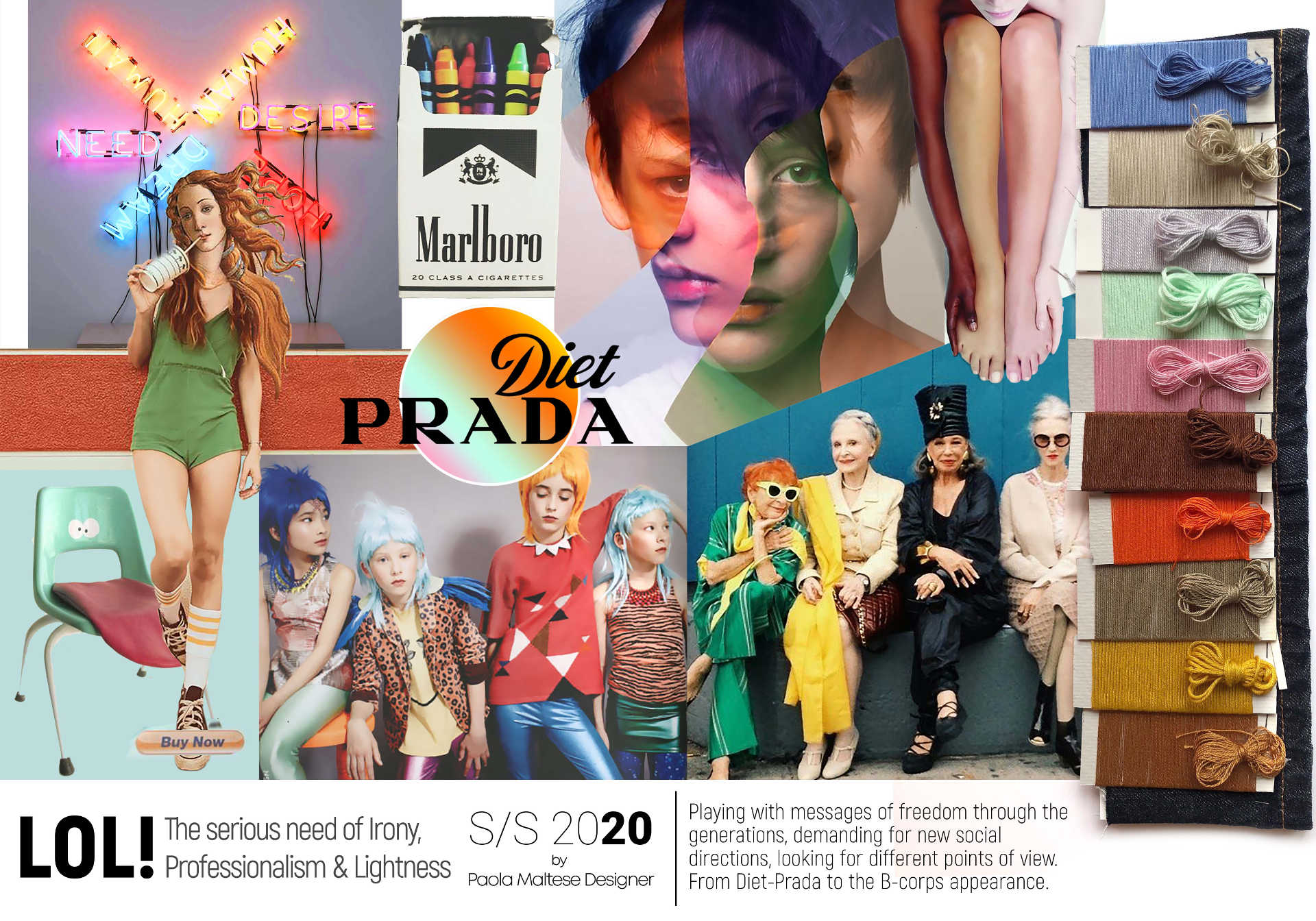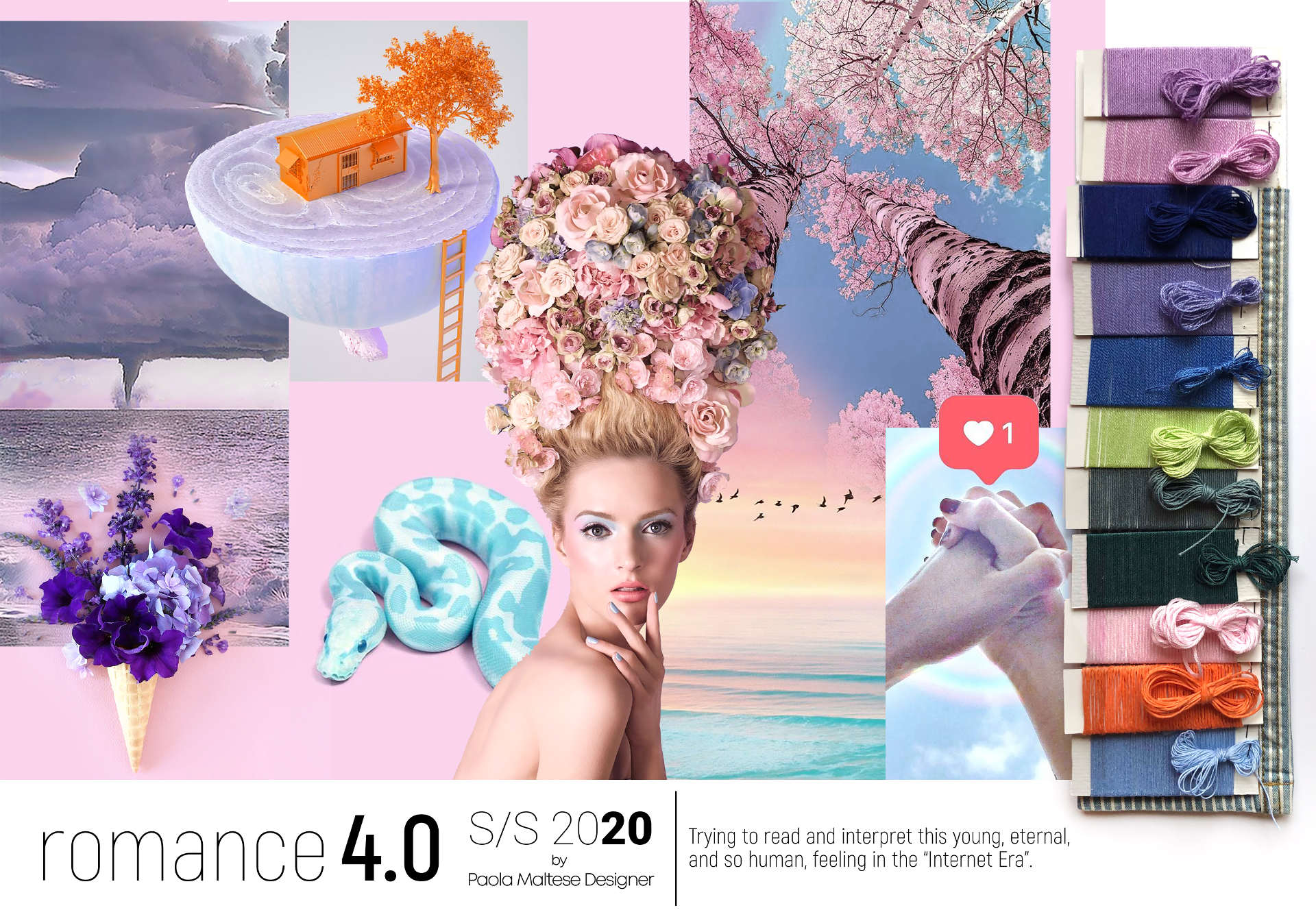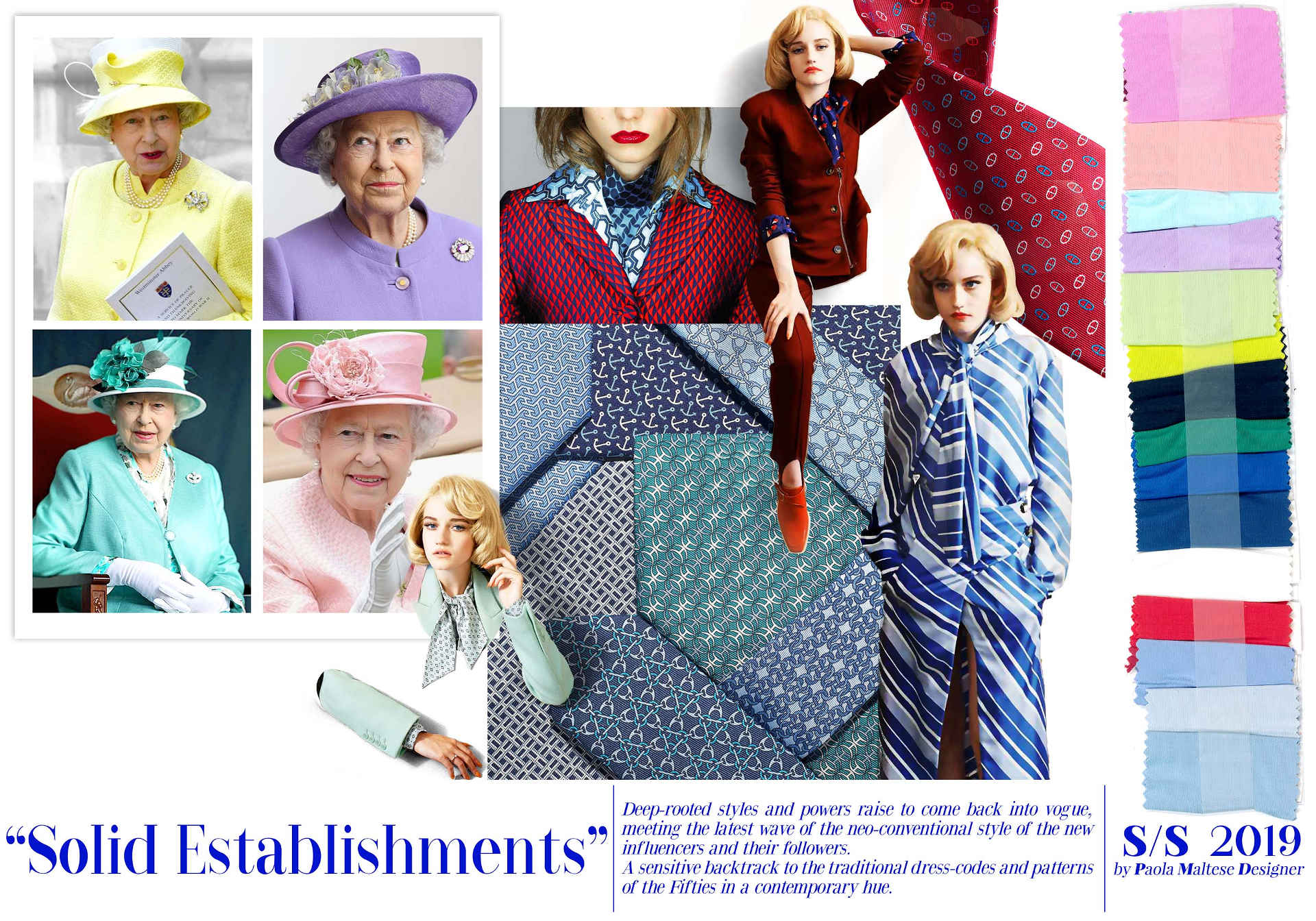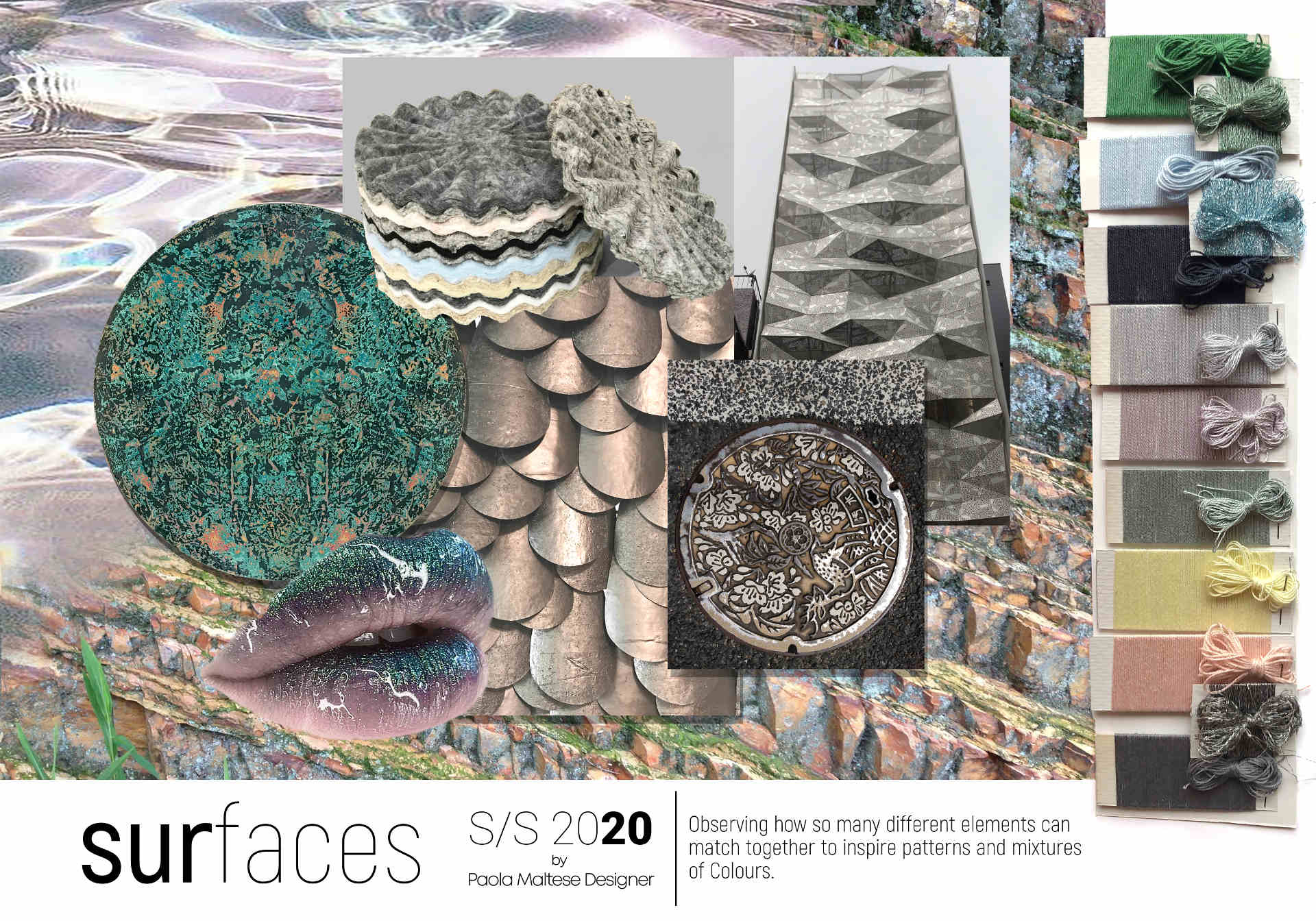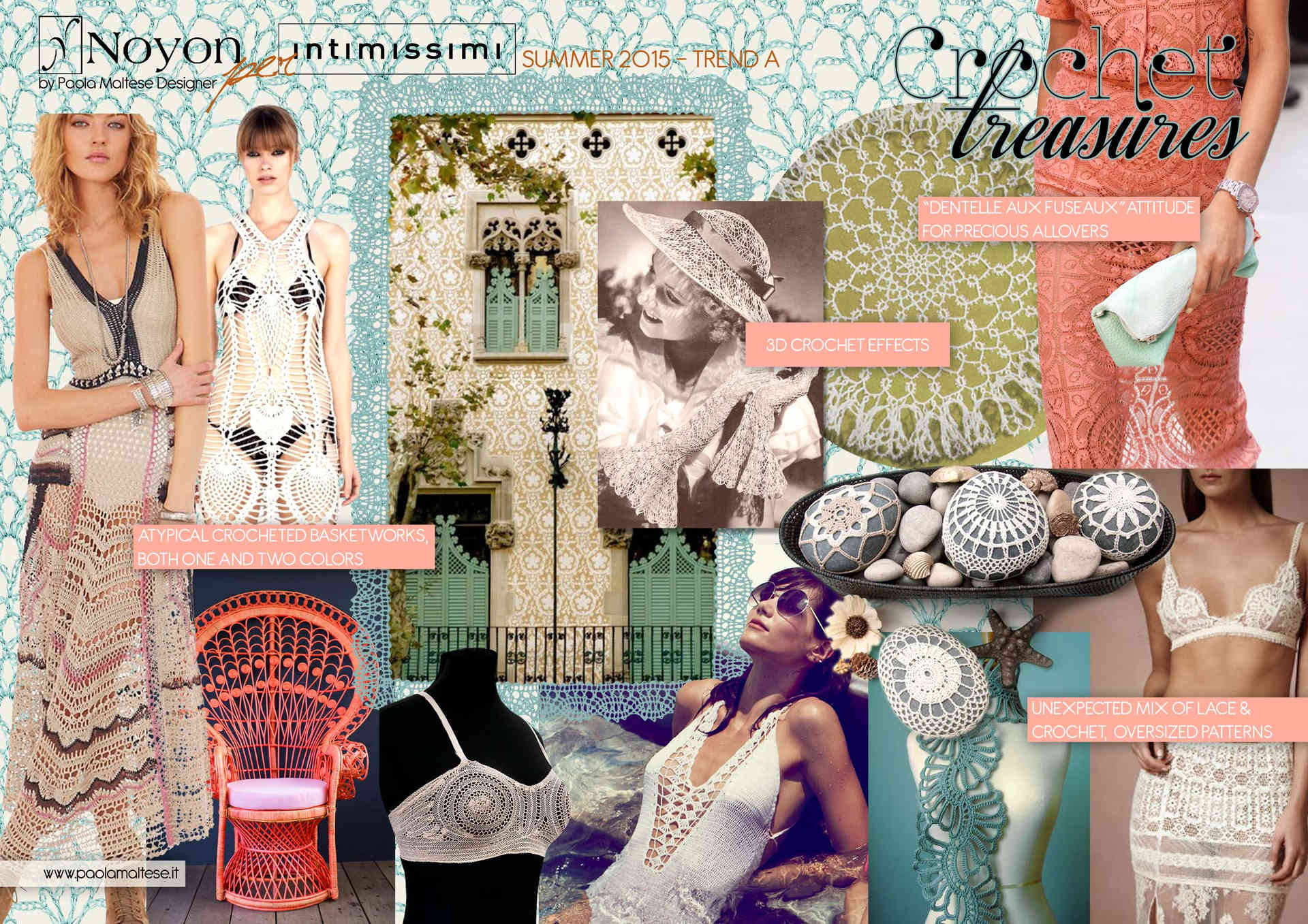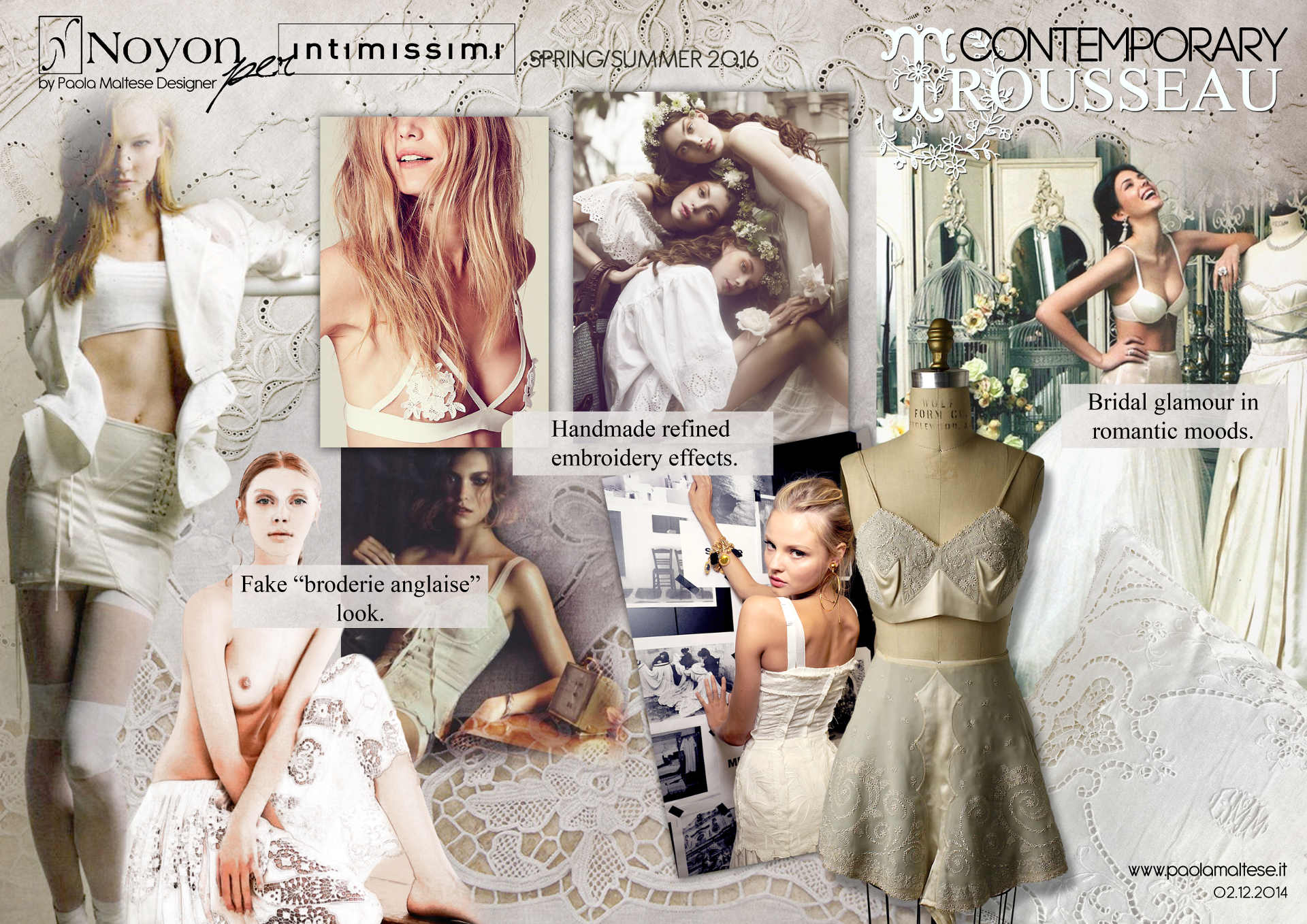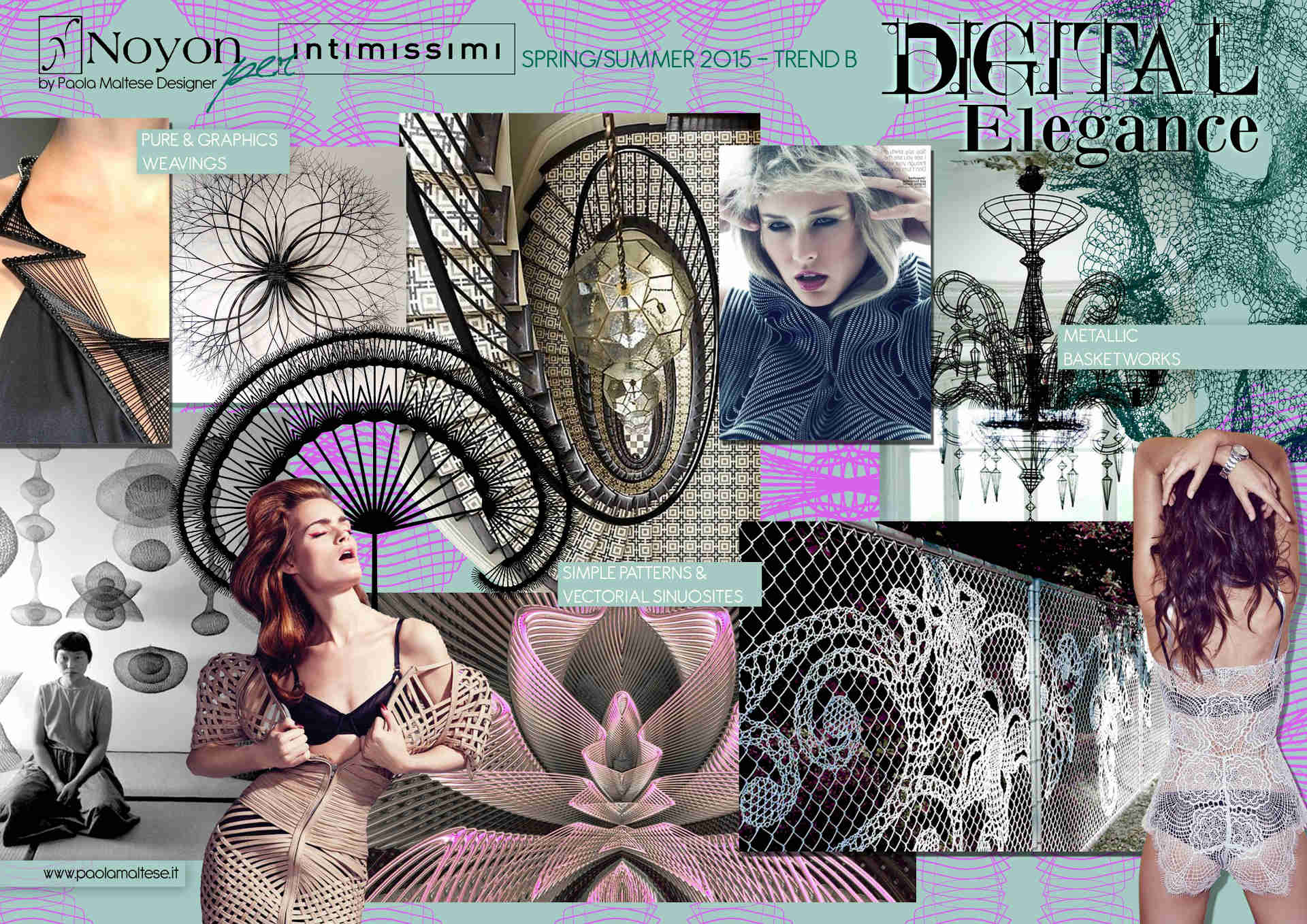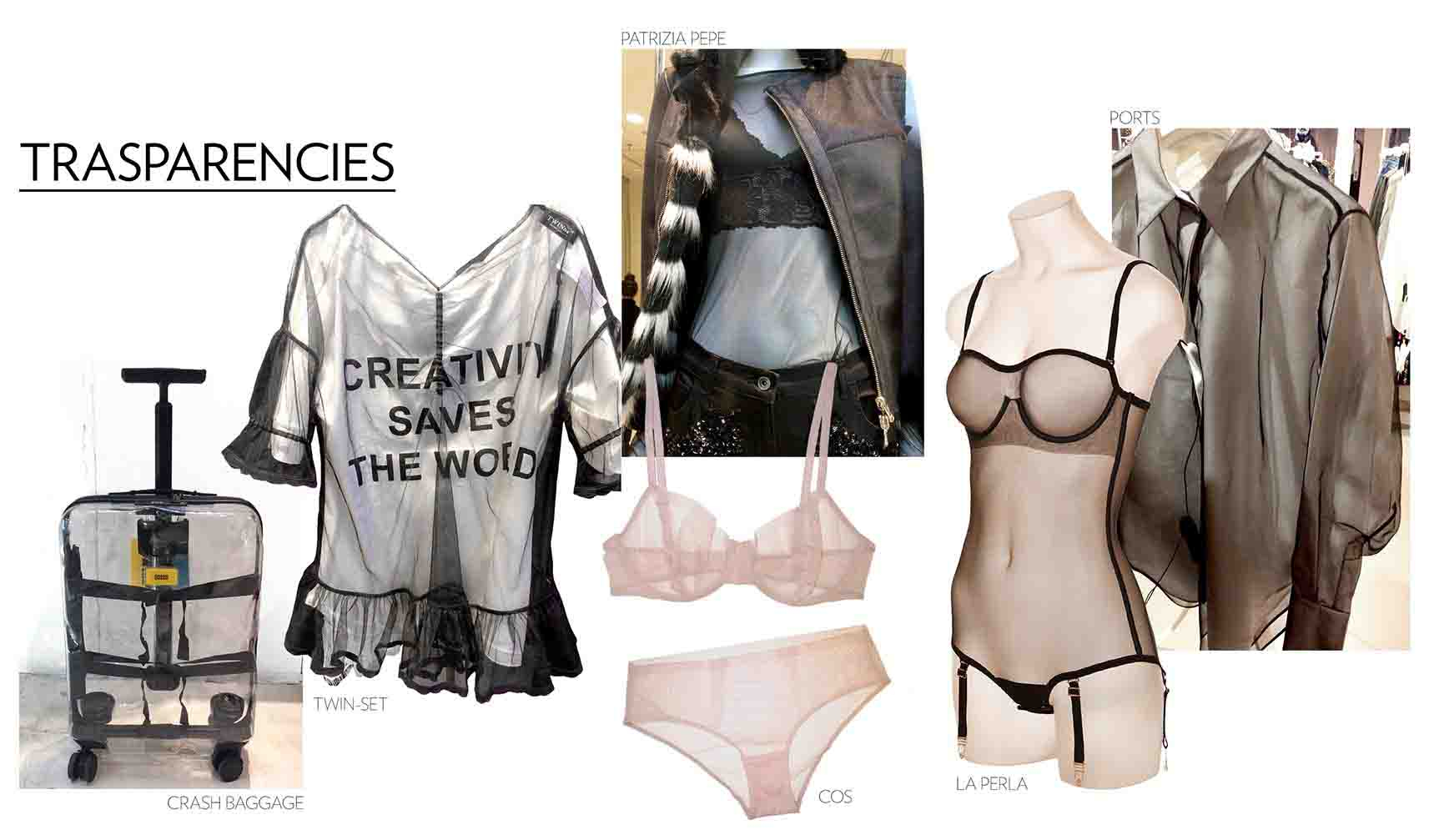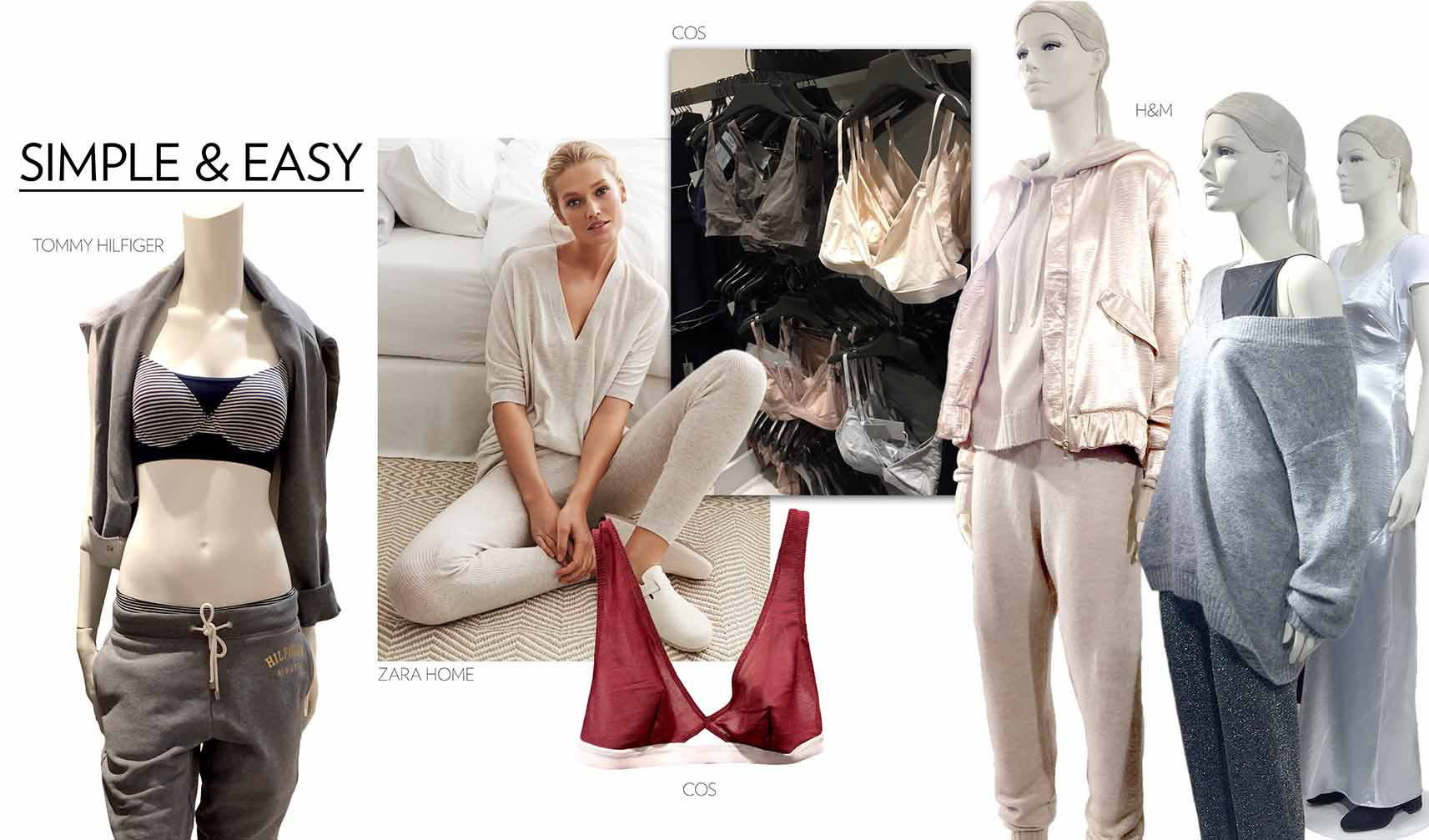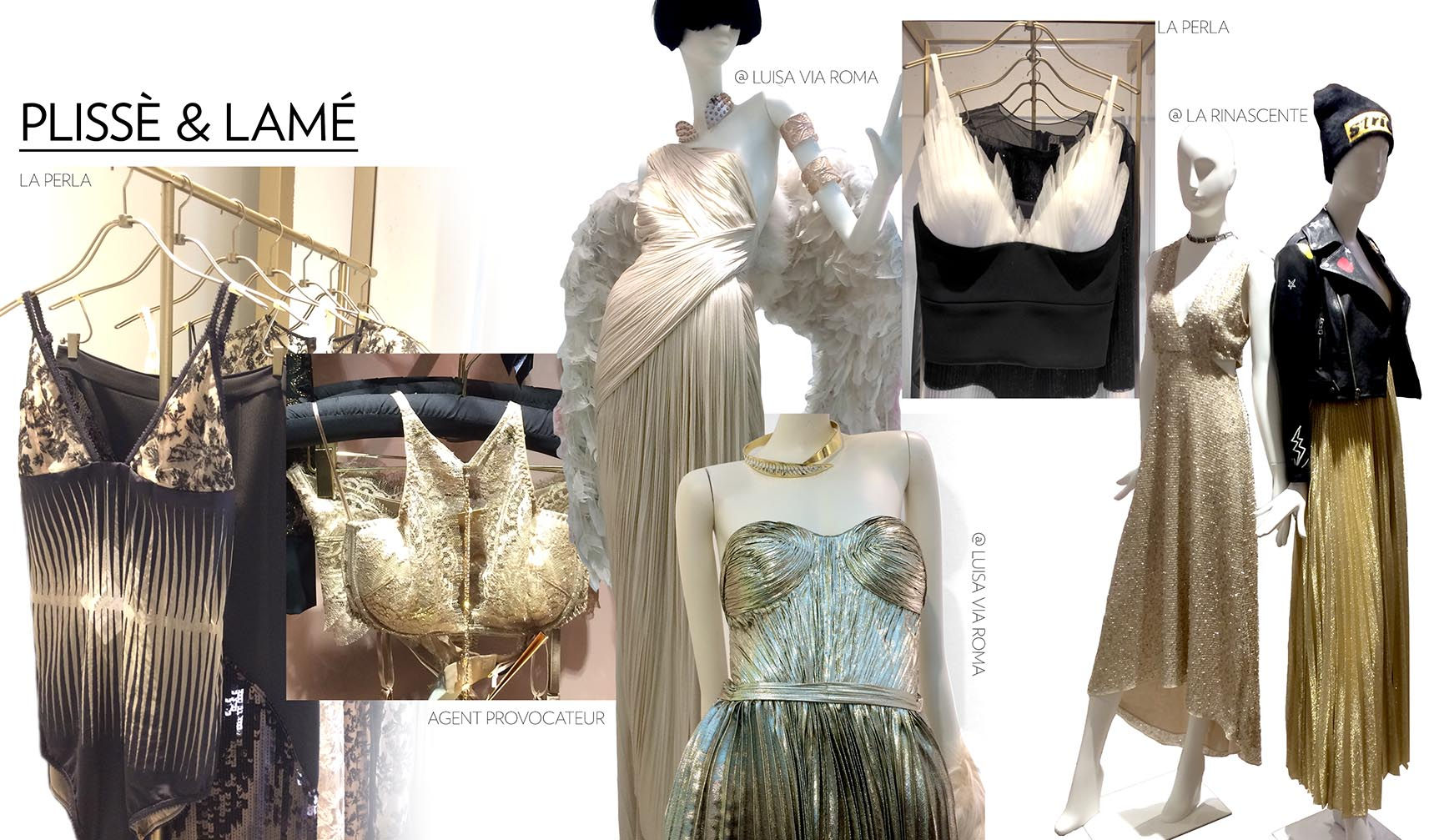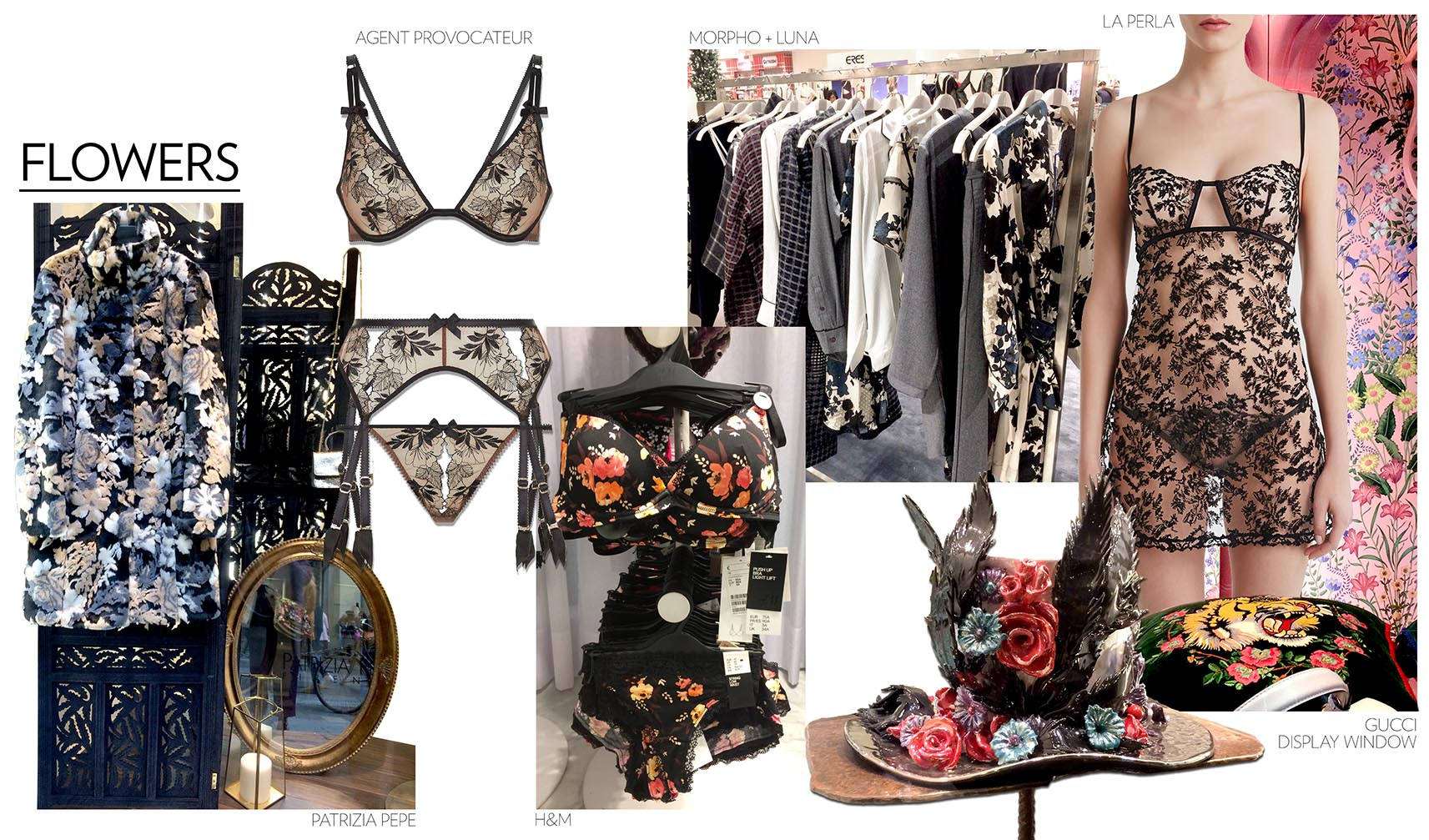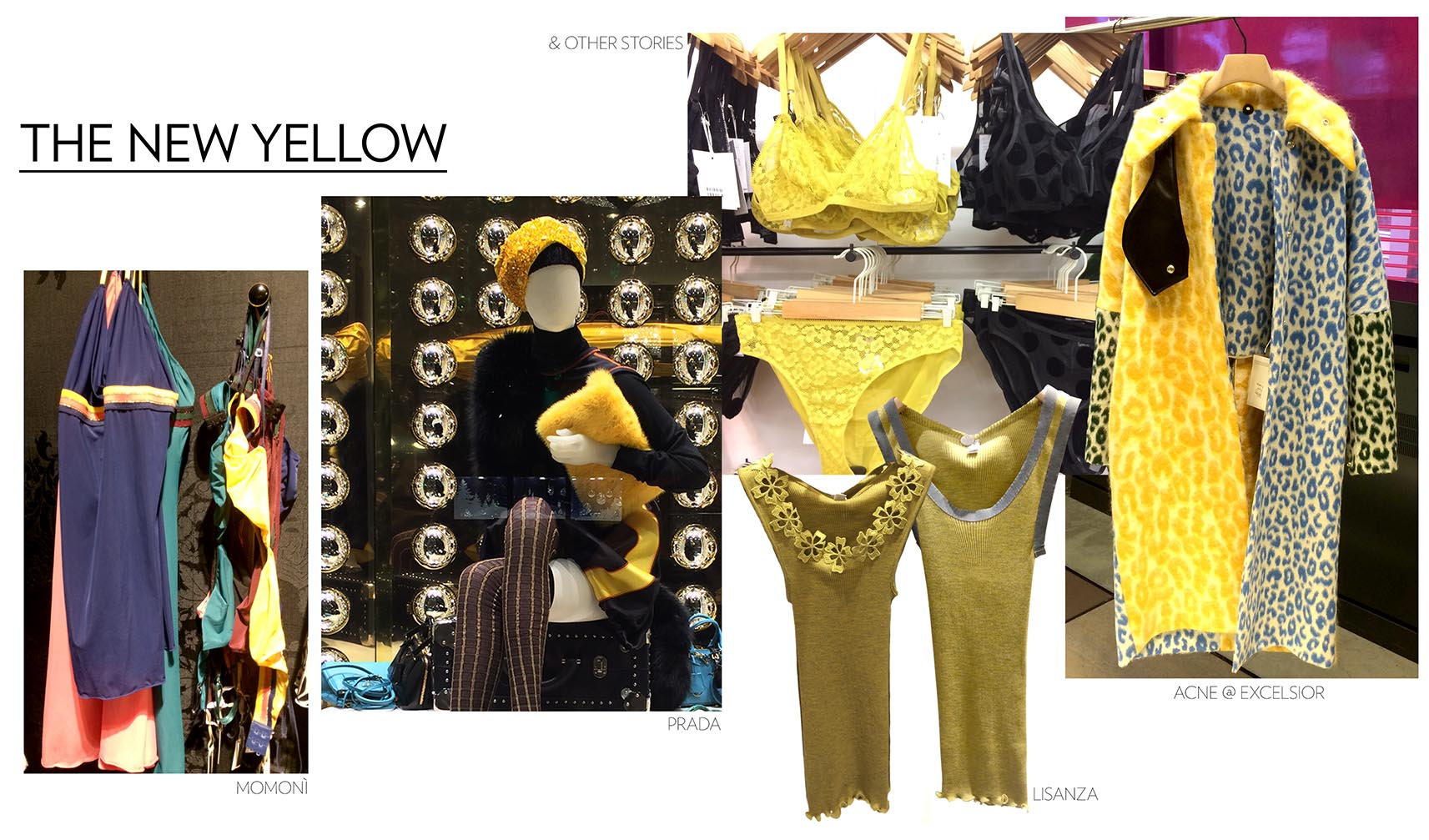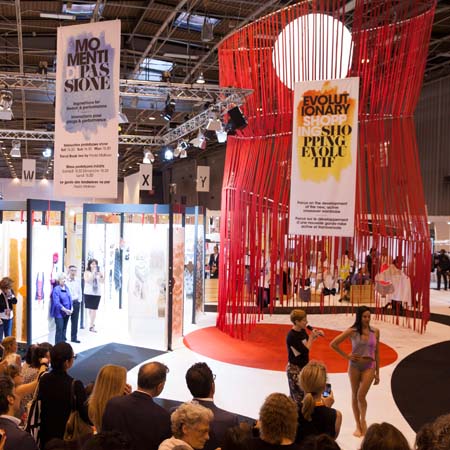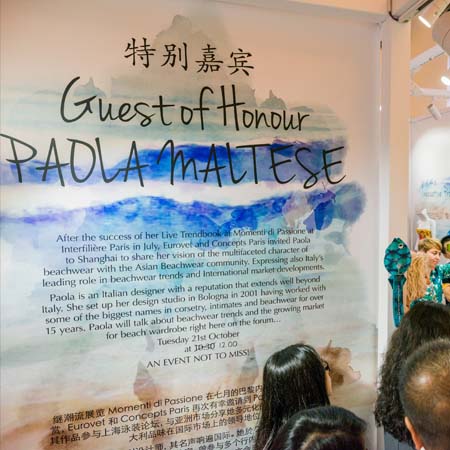 My Clients